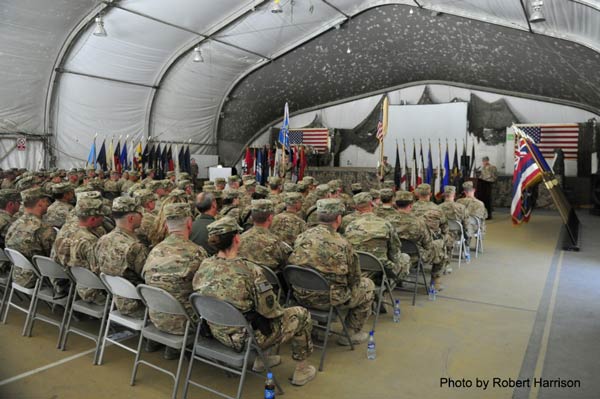 Bagram, Afghanistan, July 19, 2016—I just wanted to send my deepest thanks to the folks at Support Our Troops for all the care packages. Our Battalion is currently in Afghanistan and I have been the lead recipient of your packages. We have Soldiers located across the country and some have no access to US run stores.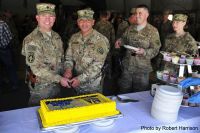 The only items they get are from us or purchased through the mail from places like Amazon. We have shipped out dozens of the packages to our troops and those that they are supporting. Every one of our Soldiers has expressed their thanks to the Commander and I when they receive these shipped packages.
The thanks are even greater as we walk around the compounds here and deliver them. Well maybe not the mail clerk who has to pick them all up and bring them back to our building but we let her have more than enough stuff to make up for it. We work in a building where no phones or cameras are allowed so I can't send pictures of distribution. There were a lot of notes from school age children and as a father with school age children we surely give our thanks to them.
Once again thank you for everything.
~~ CSM Brett -------, Task Force SENTINEL