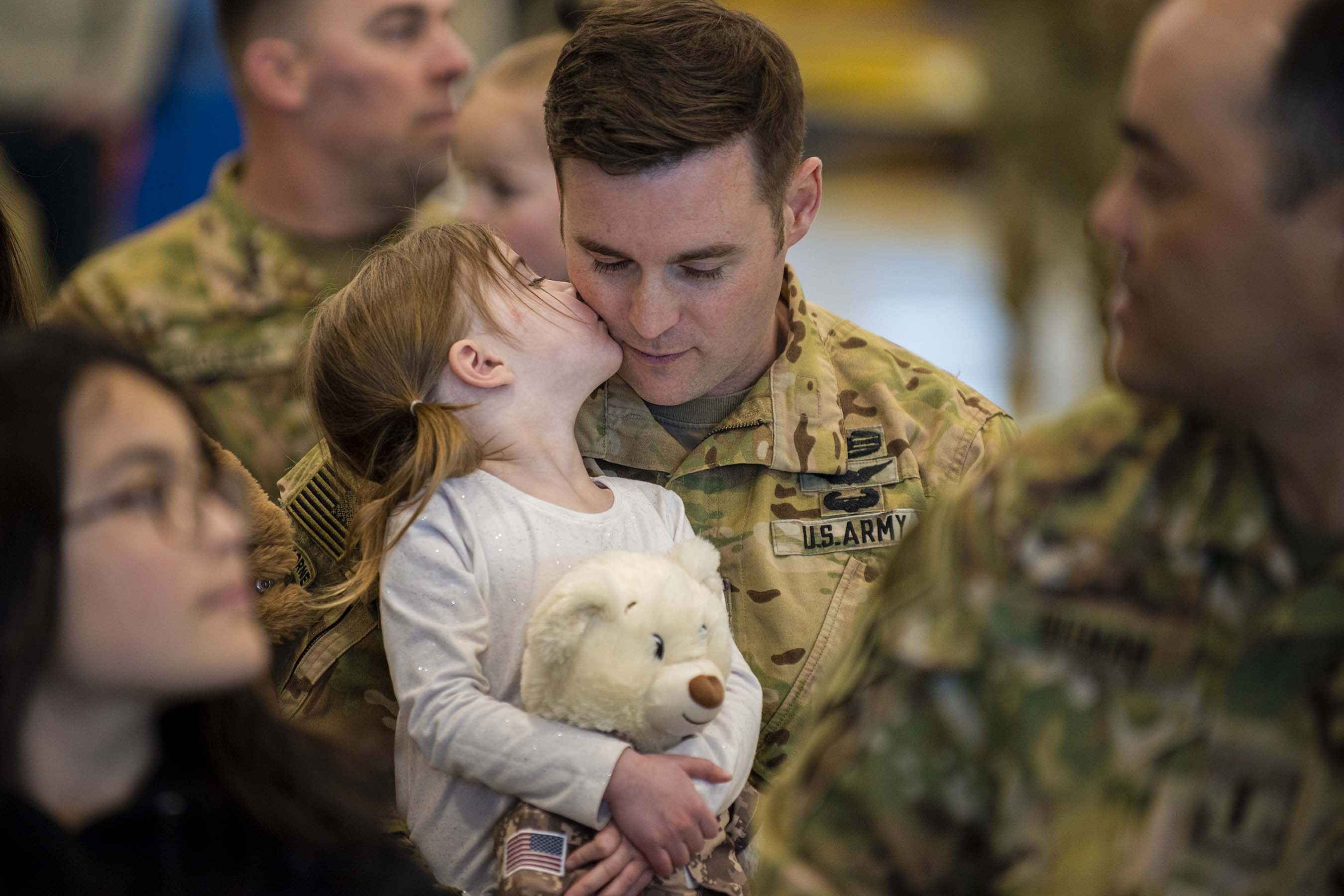 Gowan Field, Boise, IA. (June 5, 2022) Historians are quick to credit the politicians and generals who run wars while often neglecting the troops fighting in the trenches, sacrificing their all for the cause. In 1776, America faced a determined foe that had many advantages over the fledgling American Army.
The British soldier was highly trained, led by experienced officers, and was well-supplied with food and ammunition. Backed by a population three times that of the colonies, the British Army had the money and technology to overwhelm the meager resources of America.
Although vastly outnumbered and ill-equipped, the Americans had one advantage the English didn't, a ferocious zeal for freedom. British morale was low, especially among hired mercenaries, and many felt they were fighting their fellow citizens. The rebels, on the other hand, were fighting on home ground, backed by thousands of sympathizers, while the British were unfamiliar with the land or its people and totally dependent upon supplies shipped from thousands of miles away.