Did you know that terms people use to describe the services collectively aren't interchangeable? For instance, "the military services" and "the armed forces" don't mean the same thing.
Here's a quick guide to the various terms:
Military Services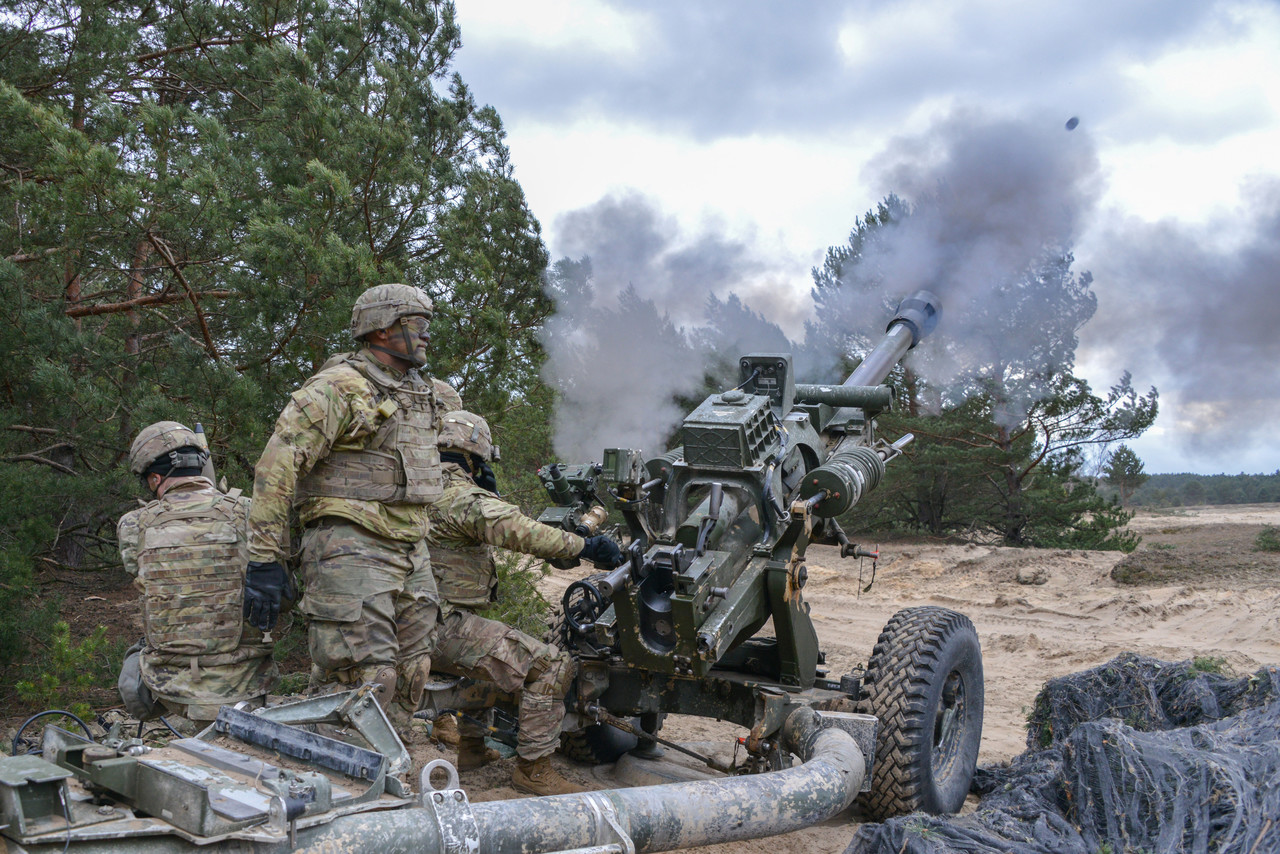 Soldiers assigned to Alpha Battery, 4th Battalion, 319th Airborne Field Artillery Regiment, fire a M119 105 mm howitzer during exercise Dynamic Front 19 at Torun, Poland, March 5, 2019.
Photo By: Army Spc. Rolyn Kropf
The military services are all part of the Defense Department.
Read more ...