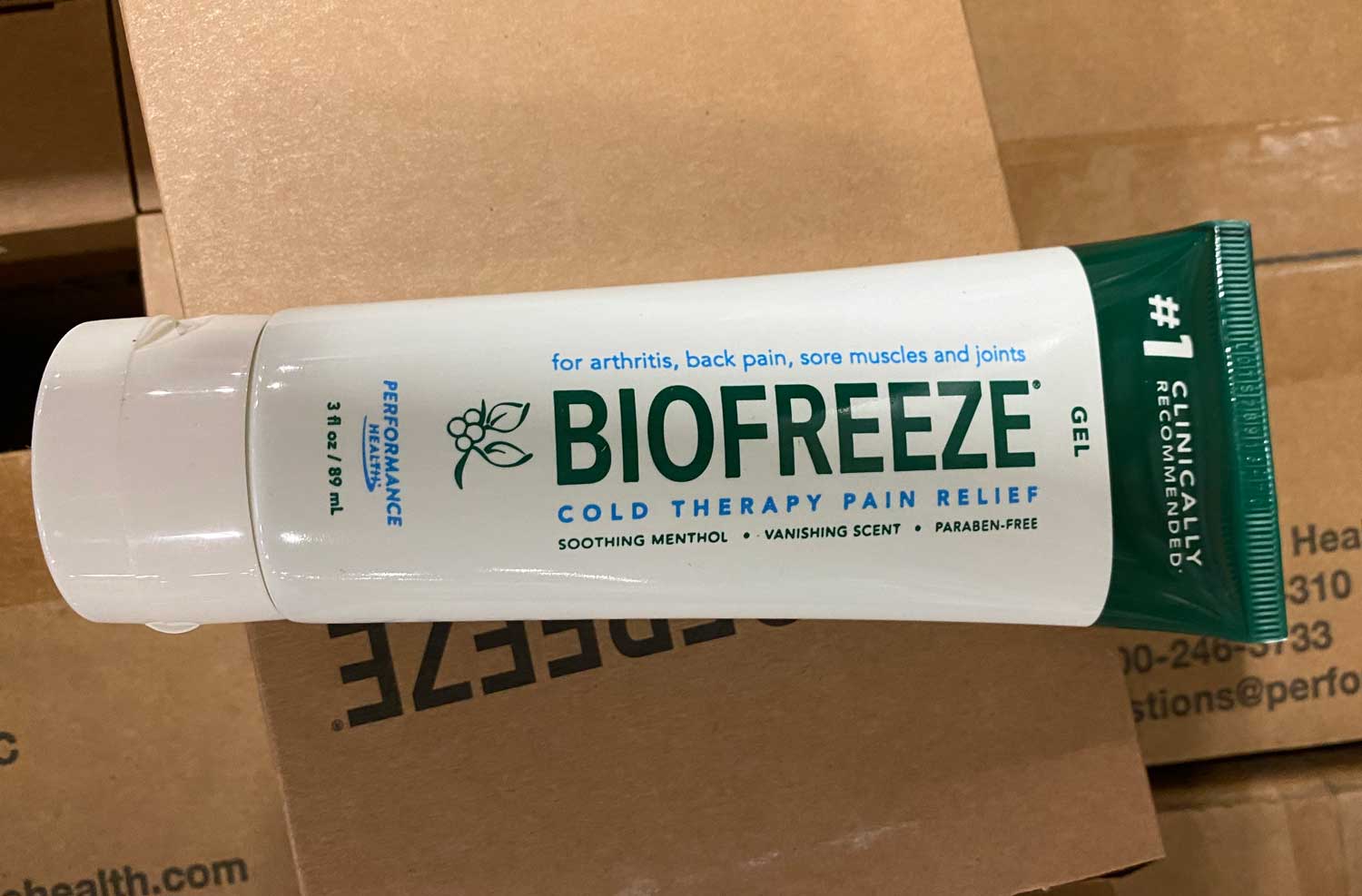 May 2021 - In addition to the first round of 14 pallets, Guard and Reserve servicemembers in Florida got hit with another 10 pallets of Biofreeze® Pain Relief Muscle Balm 3 oz gel tubes. That's $395,340 more! 33,000 additional individual units to pull from as needed!
SupportOurTroops.Org delivered them for free to 2-54th Security Force Assistance Battalion (INF), 3-54th Security Force Assistance Squadron (CAV), 164 ADA BDE,
HQ, 83TC, HQ, 1-111 AV, HQ, 3/20 SFG, HQ, TF83 (COVID)
Read more ...