Afghanistan September 22, 2016 –
Support our troops,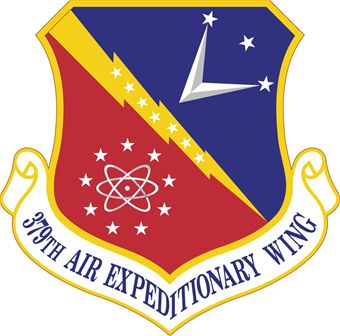 We recently received our care packages and I must say that they are awesome and have definitely enhanced the morale in our deployed working center.
All of the airman who received the packages were beaming with thankfulness when they opened and seen the goodies. Most specifically our one female airman was overwhelmed with thankfulness that the items she received were dedicated to our female deployed.
Most of our deployed members have never received care packages from home yet and the look on their faces when they received your packages was one of true thankfulness, overwhelming emotion and a deep sense of being encouraged during this difficult time.
Thank you deeply, ~~ TSgt John -----