Thank you from the 5th Special Forces Group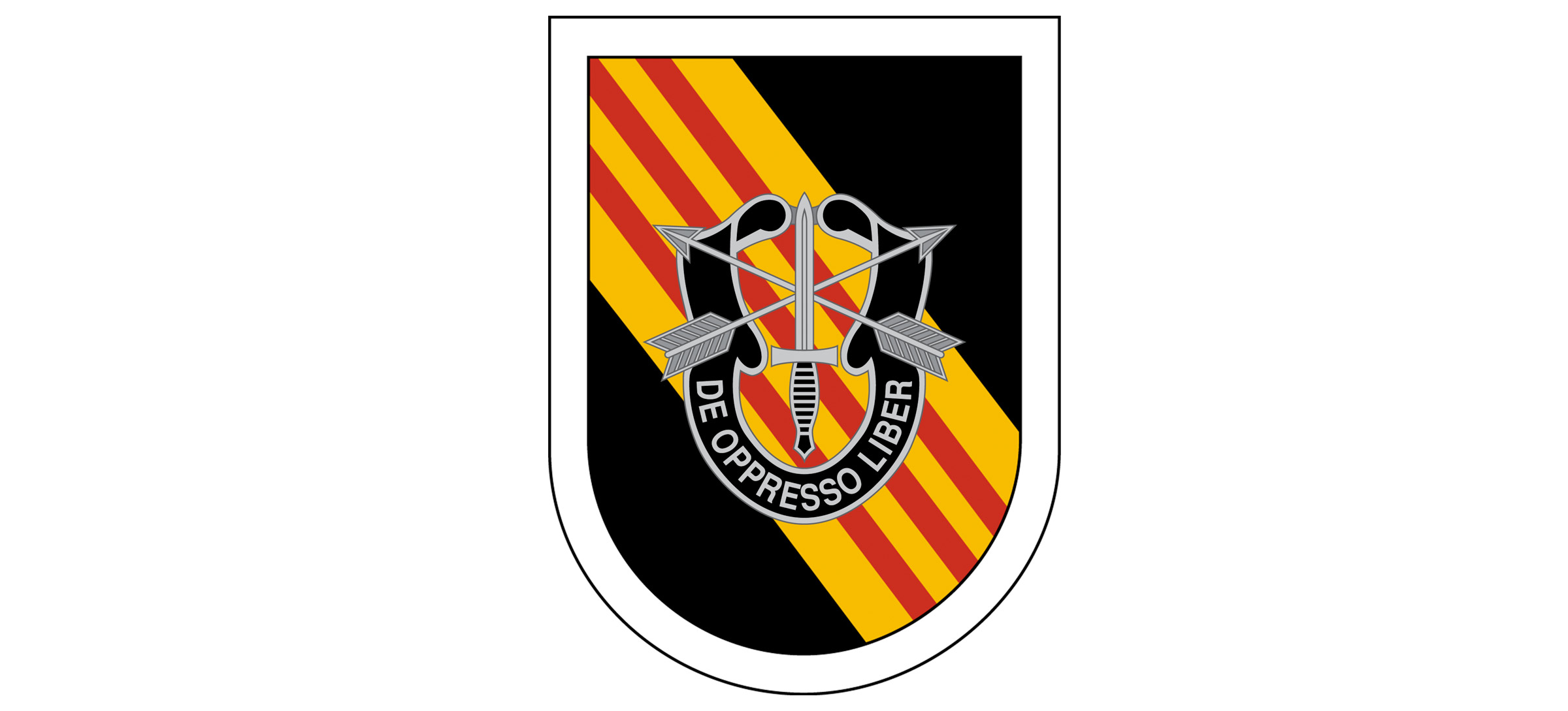 SW Asia, July 28, 2017- Good morning, I would like to take this opportunity to say thank you very much for your kind and thoughtful care packages and your letters that you send to all of us soldiers, airmen and corpsmen who are currently serving downrange in different parts of the world.I am a part of 5th Special Forces Group (Airborne) and we currently have soldiers posted in all lot of different countries.
The generosity and caring for all of us is much appreciated. I am trying to track down some pictures and/or videos that I can send you that don't give away too much information of exactly where we are at, but I just wanted to say personally, thank you all.
Receiving anything from the beautiful people back home really helps our morale and reminds us that what we do is for the greater good for our wonderful Country.
Thank you again and I hope you all have a blessed day.
Very Respectfully, ~~ SSG Justin ----, 5th SFG(A)
Did You Know?
As Soldiers of this group continue to serve on battlefields around the world, they uphold the highest of standards as paragons of the Special Forces motto: De Oppresso Liber, "to free the oppressed".
The 5th Special Forces Group (Airborne) has a long and storied history serving the Nation during peacetime and war. Stationed at Fort Campbell, KY.
Special Forces units perform seven doctrinal missions: Unconventional Warfare, Foreign Internal Defense, Special Reconnaissance, Direct Action, Combating Terrorism, Counter-proliferation, and Information Operations. These missions make Special Forces unique in the U.S. military, because they are employed throughout the three stages of the operational continuum: peacetime, conflict and war.
Special Forces Soldiers are renowned for their ability to deploy in small teams, operate independently, and conduct their mission in austere environments.
Recently, elements from 5th SFG (A) have returned to Afghanistan to train and advise Arab units participating in the international coalition. Additionally, detachments remain deployed throughout the CENTCOM area of operations, building, training and conducting sensitive Special Forces missions with partner nation and opposition forces throughout the Middle East.