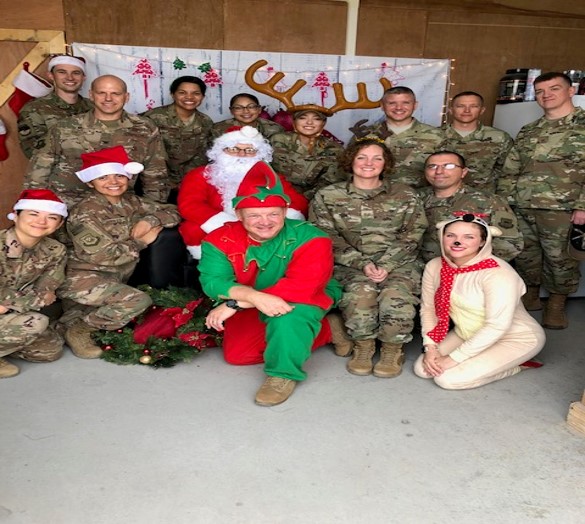 I am a deployed service member currently serving a 6 month tour at an undisclosed location in Southwest Asia.
Recently I received an AMAZING care package from your organization. I would like to say Thank You for your support. All the items in the package were either used by me or given to another service member.
The most popular items were the delicious snacks. I shared them with all my Airmen and loved to see the smile it brought to their faces. Its small things like your heartfelt care package that remind us that people back home are thinking of us.
Thank you and Happy Holidays!
v/r Heidi [ ]