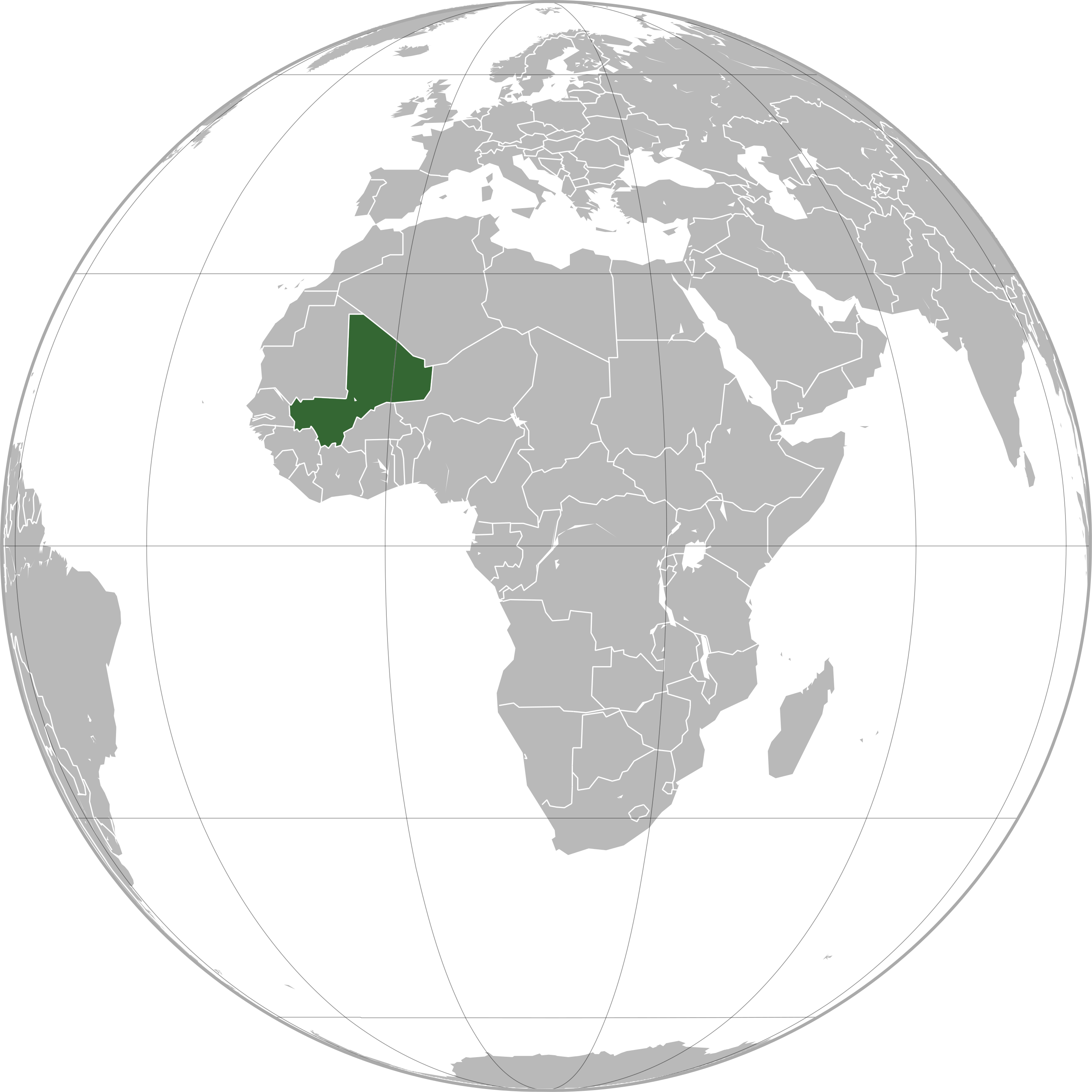 West Africa, January 3, 2020 –
Full Name: MAJ Ian [ ]
Message: 10 other Soldiers and I are assigned to the UN peacekeeping mission in Mali (West Africa). We
live out on the economy and have no access to MWR facilities or western food. We would appreciate
anything you can send other than toiletry items. We have plenty of that. Thank you!
Did You Know?
On January 9, 2020 there was a mortar attack on a base in the Kidal region shared by the international
forces. No U.S. soldiers were injured. The Obama Administration committed the U.S. to participation
in MINUSMA (United Nations Multidimensional Integrated Stabilization Mission in Mali) a peacekeeping
mission endeavoring to prevent further ethnic violence. It is the UN's deadliest mission with more than
13,000 troops, who are there to contain extremist and inter-communal violence by armed groups in the
north and centre of the country, since an uprising began in 2012.