This Just In From Christmas!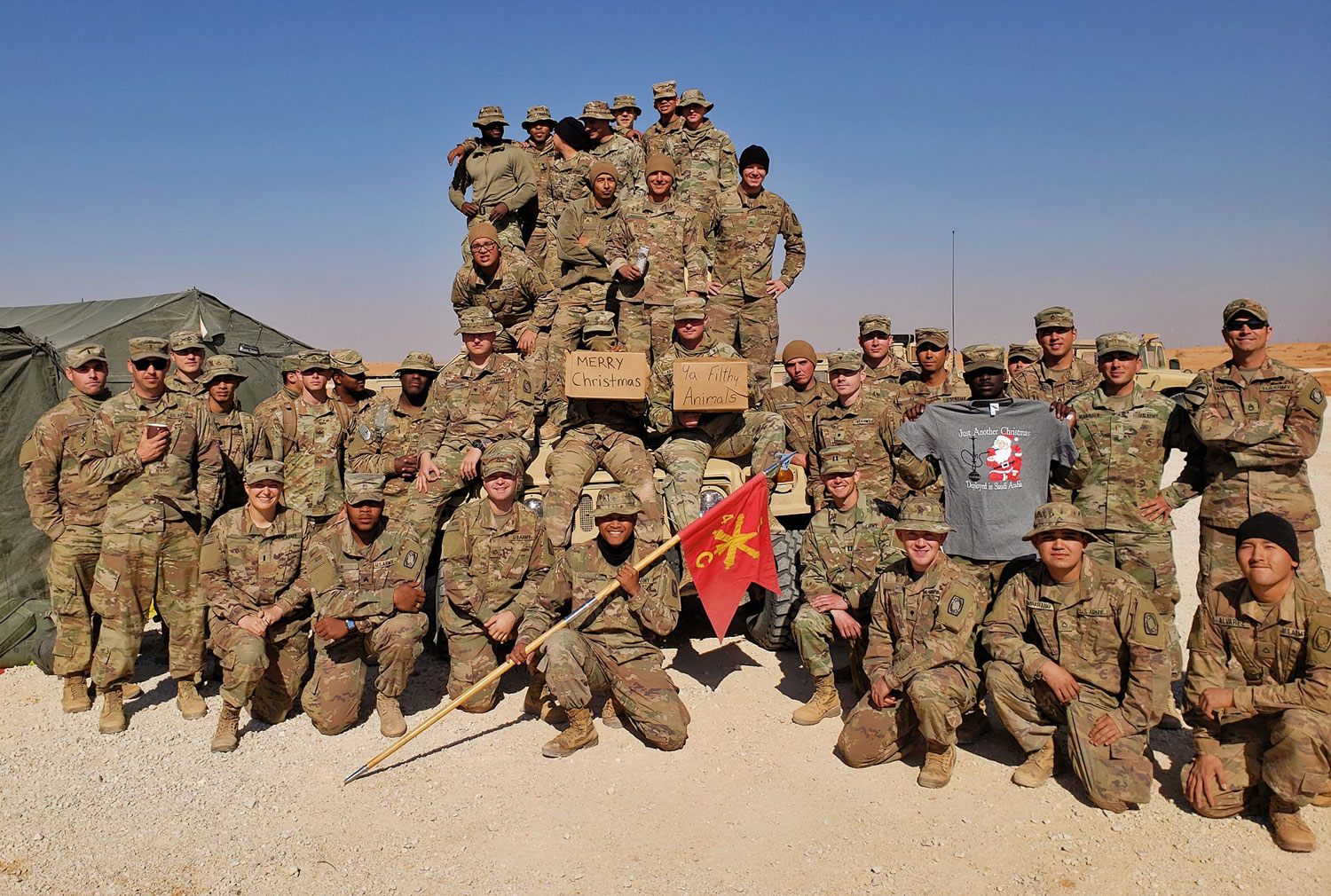 Middle East, 2020 – On behalf of C/4-5 ADA, we would loooove to say thank you for making our Christmas special. We had nothing and this made everything. Thank you!!!! ~~ Gabriel [ ], US Army
Did You Know?
The United States Army Air Defense Artillery branch (ADA) specializes in anti-aircraft weapons such as surface to air missiles, comprised principally of air defense systems such as the Patriot Missile System, Terminal High Altitude Area Defense (THAAD), and the Avenger Air Defense system which fires the FIM-92 Stinger missile.