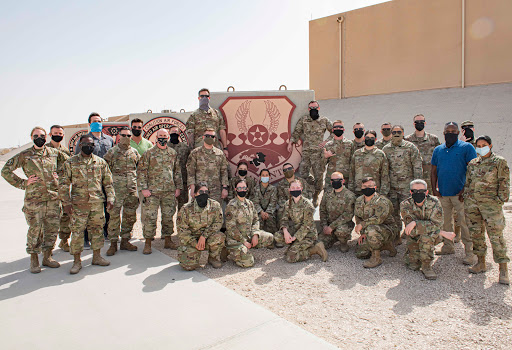 SOT, We just received care packages today. They were quite impressive!
You all know what kind of items ship well and what is desired the most. Our team has already organized the items and have a good snack selection established in our work center.
Some of the letters were quite entertaining as well. We will be reading a few of them out loud at our next morning meeting. Attached is the photo we just took in March.
V/r, MSgt Eric [ ] USAF, Super/targets