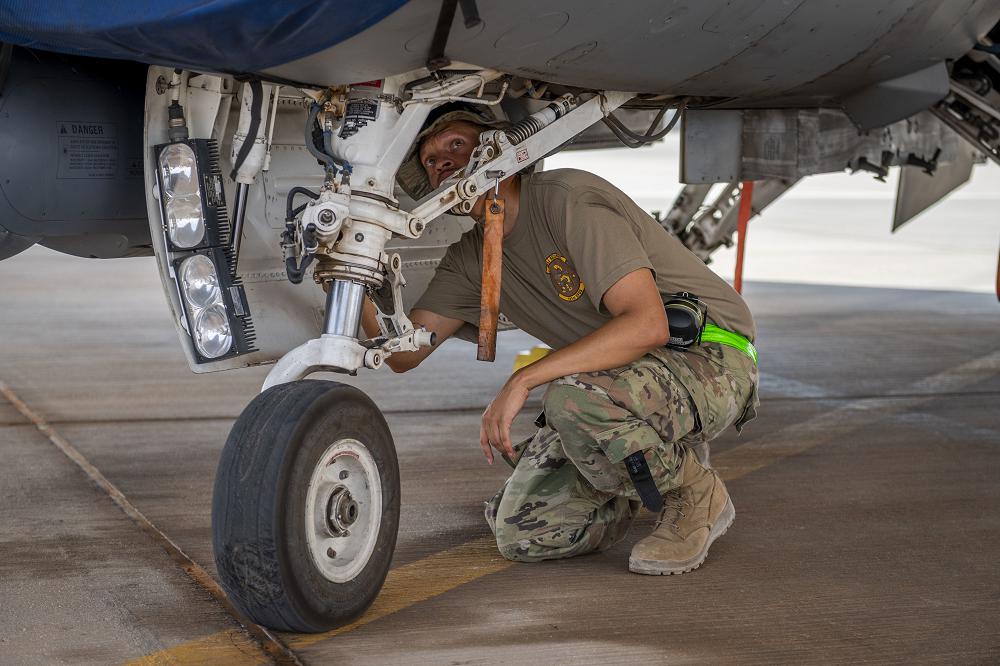 SOT Contact Type [ ]
Full Name: [ ]
State: [ ]
E-mail: [ ]
User IP: [ ]
Message: I am U.S. Air Force First Sergeant [ ] and currently deployed in [ ] as part of the [ ] Expeditionary Operations Group (EOG). My primary mission to take care of the people who take care of our nation! There are numerous members of the [ ] Air National Guard and Active Duty Air Force units deployed with me to [ ]. I'd love if your amazing organization could support my fellow deployed Airmen! … If all care packages are addressed to me, I can ensure they are distributed to my deployed service members. Thank you for what you do to take care of our deployed service members! ~~ [ ] , MSgt, USAF.
From SOT: Your recurring Patriot Brigade® donations for yellow ribbon care package troop support boosts the morale of active duty deployed service members like these worldwide.