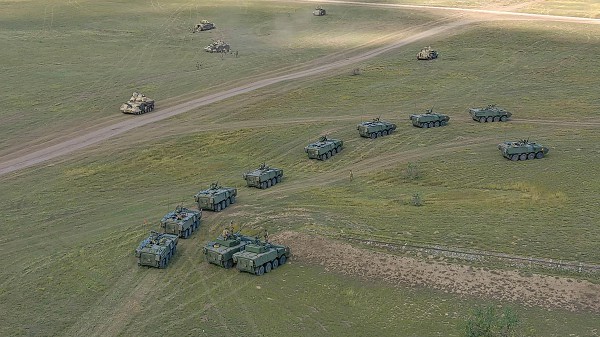 Recipient's Full Name: SPC S[ ]
State: [ ]
Recipient's E-mail: spc[ ]
Message: I am a 29 year old male that is looking for any care packages possible. Anything that can help alleviate the costs of being out here would help dearly. Things like laundry detergent, liquid soap, shampoo and conditioner, gift cards to load my wifi puck back up, AAA batteries, and some snacks to keep in our housing area. Really anything will be greatly appreciated. Letters too would be cool if that is a thing y'all do. Thank you for all y'alls support!
Support Our Troops.org is the bridge between you, a patriotic American willing to give, and our servicemembers stationed all over the world. SOT gets the troops what they need, when they need it, wherever they are located.
Your recurring Patriot Brigade® donations helps fill request like this every day. And with 95% of donations supporting programs, you know your money is serving them as well as they serve all of us.