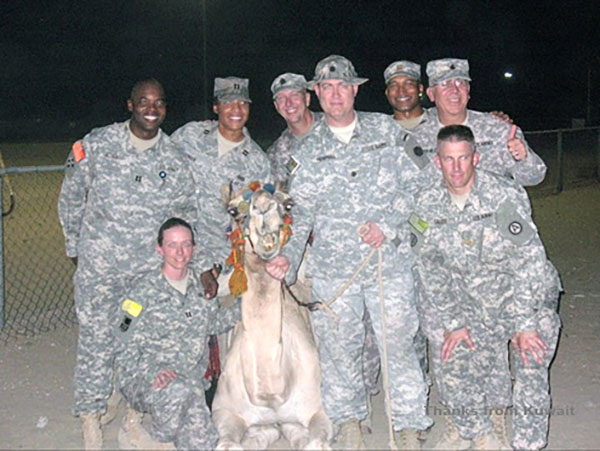 Sent: Thursday, February 2, 2023 5:43 AM
Contact: Scott [ ]
Message: Hi! Thank you so very much for your support! I have received care packages for some of my troops out here and it has truly made a difference. We appreciate your efforts, and the love that is sent with every box. Thank you so much.
Special Needs: Nothing specific! Just anything to make my troops smile :)
---
Sent: Saturday, February 4, 2023 1:39 PM
Contact Type: N [ ]
Message: Knowing that someone loves and cares for you is comforting. Knowing that you are making a difference and having an impact is incredibly motivating and uplifting.
Special Needs: Healthy snacks, body wash, pantyliners. All 3 are female boxes.