Military Technology
Details

Hits: 95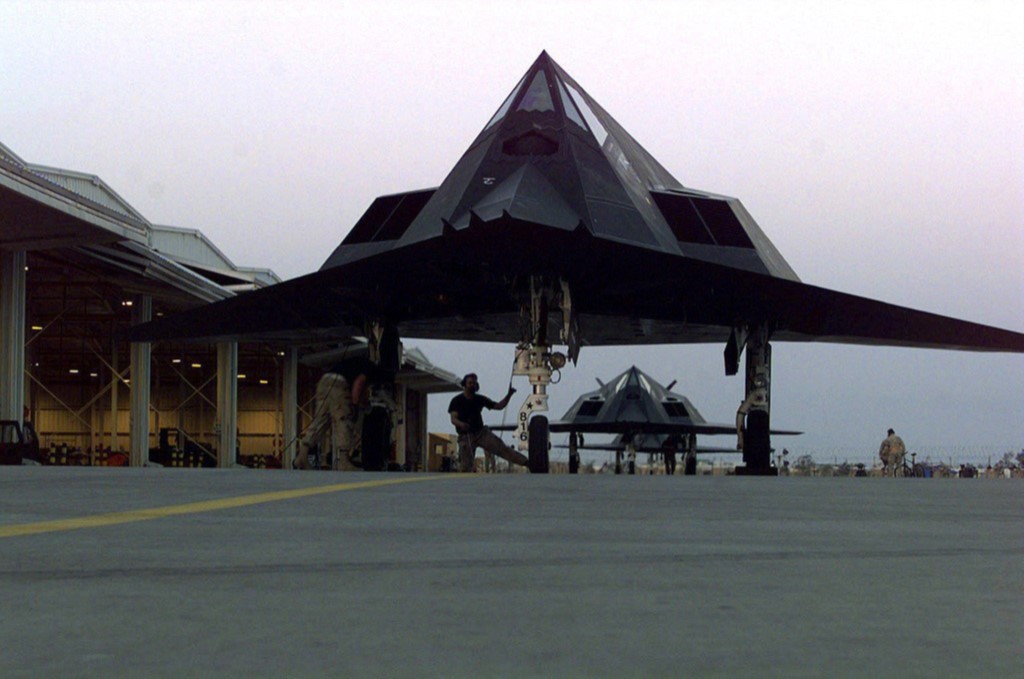 By Yancy Mailes - September 02, 2021 − This September marks 20 years since our nation came under attack. Most people can vividly remember where they were on 9/11 and repeat that event in full detail; however, when you ask them what the nation, or the Air Force, looked like in the summer before 9/11, they struggle to find a memory.
Details

Hits: 241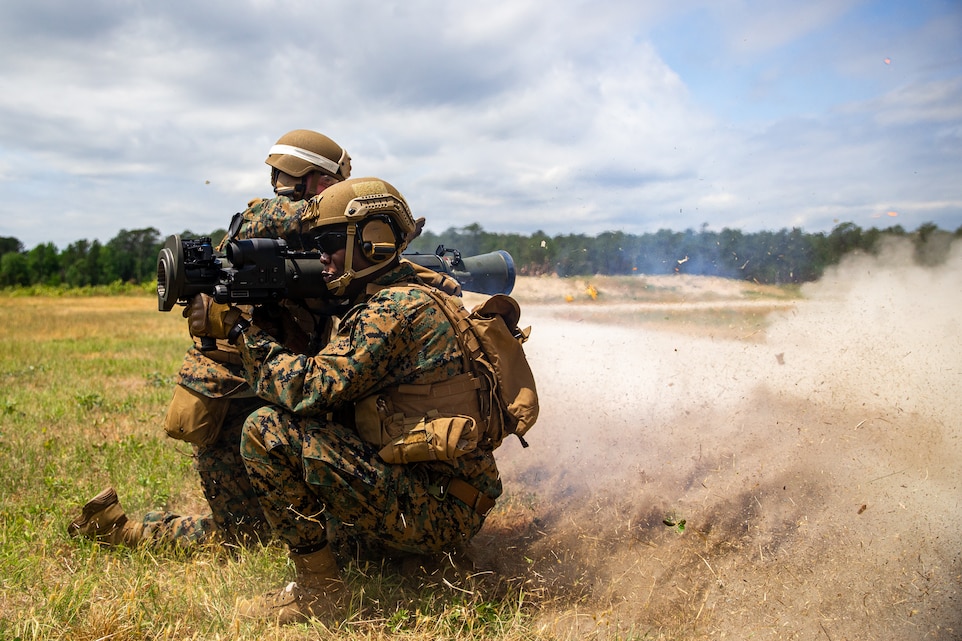 QUANTICO, Va. -- Marines have begun receiving a new, explosive rocket launcher that provides additional protection and lethality in urban environments.
In May, Marine Corps Systems Command began fielding the M3A1 Multi-Role Anti-Armor Anti-Personnel Weapons System to infantry Marines in Camp Lejeune, North Carolina. The MAAWS is a reloadable, recoilless rocket system intended to supplement existing shoulder-fired rocket capabilities.
Read more: CHANGING THE FIGHT: MARINE CORPS FIELDS NEW ROCKET SYSTEM TO INFANTRY MARINES