Provide Millions of Dollars of Food Assistance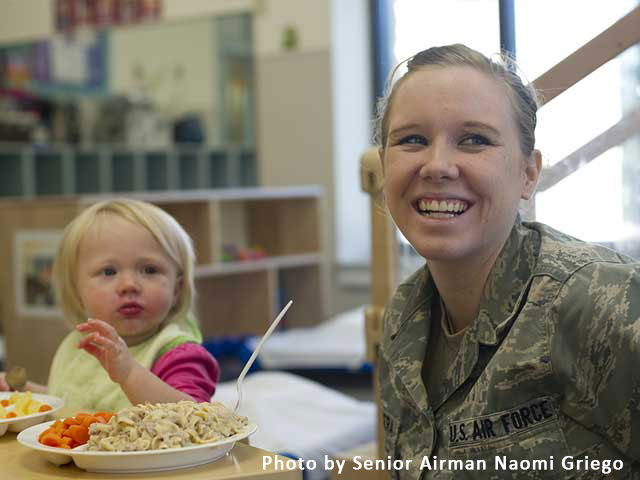 Monthly provide millions of dollars of food assistance to military families stationed around the globe.
Interface and coordinate with 20+ commissaries and base exchanges around the world to deliver this free service.
Saves average military family $160 monthly, which augments their military for other things.
HOW TO HELP