Military Technology
Details

Hits: 498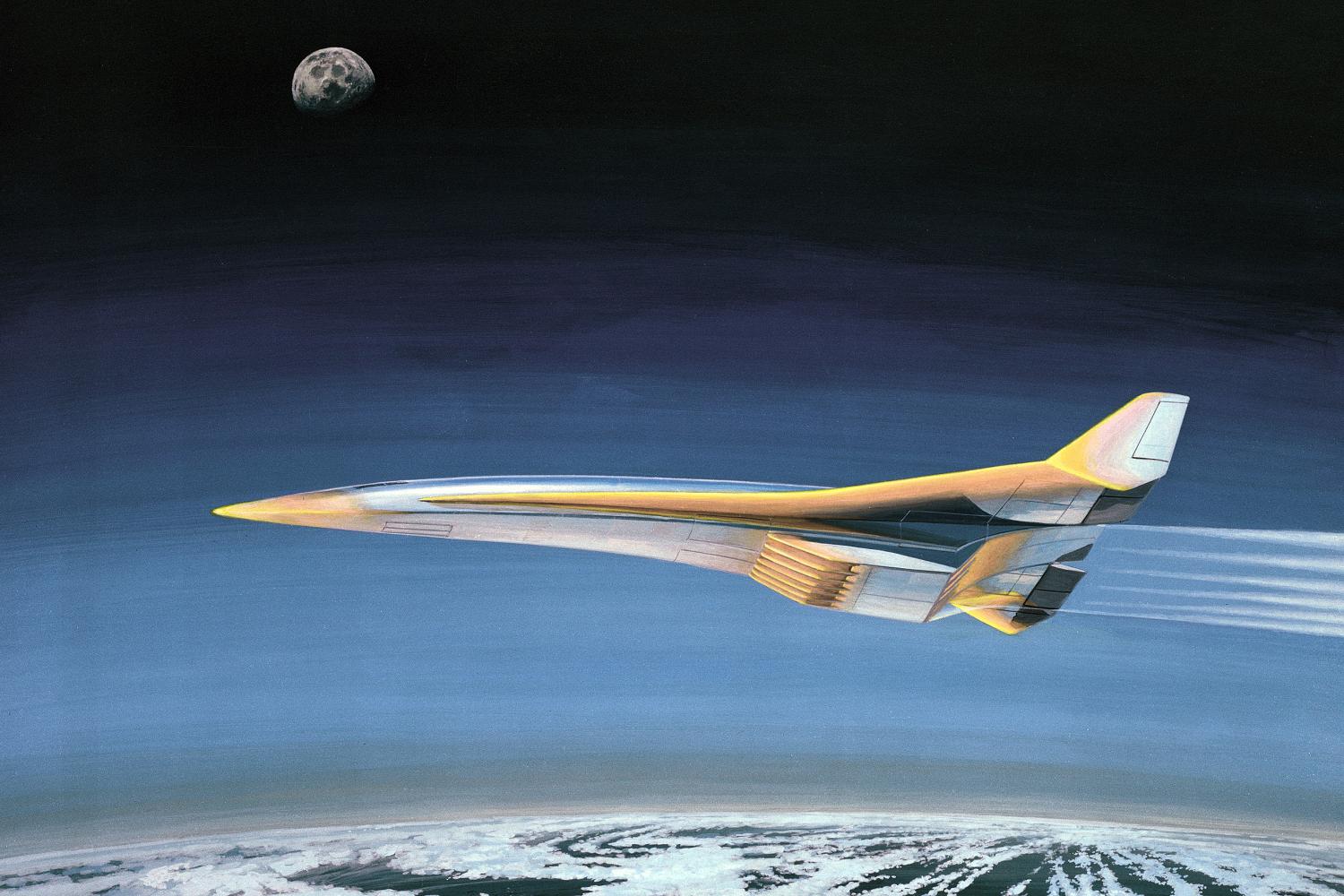 HYPERSONIC AIRCRAFT - HEAT TEMPERATURE VARIATIONSNASA Identifier: C-1986-3888
The Defense Department has identified hypersonics as one of the highest priority modernization areas, as Russia and China develop their own capable systems.
Hypersonic systems are able to travel on extended flights within the upper atmosphere — 80,000 to 200,000 feet — at speeds near and above Mach 5, and they're able to maneuver in ways that are hard for defenders to predict.
Read more: Defense Officials Outline Hypersonics Development Strategy
Details

Hits: 505
Army Master Sgt. Brian Chapman, Information Systems Division Non-commissioned Officer in Charge for U.S. Army Central G6 adjusts their Tampa 1.3M satellite dish during validation for the new Relocatable Emergency Command Post at Camp Arifjan, Kuwait, April 12 2021. This technology further develops the capabilities and increases the U.S. Armed Forces overall readiness. (Photo by Sgt. Robert Torres)
KUWAIT 04.22.2021 – CAMP ARIFJAN, Kuwait - The ability to adapt is widely considered to be one of the most important qualities a person can achieve. Soldiers with U.S. Army Central's Information Systems Division (ISD) G6 have a firm understanding of just that important role adaptability plays in readiness.
ISD G6 Soldiers recently conducted a validation exercise here ensuring accuracy and certification of the new Relocatable Emergency Command Post (RECP), by doing a side-by-side analysis between old and new equipment sets.