Military Technology
Details

Hits: 932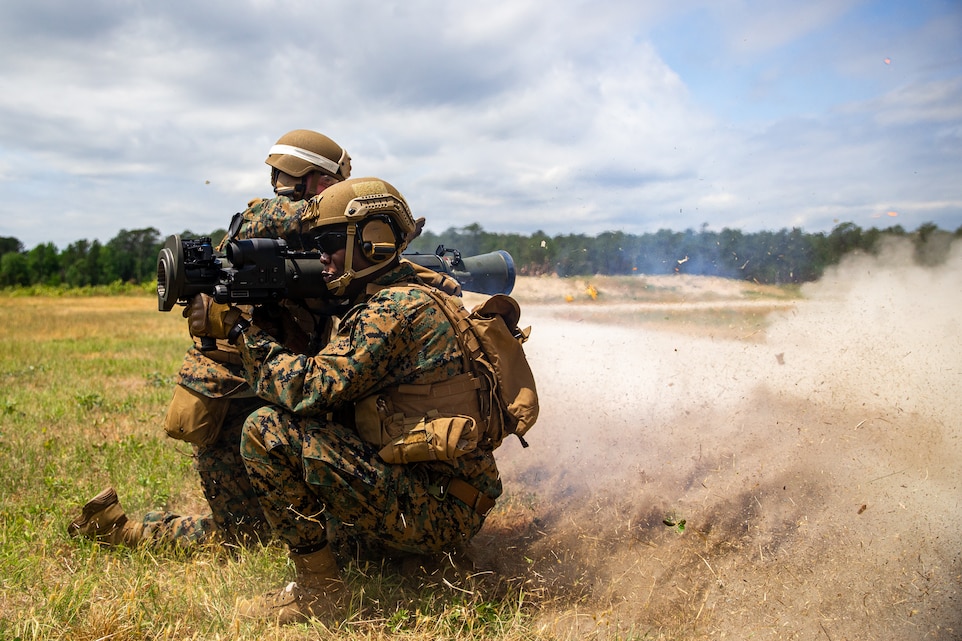 QUANTICO, Va. -- Marines have begun receiving a new, explosive rocket launcher that provides additional protection and lethality in urban environments.
In May, Marine Corps Systems Command began fielding the M3A1 Multi-Role Anti-Armor Anti-Personnel Weapons System to infantry Marines in Camp Lejeune, North Carolina. The MAAWS is a reloadable, recoilless rocket system intended to supplement existing shoulder-fired rocket capabilities.
Read more: CHANGING THE FIGHT: MARINE CORPS FIELDS NEW ROCKET SYSTEM TO INFANTRY MARINES
Details

Hits: 1134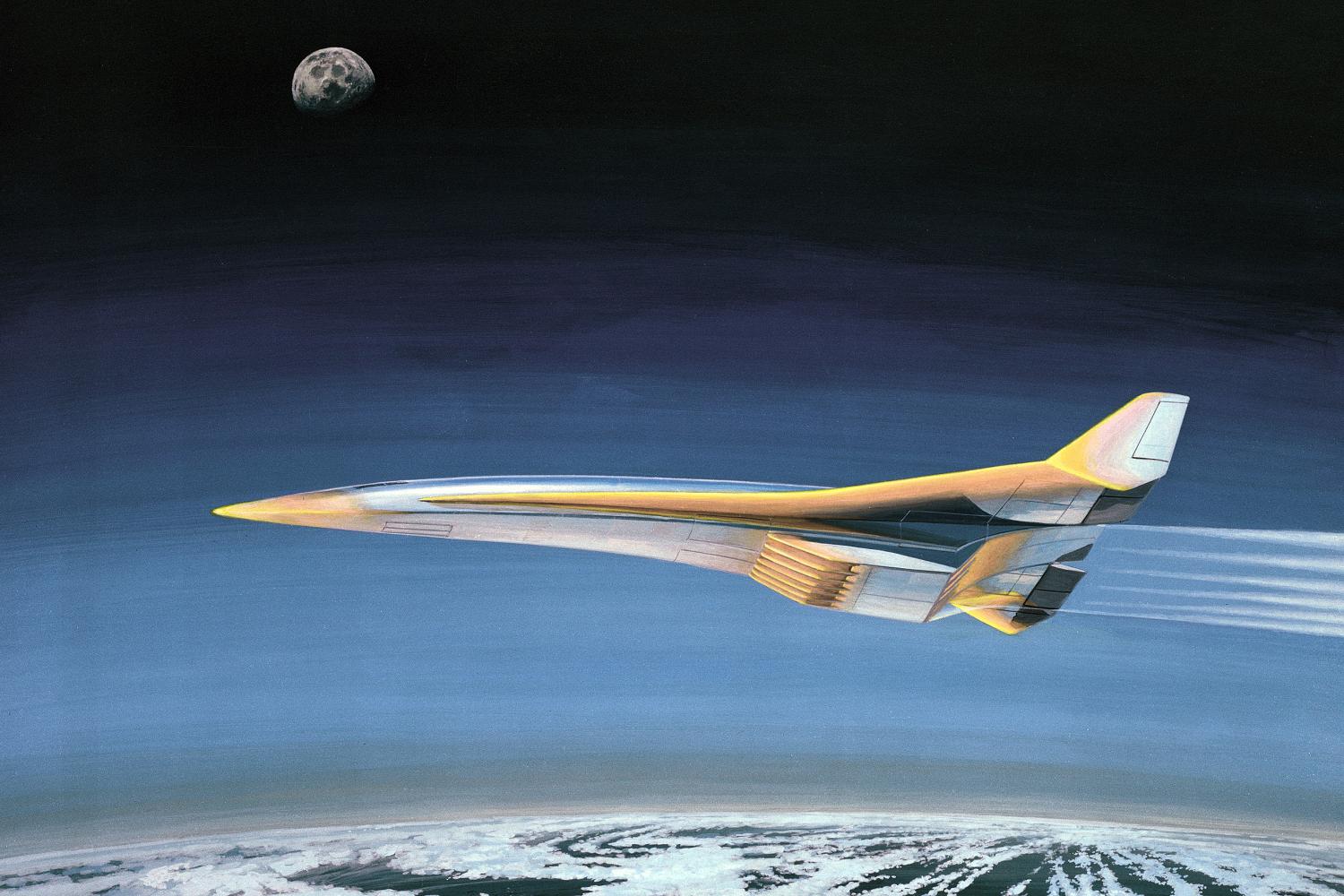 HYPERSONIC AIRCRAFT - HEAT TEMPERATURE VARIATIONSNASA Identifier: C-1986-3888
The Defense Department has identified hypersonics as one of the highest priority modernization areas, as Russia and China develop their own capable systems.
Hypersonic systems are able to travel on extended flights within the upper atmosphere — 80,000 to 200,000 feet — at speeds near and above Mach 5, and they're able to maneuver in ways that are hard for defenders to predict.
Read more: Defense Officials Outline Hypersonics Development Strategy