Military Technology
Details

Hits: 743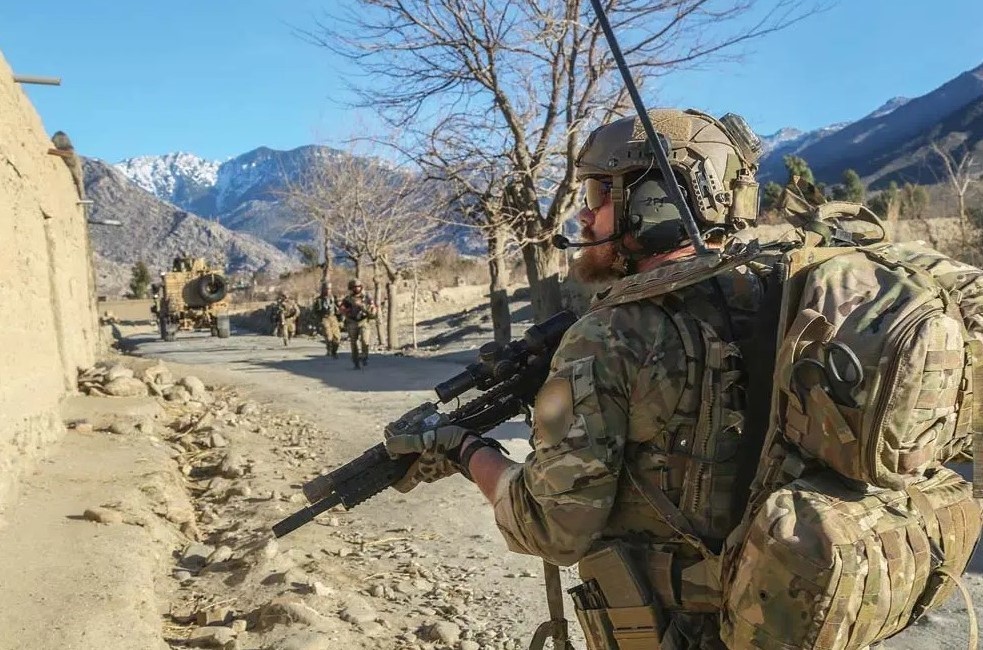 Secure communications are a top priority for the unique nature of Special Forces missions, such as the one pictured featuring a U.S. Army Special Forces Soldier, attached to Special Operations Task Force-Afghanistan, providing security prior to an assault in the Alingar district, Laghman province, Afghanistan, Feb. 18, 2018. Recently fielded, the Tactical Key Loader, developed specifically for Special Operations Forces due to its smaller, dimmer screen and one-button key fill capability, provides cryptographic keys that block unauthorized individuals from accessing mission information. (photo by Sgt. Connor Mendez)
ABERDEEN PROVING GROUND, Md. (June 1, 2021) – U.S. Special Operations Forces have a new aid in the fight against cyber-attacks.
The Tactical Key Loader (TKL) cryptographic key device, which answers the Army's call for the Next Generation Load Device-Small (NGLD-S), provides critical command and control of emergency, time sensitive and secure communications during Special Forces missions.
The device is a smaller, faster version of the Simple Key Loader (SKL), which is currently fielded across the Army.
Read more: Special Forces get a small yet powerful cyber support device