Ft. Sill Barraged with Biofreeze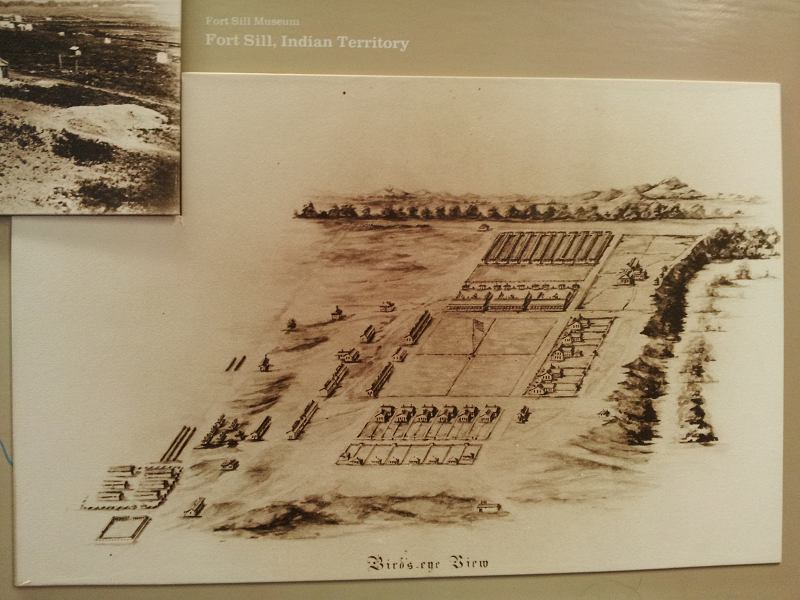 U.S., June 20, 2019 -
Support Our Troops® was privileged to supply service members at Ft. Sill, Oklahoma, with 12,156 tubes of Biofreeze 3 oz. Professional Gel Roll-ons. This product was donated to SOT by the great American Company Performance Health, the manufacturer and supplier of Biofreeze and other health products.
Built during the Indian Wars, Fort Sill is a United States Army post 85 miles southwest of Oklahoma City and covering 94,000 acres. It is the home of the United States Army Field Artillery School, the Marine Corps' Field Artillery MOS School, United States Army Air Defense Artillery School, the 31st Air Defense Artillery Brigade, and the 75th Field Artillery Brigade. Fort Sill is also one of the four locations for Army Basic Combat Training. It has played a significant role in every major American conflict since 1869.
Approved by military use the Biofreeze National Stocking Number is #6505-01-599-0068.
SOT supplies all military units, branches, domestic and abroad.
The total value of these MWR care goods shipments was $63,576.
The supply of these requested goods was made possible by the great people who make Biofreeze – a great muscle balm and a terrific alternative to opioids for pain relief. Learn more about managing pain relief here:

Biofreeze-Patient-Brochure.pdf
Learn more about how doctors, therapists and patients are shifting toward topical analgesics like Biofreeze and away from systemic pain relievers at www.Biofreeze.com.