On The Radar
Details

Hits: 1675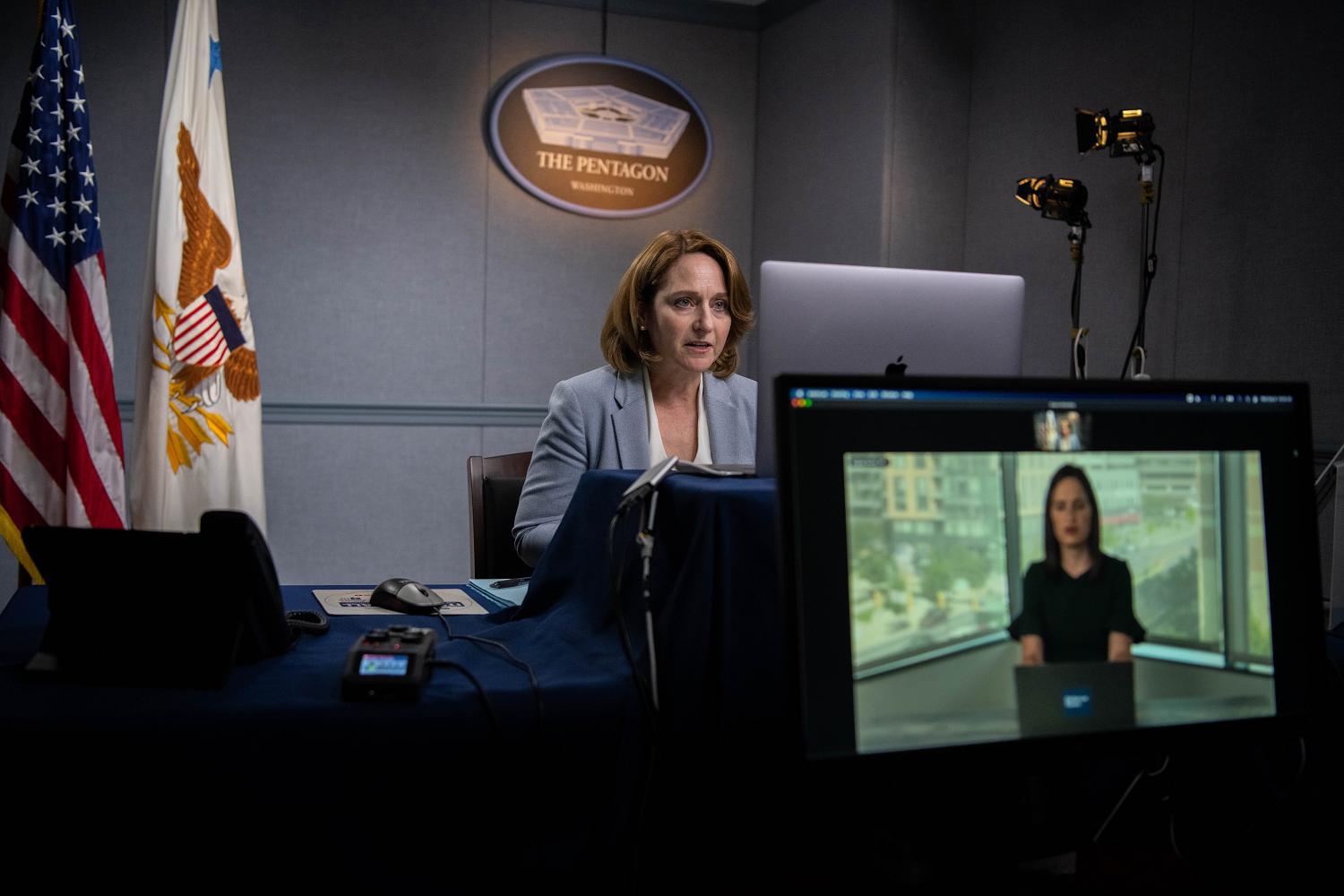 Deputy Secretary of Defense Dr. Kathleen H. Hicks participates as a keynote speaker in a video news teleconference during the 5th Annual Defense News Conference from the Pentagon, Washington, D.C., Sept. 8, 2021. (DoD photo by Staff Sgt. Jack Sanders)
Pentagon, Sept. 8, 2021 - The Defense Department prioritizes China as its long-term, pacing challenge because of its increased military confidence, willingness to take risks and China's adoption of a coercive and aggressive approach to the Indo-Pacific region, Deputy Defense Secretary Kathleen H. Hicks said today.
Read more: DOD to Link Strategy, Capabilities to Meet China Challenge
Details

Hits: 1469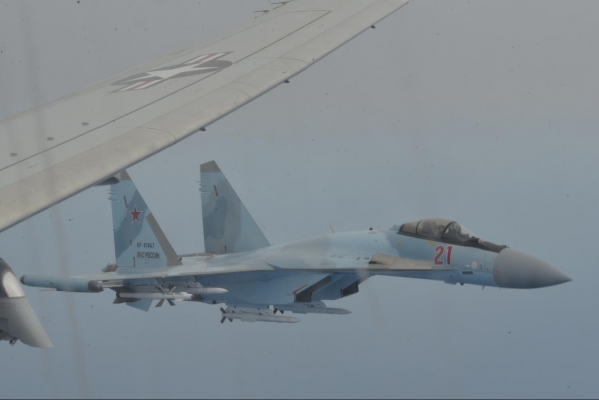 A Russian Su-35 aircraft unsafely intercepts a P-8A Poseidon patrol aircraft assigned to U.S. 6th Fleet over the Mediterranean Sea, May 26, 2020. Officials protested the unsafe and unprofessional behavior of the Russian pilots.
Official Talks DOD Policy Role in Chinese Pacing Threat, Integrated Deterrence
June 2, 2021 | By Jim Garamone , DOD News
Colin Kahl, the undersecretary of defense for policy, explained how his office will flesh out Secretary of Defense Lloyd J. Austin III's wish that "resources must be matched to strategy, strategy matched to policy and policy matched to the will of the American people."
Read more: Official Talks DOD Policy Role in Chinese Pacing Threat, Integrated Deterrence
Details

Hits: 950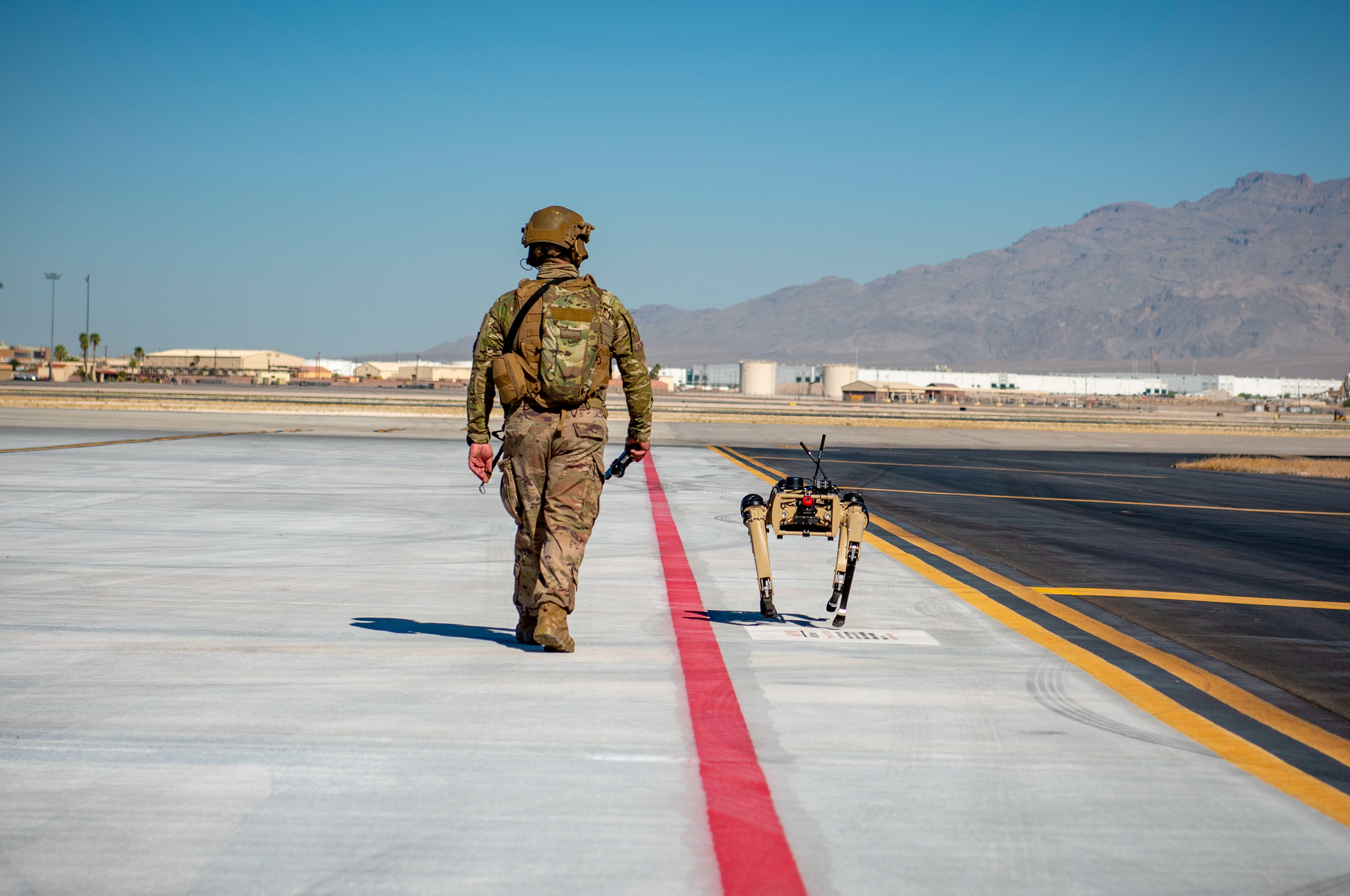 Tech. Sgt. John Rodiguez, 321st Contingency Response Squadron security team, patrols with a Ghost Robotics Vision 60 prototype at a simulated austere base during the Advanced Battle Management System exercise on Nellis Air Force Base, Nev., Sept. 3, 2020. The ABMS is an interconnected battle network - the digital architecture or foundation - which collects, processes and shares data relevant to warfighters in order to make better decisions faster in the kill chain. (photo by Airman First Class Zachary Rufus)
Read more: Deter in Competition, Deescalate in Crisis, and Defeat in Conflict
Details

Hits: 1272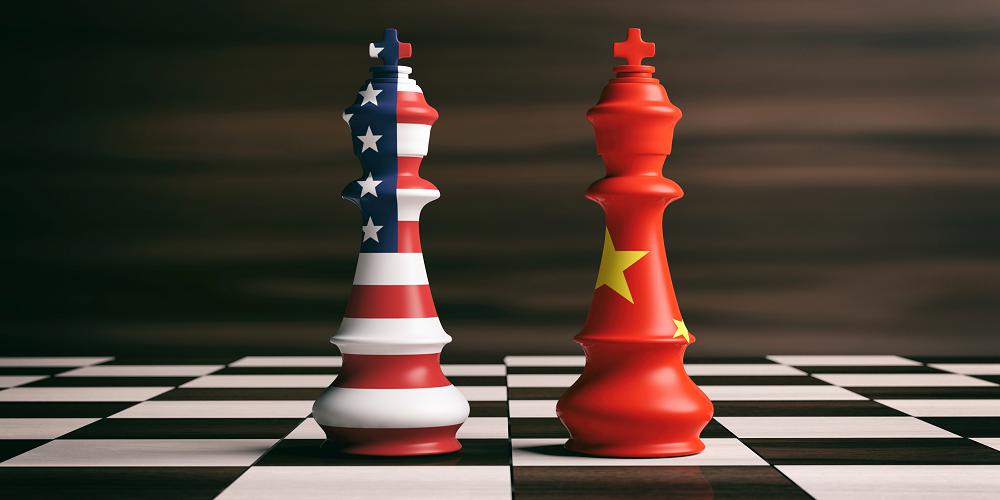 The People's Republic of China's (PRC's) strategy aims to achieve "the great rejuvenation of the Chinese nation" by 2049. China's strategy can be characterized as a determined pursuit of political and social modernity that includes far-ranging efforts to expand China's national power, perfect its governance systems, and revise the international order.
The Chinese Communist Party (CCP) frames this strategy as an effort to realize long-held nationalist aspirations to "return" China to a position of strength, prosperity, and leadership on the world stage.
The CCP's leadership has long viewed China as embroiled in a major international strategic competition with other states, including, and in particular, the United States.
In 2019, China intensified its efforts to advance its overall development including steadying its economic growth, strengthening its armed forces, and taking a more active role in global affairs.