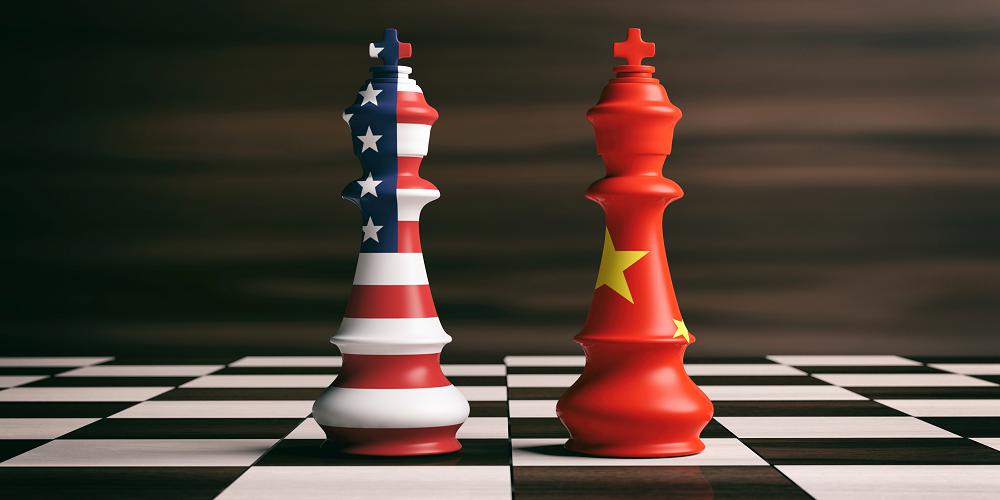 The People's Republic of China's (PRC's) strategy aims to achieve "the great rejuvenation of the Chinese nation" by 2049. China's strategy can be characterized as a determined pursuit of political and social modernity that includes far-ranging efforts to expand China's national power, perfect its governance systems, and revise the international order.
The Chinese Communist Party (CCP) frames this strategy as an effort to realize long-held nationalist aspirations to "return" China to a position of strength, prosperity, and leadership on the world stage.
The CCP's leadership has long viewed China as embroiled in a major international strategic competition with other states, including, and in particular, the United States.
In 2019, China intensified its efforts to advance its overall development including steadying its economic growth, strengthening its armed forces, and taking a more active role in global affairs.