Kosovo August 16, 2018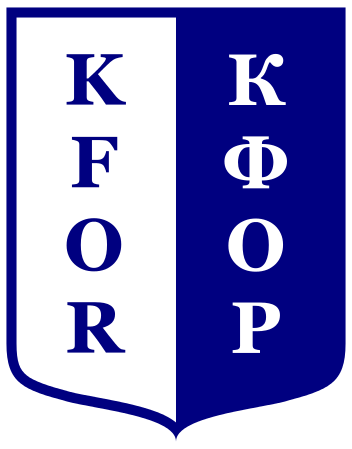 We currently have 160 Soldiers here in Kosovo for the KFOR mission. We truly appreciate your support with Troops. We have a few Soldiers that haven't received anything from family and we would love to give them a little something from someone other than their fellow comrades.
~~ SSG Scott [ ]
Did you know?
Kosovo Force (KFOR) is currently deployed in the Balkans to maintain a safe and secure environment, freedom of movement for all citizens in Kosovo and to facilitate the Euro-Atlantic integration of the Western Balkans. The United Nations, the European Union and other international actors continue to support the development of a stable, democratic, multi-ethnic and peaceful Kosovo.
The mission was launched in 1999, as a peace-support operation and derives its mandate from the UN Security Council Resolution 1244 and international agreements.
As of today, approximately 4,000 troops provided by 28 countries help ensure that KFOR's objectives are met.