Tennessee National Guard Members Score 13 Pallets of Christmas and holiday Cookies!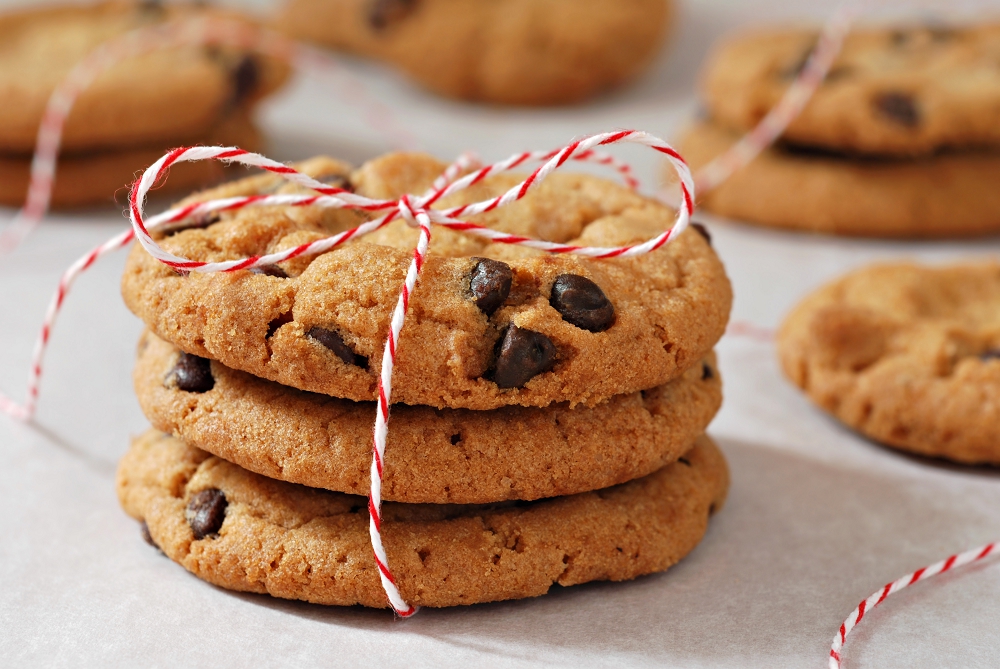 Tennessee, November 25, 2019 -
Thanks to the generosity, moral fiber, and awareness of people across America, members of the Tennessee National Guard scored big when Support Our Troops® was able to deliver 13 pallets of individual wrapped fresh baked cookies. Great for Christmas and the holidays! Something simple and fun to show thanks for what they are doing, and make sure they are aware Americans know about them and are grateful to each of them.
Good job all!