10 VA Medical Centers Landed Christmas & Holiday Cookies!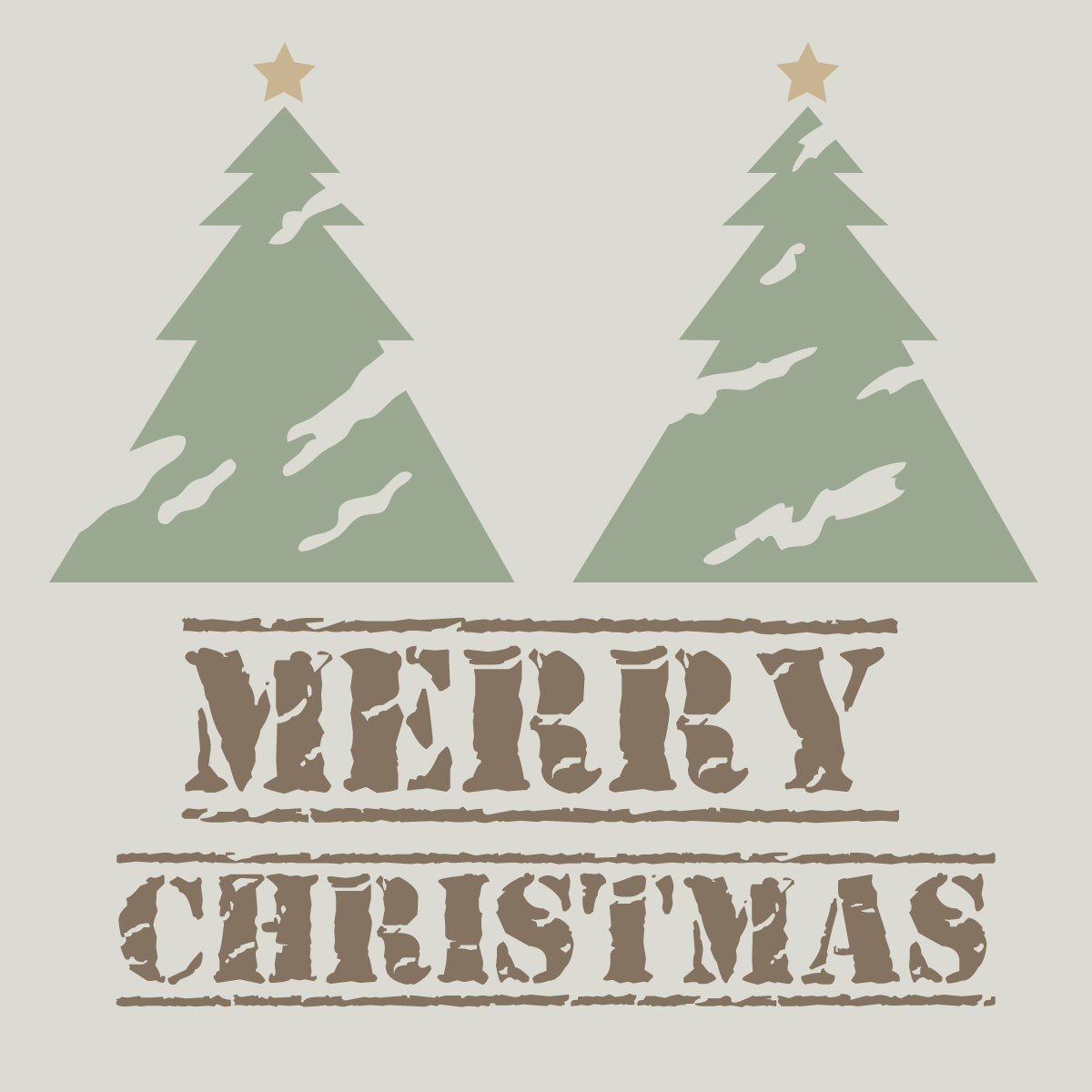 Ten States, January 4, 2019
Thanks to the generosity and awareness of people across America, VA Medical Centers in D.C., Illinois, Ohio, New York, Tennessee, Kentucky, Florida, Delaware, Pennsylvania, and Colorado each got a whole pallet of individually wrapped fresh baked cookies in mid-December. Great for servicemembers and veterans during Christmas and the holidays!
Something simple and fun to show thanks for what they are doing, and make sure they know Americans are grateful to each of them.
Everything we move to the troops comes from people across America. On behalf of the troops and their families, Thank You!
#SupportOurTroops #TYfromSoldiers #UStroops #Carepackage #Navy #Marines #airforce #ARMY