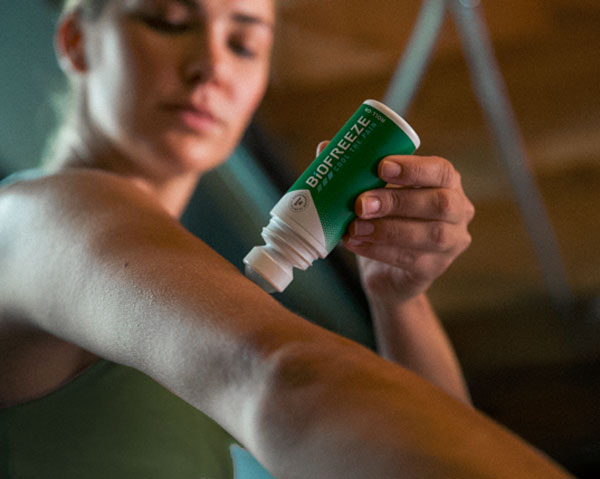 Tennessee Guard and Reserve servicemembers scored 7 pallets of Biofreeze® Pain Relief Muscle Balm 3 oz gel tubes. That's $276,738 worth! 23,100 individual units to pull from as needed!
SupportOurTroops.Org delivered them to JFHQ, 278th ACR, 194th EN BDE, and the 230th Sustainment Brigade.
The makers of Biofreeze donated this product to Support Our Troops, Inc. in appreciation for what America's active duty, reserve, deployed, and stationed military servicemembers do every day to keep our families safe every day. SOT handled all of the necessaries, logistics and paid the freight to deliver it to you. With everything from the all-important individual care packed to deployed troops to enterprise-levels shipments, it's a team effort. When it comes to protecting our nation and families, we're all in it together.
On behalf of America's servicemembers and their families - thank you Biofreeze!
From the Donor-Manufacturer
Biofreeze® is Alternate Pain Management - Your First Line of Defense Against Musculoskeletal Pain. With the rising abuse of opioids as well as the risks and side effects of pain medication, many people are searching for non-pharmacological solutions to address their acute and chronic pain. Learn more here