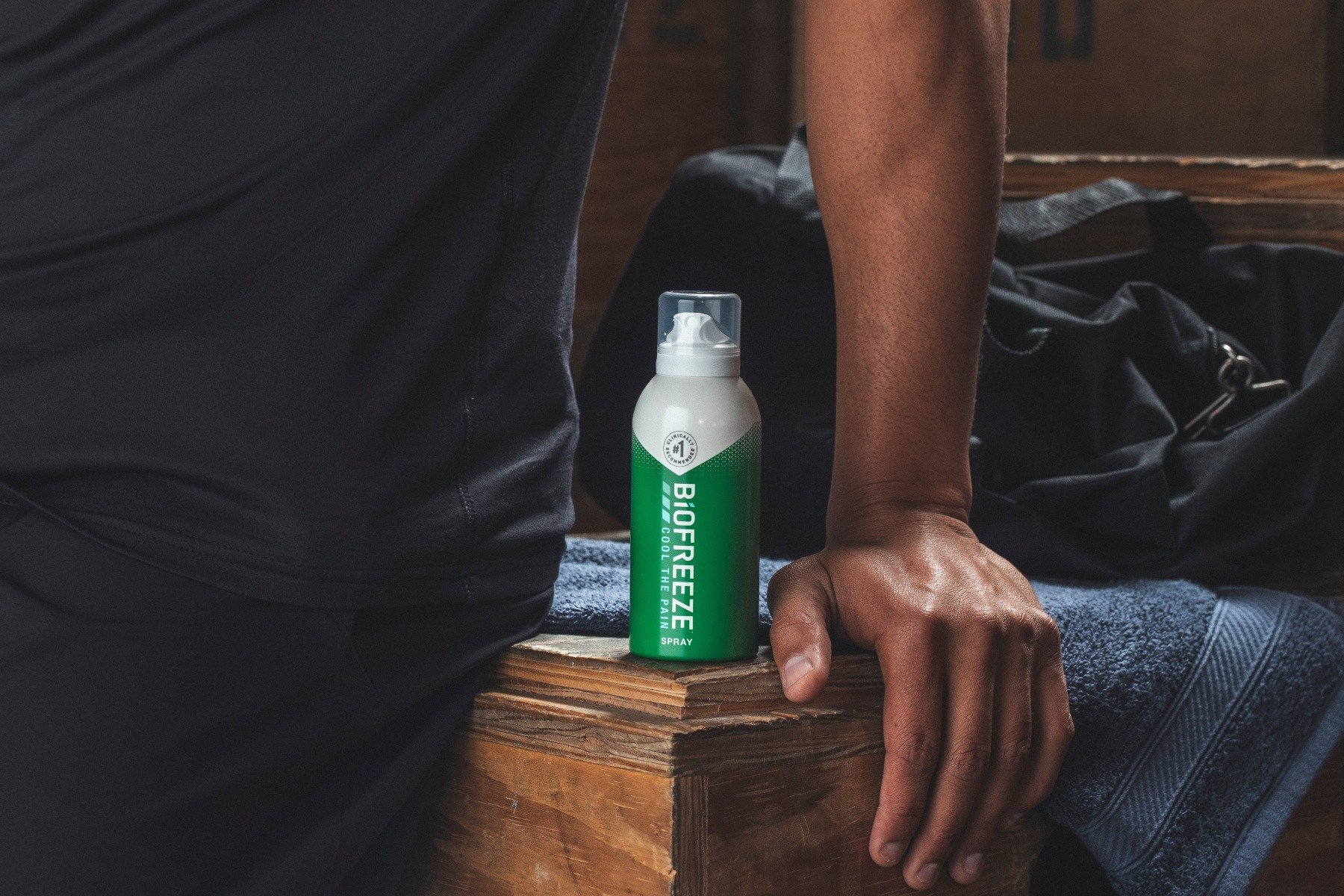 Fort Hood, Texas, 2021 - SupportOurTroops.Org was privileged to provide at no cost, including delivery, $39,534 of Biofreeze® Pain Relief Muscle Balm 3 oz gel tubes to the active duty military servicemembers at Fort Hood, Texas. 3,300 tubes! The same great stuff we put into care packages the go to deployed troops all around the globe. Is this a great country or what?
Fort Hood is the Army's foremost installation training and deploying heavy forces. It is the only post in the United States capable of stationing and training two Armored Divisions from its 214,968 acre installation.
From the Donor-Manufacturer
Biofreeze® is Alternate Pain Management - Your First Line of Defense Against Musculoskeletal Pain.
With the rising abuse of opioids as well as the risks and side effects of pain medication, many people are searching for non-pharmacological solutions to address their acute and chronic pain.
Learn more at performancehealthacademy.com