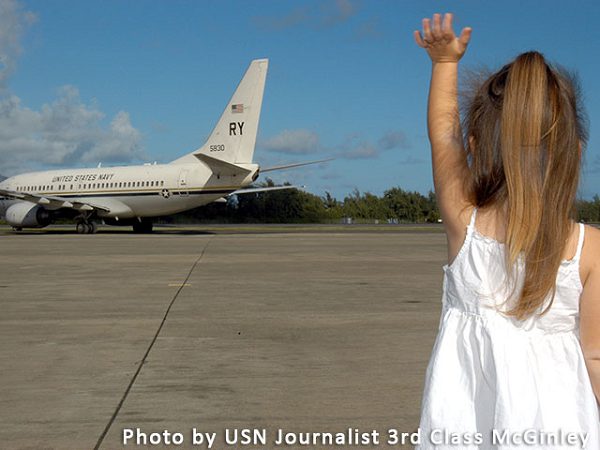 Ask anyone on active military service, they will tell you that loneliness and isolation is a silent enemy that comes with serving our nation in far flung locations around the world. Distance from family and loved ones weighs heavily on our troops so the ability to call home or to connect on-line with loved ones is priceless.
Here is how YOU can help.
SupportOurTroops.Org operates a Satellite Communications Support program that lets our servicemembers call home, access the internet, and even do a video chat with their loved ones. Our network, funded by patriotic Americans like you, connects thousands of soldiers, sailors, airmen, Marines and Coastguard members to their families and friends no matter where they are, from remote Pacific Islands to the Arabian Desert. True operational yellow ribbon soldier support.
Please, don't wait. Do your part to boost morale by donating funds to purchase calling cards for our nation's defenders, TODAY.

Your nation, and her troops, thank you