Military Technology
Details

Hits: 1543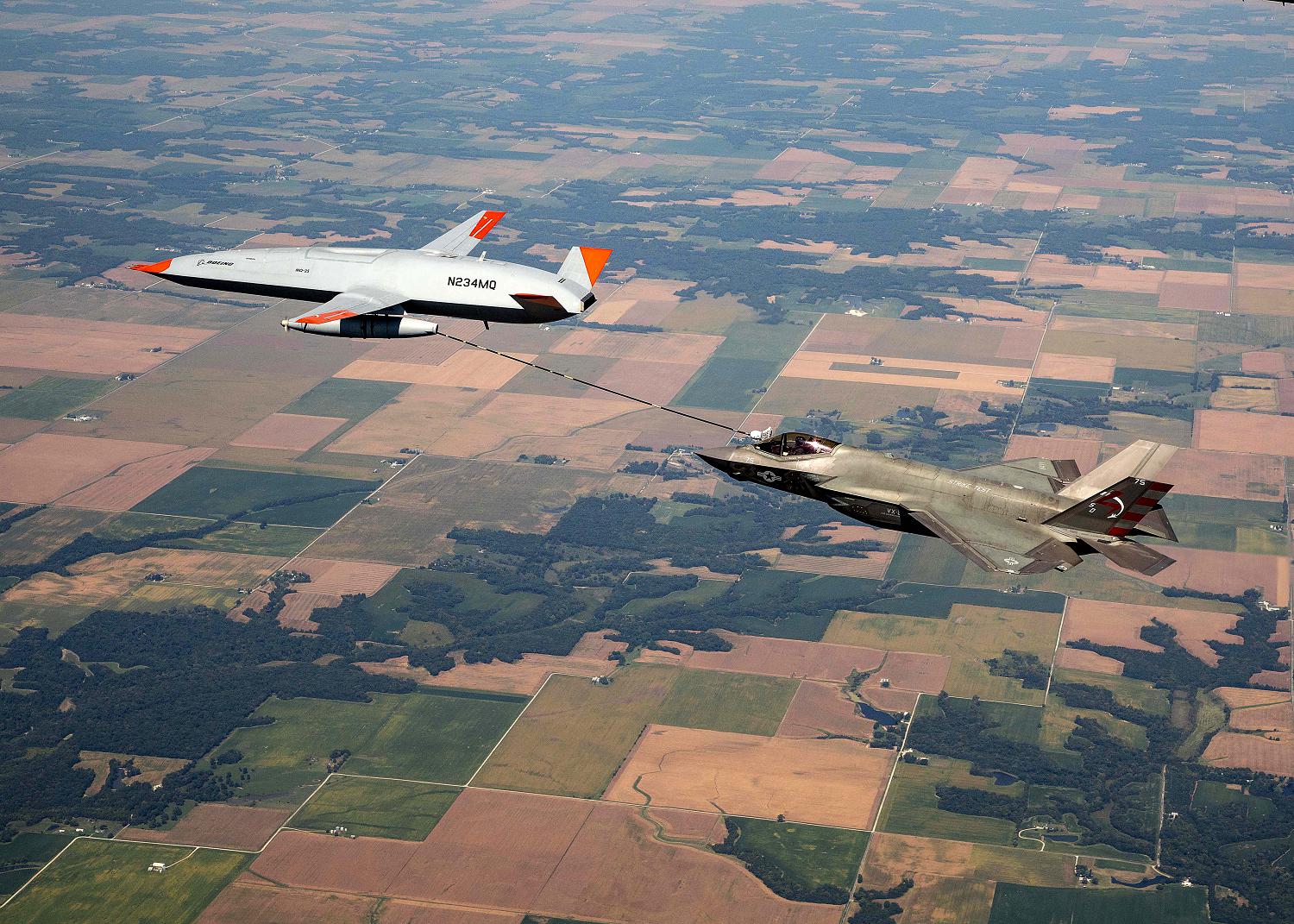 MASCOUTAH, Ill. (Sept. 13, 2021) An unmanned Boeing MQ-25 T1 Stingray test aircraft, left, refuels a manned F-35 Lightning II, Sept. 13, 2021, near MidAmerica Airport in Mascoutah, Illinois. This successful flight demonstrated that the MQ-25 Stingray can fulfill its tanker mission using the Navy's standard probe-and-drogue aerial refueling method. Testing with the unmanned MQ-25 T1 Stingray will continue over the next several months. The MQ-25A Stingray will be the world's first operational carrier-based unmanned aircraft and provide critical aerial refueling and intelligence, surveillance and reconnaissance capabilities that greatly expand the global reach, operational flexibility and lethality of the carrier air wing and carrier strike group. (U.S. Navy photo courtesy of Boeing)
NAVAL AIR SYSTEMS COMMAND, Patuxent River, Md. September 14, 2021- The Navy's Unmanned Carrier Aviation (PMA-268) program completed its first aerial refueling of an F-35C Lightning II aircraft by the Boeing-owned MQ-25 test asset, known as T1, as part of the Navy's broader initiative to field unmanned systems that transform and enhance the fleet's capability, capacity and lethality.
Read more: MQ-25 conducts first air-to-air refueling with F-35C
Details

Hits: 1362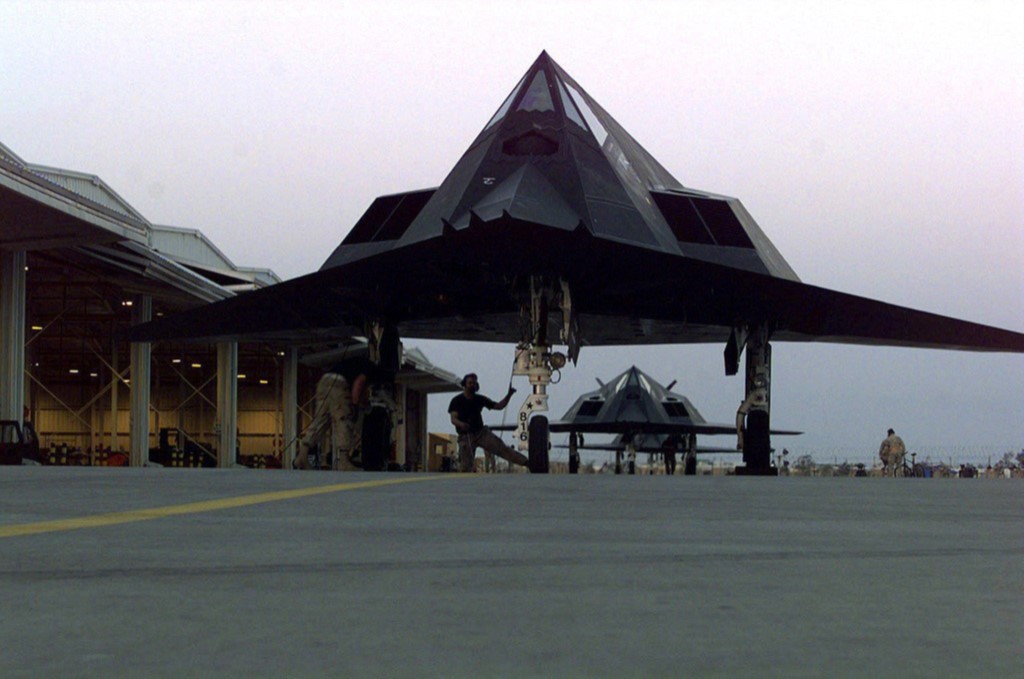 By Yancy Mailes - September 02, 2021 − This September marks 20 years since our nation came under attack. Most people can vividly remember where they were on 9/11 and repeat that event in full detail; however, when you ask them what the nation, or the Air Force, looked like in the summer before 9/11, they struggle to find a memory.