On The Radar
Details

Hits: 2530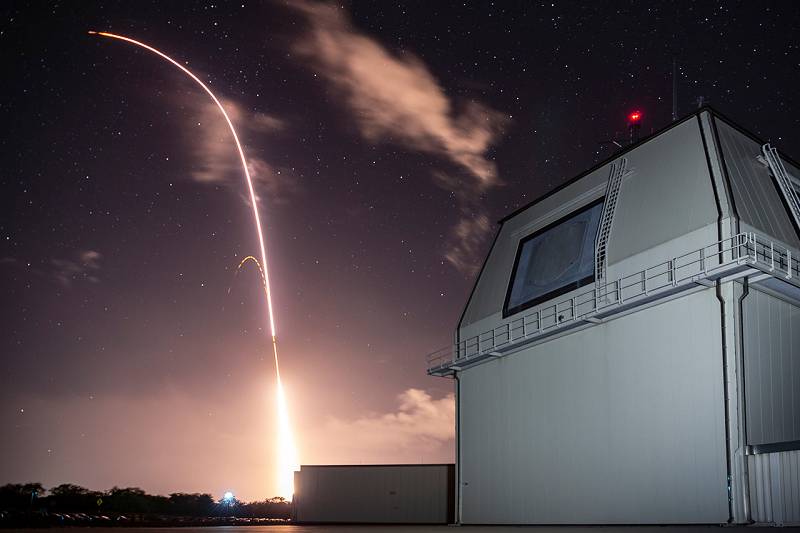 James H. Anderson, the assistant secretary of defense for strategy, plans, and capabilities, spoke about the 2019 Missile Defense Review at the Brookings Institution in Washington, Jan. 29. He noted that the strategy covers the Defense Department's three lines of effort: lethality, partnership and reform.
Details

Hits: 1081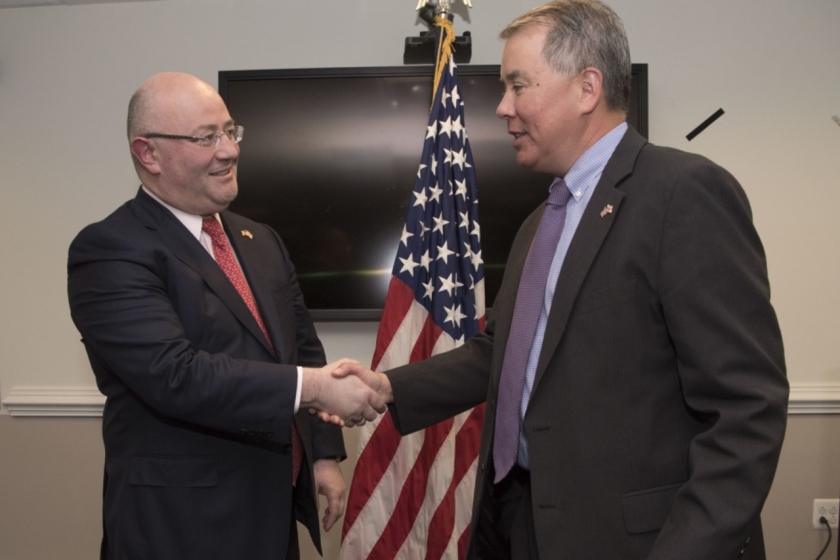 Undersecretary of Defense for Policy John C. Rood, right, hosts Georgian Defense Minister Levan Izoria at the Pentagon, May 20, 2019.
It is not an exaggeration to say China is the greatest long-term threat to the U.S. way of life, but China also poses the greatest challenge to the Defense Department, DOD's policy chief said.
Read more: China Poses Largest Long-Term Threat to U.S., DOD Policy Chief Says
Details

Hits: 1819
Grafenwoehr, Germany, Jan. 7, 2019 - Camp Aachen Soldiers clean their vehicles at while supporting Atlantic Resolve, a security exercise demonstrating continued U.S. support for NATO allies in Europe.