On The Radar
Details

Hits: 1888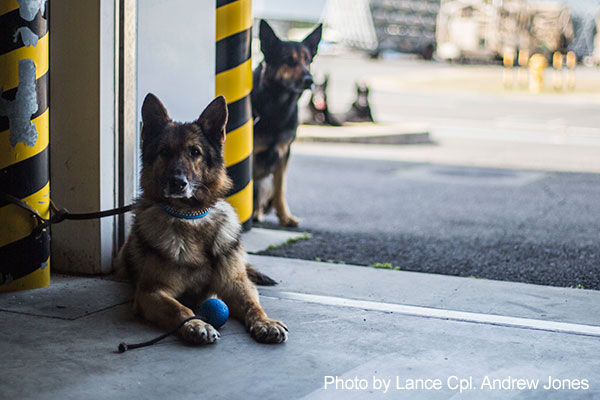 Marine Corps Air Station Iwakuni, Japan, March 13, 2018 - Japanese working dogs wait for their turn to perform a search at Marine Corps Air Station. The training brought Japanese K-9 handlers from the Japan Maritime Self-Defense Force Kure Repair Supply Facility Petroleum Terminal unit and the Hiroshima Police Headquarters to the air station, where they practiced detecting explosives with K-9's.
Details

Hits: 2082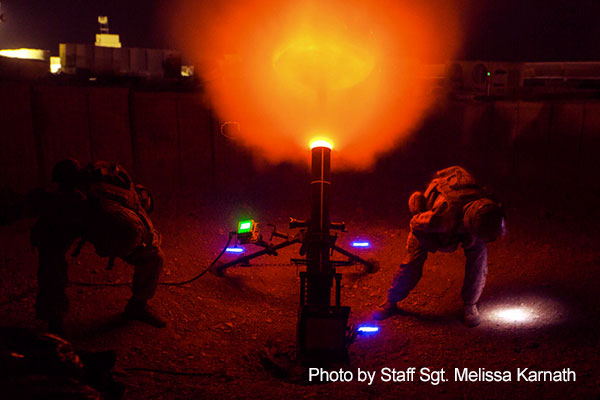 Afghanistan, March 10, 2018 - Marines fire a 120 mm mortar as a show of force at Camp Shorab in Helmand province. The Marines are assigned to Task Force Southwest.
Details

Hits: 1751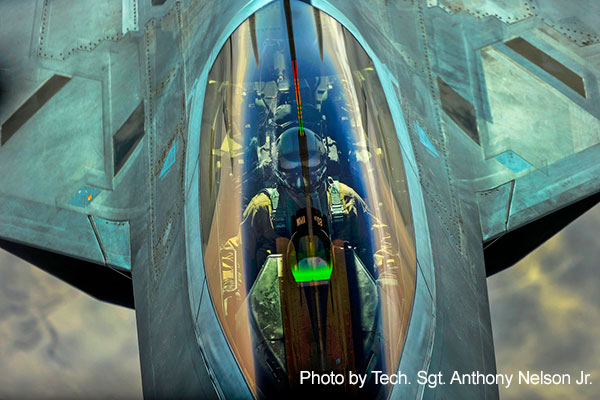 Syria, March 2, 2018 - An Air Force F-22 prepares to receive fuel from a KC-10 Extender over Syria. The F-22 is assigned to the 380th Air Expeditionary Wing, Al Dhafra Air Base, United Arab Emirates. The aircraft possesses a sophisticated sensor suite allowing the pilot to track, identify, shoot and kill air-to-air threats before being detected.
Details

Hits: 5006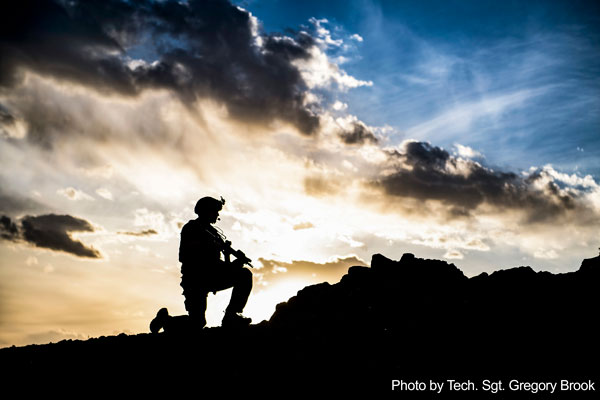 Afghanistan, March 6, 2018 - An Air Force pararescueman provides security during a personnel recovery exercise at an undisclosed location. The Air Force-Army exercise focused on building teamwork and joint capabilities.