Details

Hits: 603

Niger, November 9, 2021 - We recently received your care packages. They were such an amazing collection of items! I can't even put in to words how much my guys and I enjoyed and appreciated them. While I wasn't able to get a group photo of the guys with the boxes due to mission requirements and work/sleep schedules, here is an already sanitized photo of my awesome group of Airmen. Thank you so much for your support. It was amazing and greatly appreciated!! ~~ Jason [ ], Maj USAF
Details

Hits: 1306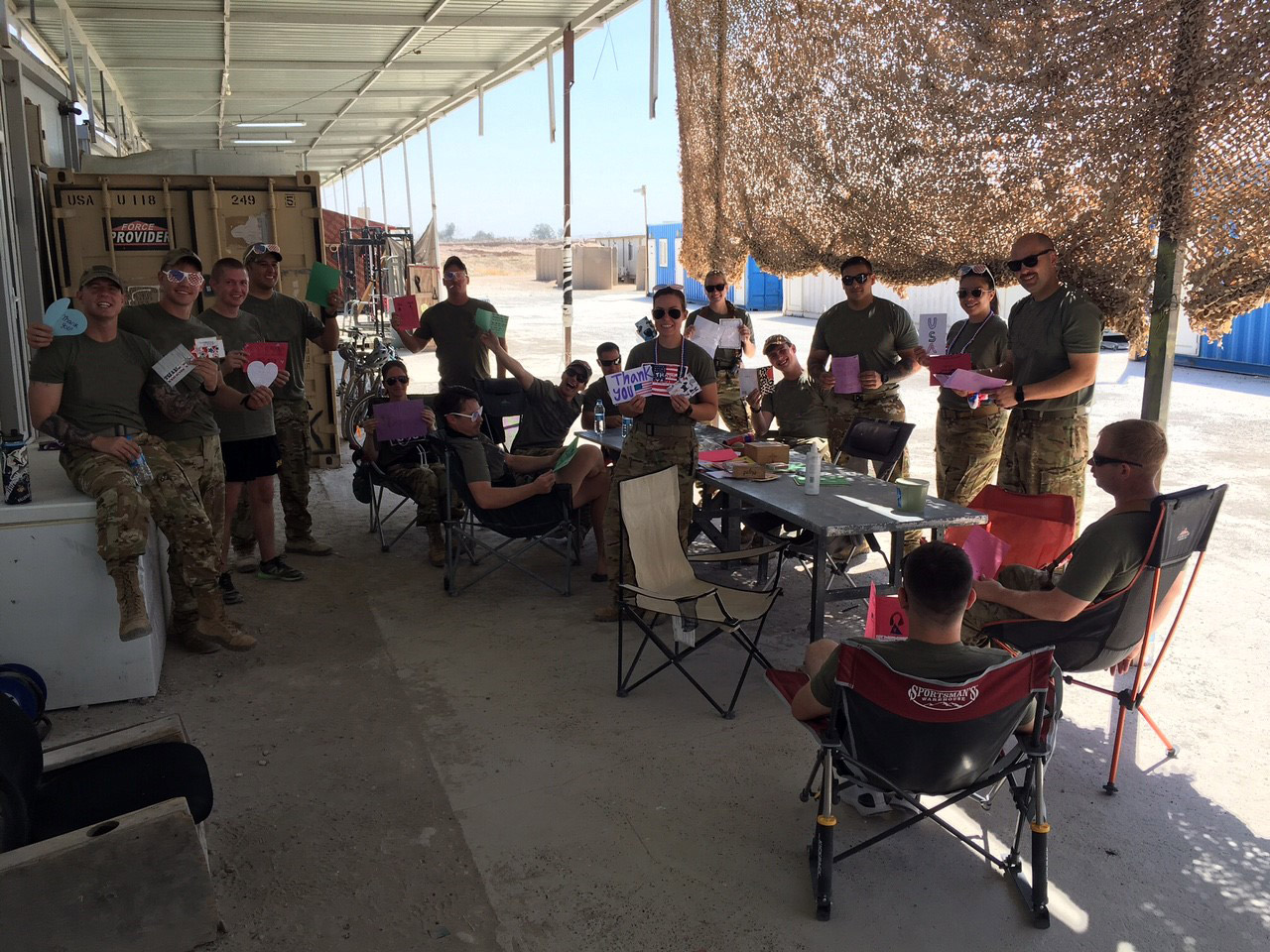 OCONUS - July 27, 2021- Hello ALL, I cannot put into words how much your organization boosted the morale of my team at an austere location. We are at a place where we are short on normal food supply and try not to eat loads of MREs. The contents of care package boxes were just amazing! From the protein shakes to the Met-Rx bars, then the jerky and all the canned goods. Those Mountain House meals sustained this team for months! It is so comforting to receive handwritten notes, letters and artwork. Many of them still hang around in rooms and common areas. Those custom touches really help us feel the support of great Americans like you. You have made life easier, happier and much more nutritious and flavorful! Thank you so so much for all that you've done to support us and many other Troops abroad! I appreciate what you do. I can't explain the immense pride and joy it brings when we have your support.
~~Austin, US Army, DUSTOFF Team
Read more: Your Troops Say Your Care Packages Make Them Proud!
Details

Hits: 928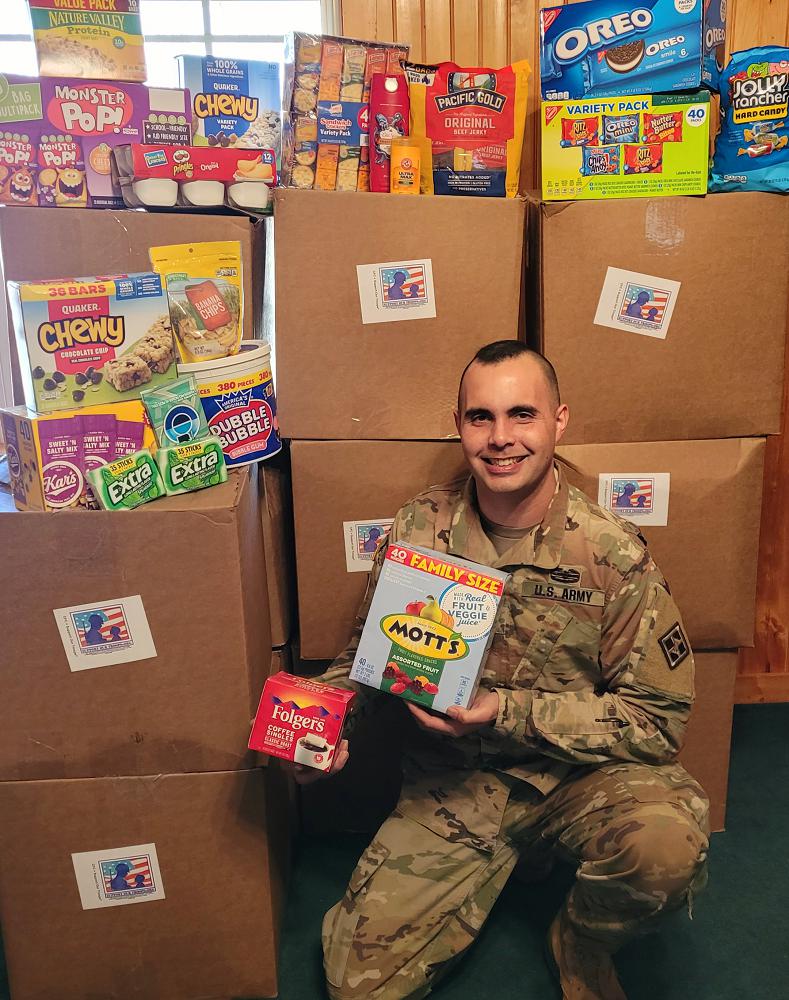 Ft. Benning, GA – February 22, 2021
We have started to move the boxes over for the care package packing party! Thank you so much for your help!! Thanks!! Will send pics soon! We have a calendar full of deployment events, care package packing parties and one Welcome Home; just let us know if you come across anything else! Thanks again for your support!
~~ Erica [ ], 926th EN BDE, Command Advisor
Details

Hits: 1229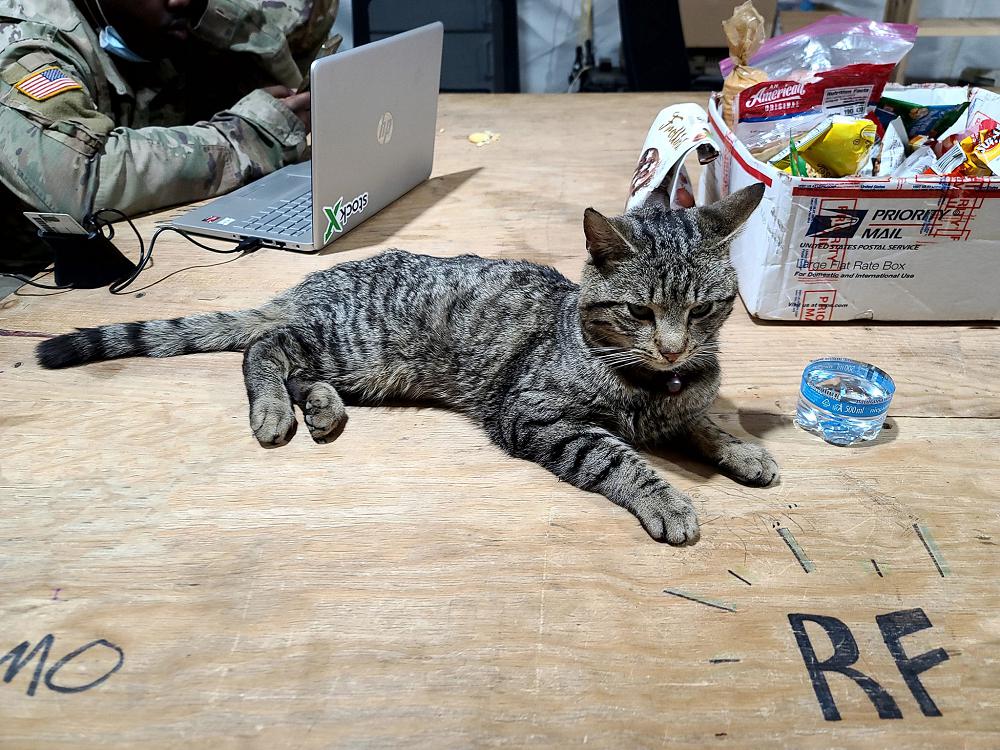 BPTA Mascot Lil' Mac named after our Battalion XO, who we refer to as Big Mac
Sir/Ma'am,
Good afternoon! I just wanted to say thank you for the care packages we received this week. Nothing makes a Soldier turn into a kid like cookies! We are so appreciative of your support, please tell your volunteers we appreciate everything.
Have a good day! Have a blessed day,
~~ CW3 Jennifer [ ], Battle Group- Poland
The mascot's name is Lil' Mac, named after our Battalion XO, who we refer to as Big Mac, LOL!
Details

Hits: 765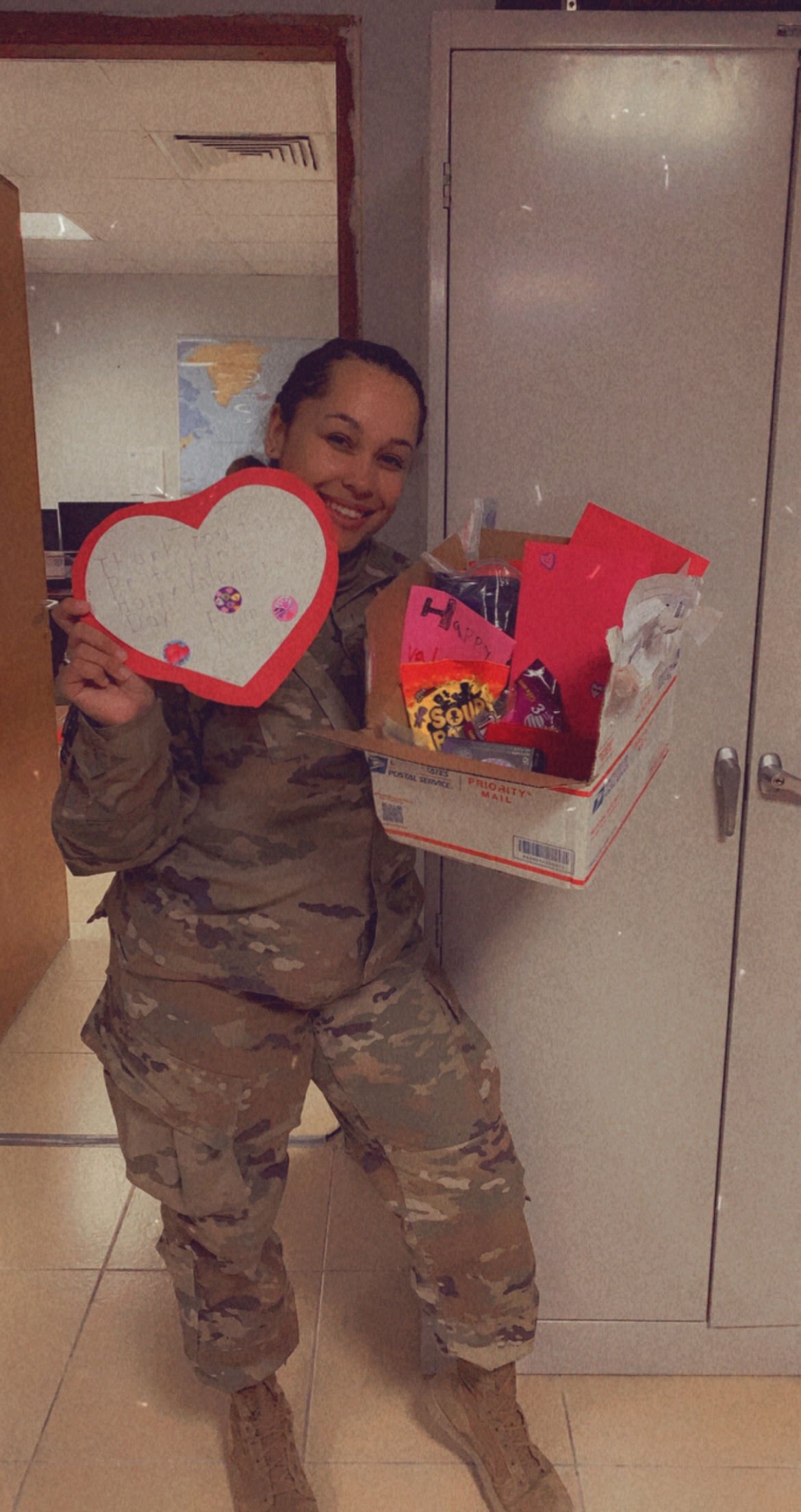 Thank y'all so much for the love and support. All the letters made me tear up and really made my day.
~~ Britney [ ]
Details

Hits: 933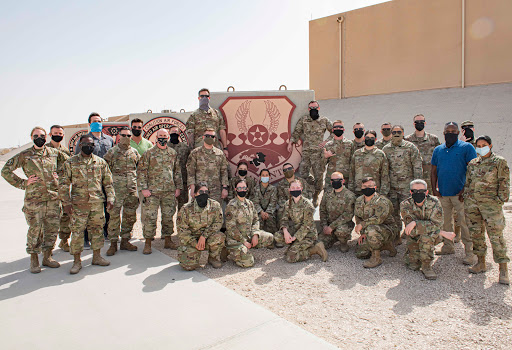 SOT, We just received care packages today. They were quite impressive!
You all know what kind of items ship well and what is desired the most. Our team has already organized the items and have a good snack selection established in our work center.
Some of the letters were quite entertaining as well. We will be reading a few of them out loud at our next morning meeting. Attached is the photo we just took in March.
V/r, MSgt Eric [ ] USAF, Super/targets
Details

Hits: 806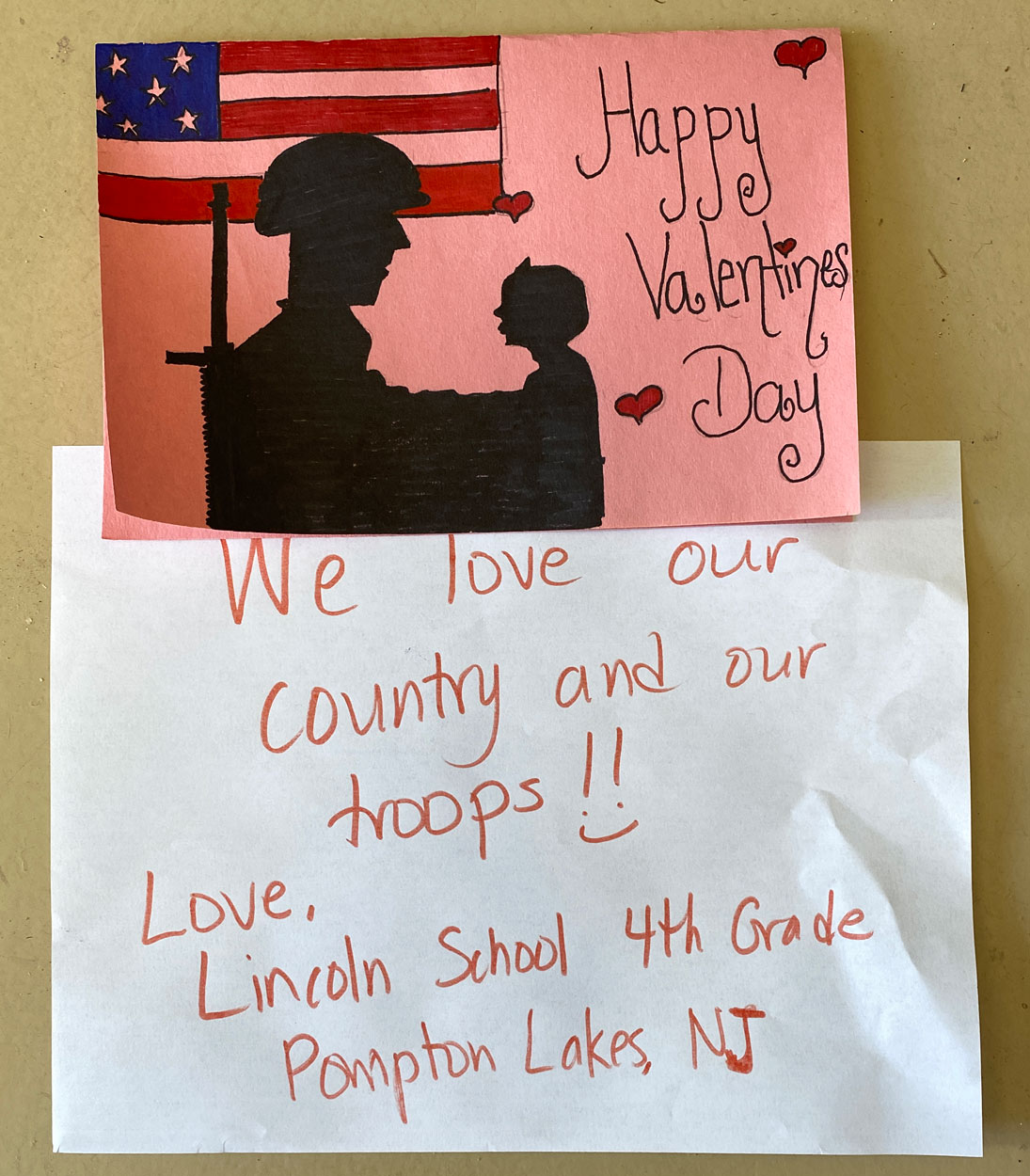 New Jersey, February 7, 2021 – The 4th Grade students at Lincoln School, Pompton Lakes, New Jersey say "We love our country and our troops !!:)" and cleverly converted the SOT soldier&child logo into their Valentine Day card art.
Good job!