Meet Your Military
Details

Hits: 2445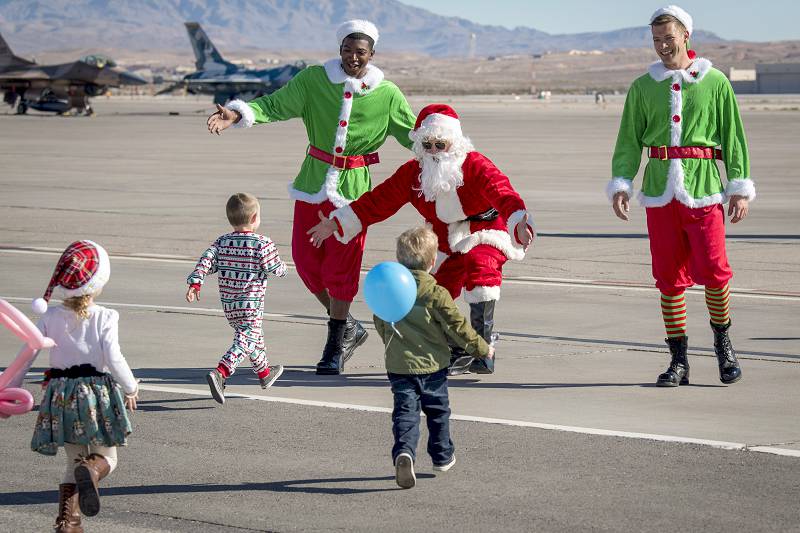 Nellis Air Force Base, Nev., Dec. 15, 2018 – Santa Claus pays a surprise visit to family members of the Thunderbirds, the Air Force's air demonstration squadron, during the team's holiday party at Nellis Air Force Base.
Details

Hits: 2482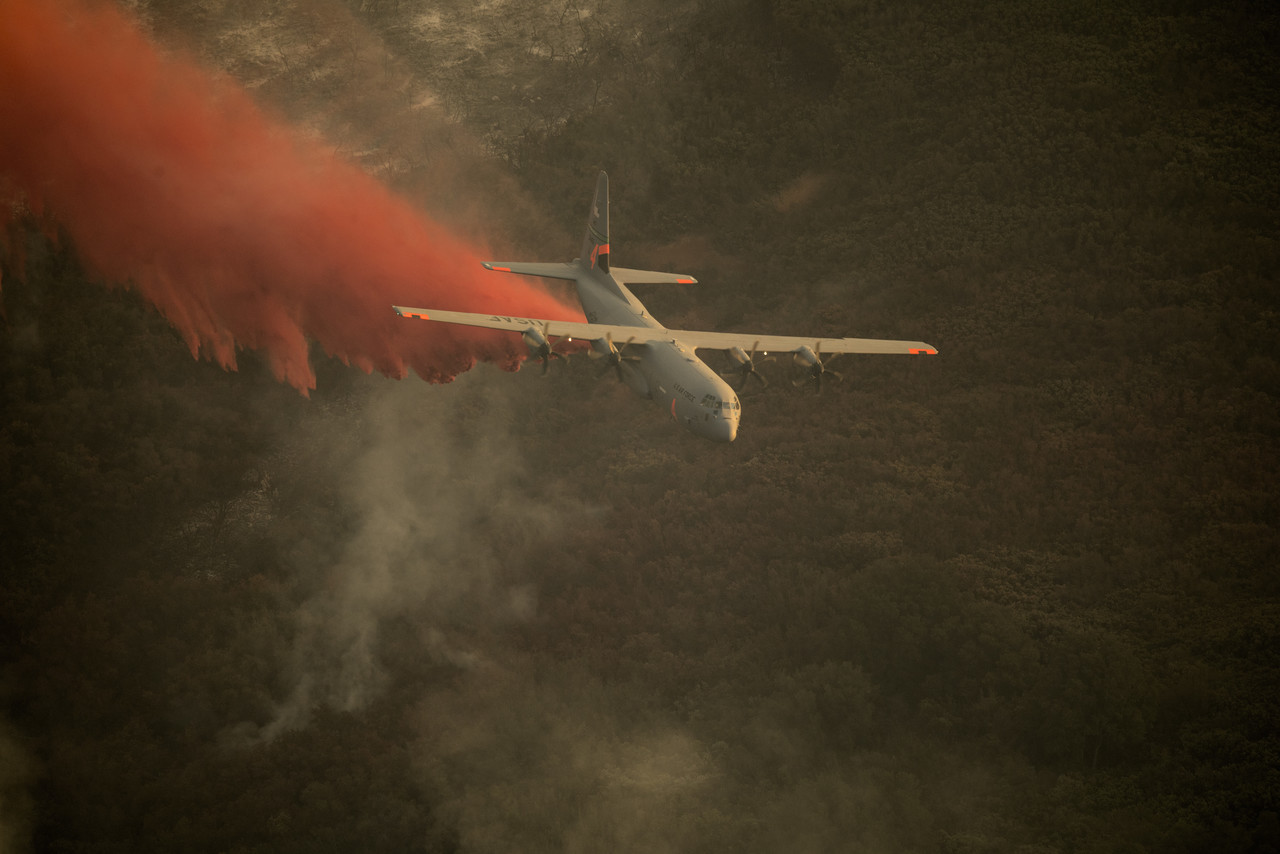 An Air National Guard C-130J Super Hercules aircraft, equipped with the Modular Airborne Fire Fighting System, drops a chemical fire retardant on the Thomas Fire in the hills above the city of Santa Barbara, Calif., Dec. 13, 2017. The C-130J from the 146th Airlift Wing supported Cal Fire's efforts to battle the Thomas Fire raging in Southern California last year.
Photo By: DOD photo
Air Force Reserve Staff Sgt. Annie Lepillez volunteered to help fight fires from the sky. As a loadmaster for the C-130 Hercules, she gets the opportunity to fly above wildfires and drop chemical retardant to help keep the fires from spreading as firefighters on the ground battle the flames.
Details

Hits: 3029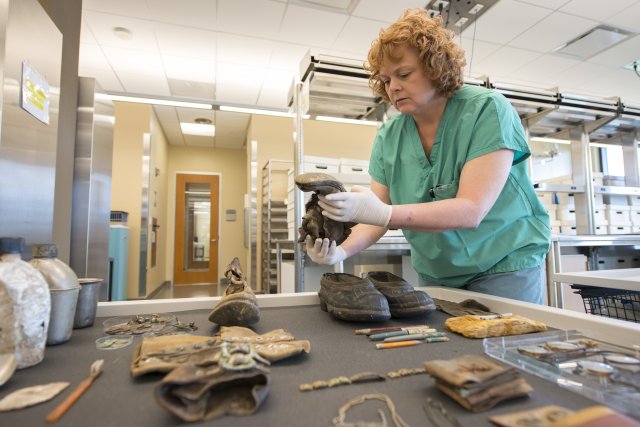 Sgt. 1st Class Jennifer Owen, a morgue NCOIC for the Defense POW/MIA Accounting Agency, examines personal effects that potentially belong to fallen service members inside a laboratory at Joint Base Pearl Harbor-Hickam, Hawaii, March 12, 2018. (Photo Credit: U.S. Army photo by Sean Kimmons)
JOINT BASE PEARL HARBOR-HICKAM, Hawaii -- When her duty day is over, Sgt. 1st Class Jennifer Owen often reflects on if she did enough to help identify fallen service members.
As the morgue noncommissioned officer in charge at the Defense POW/MIA Accounting Agency, which is tasked to account for more than 82,000 Americans still missing from past conflicts, she analyzes human remains and personal effects in hopes to close a cold case.
Read more: Meet Your Military: In unique mission, Soldiers give identity back to fallen troops
Details

Hits: 2465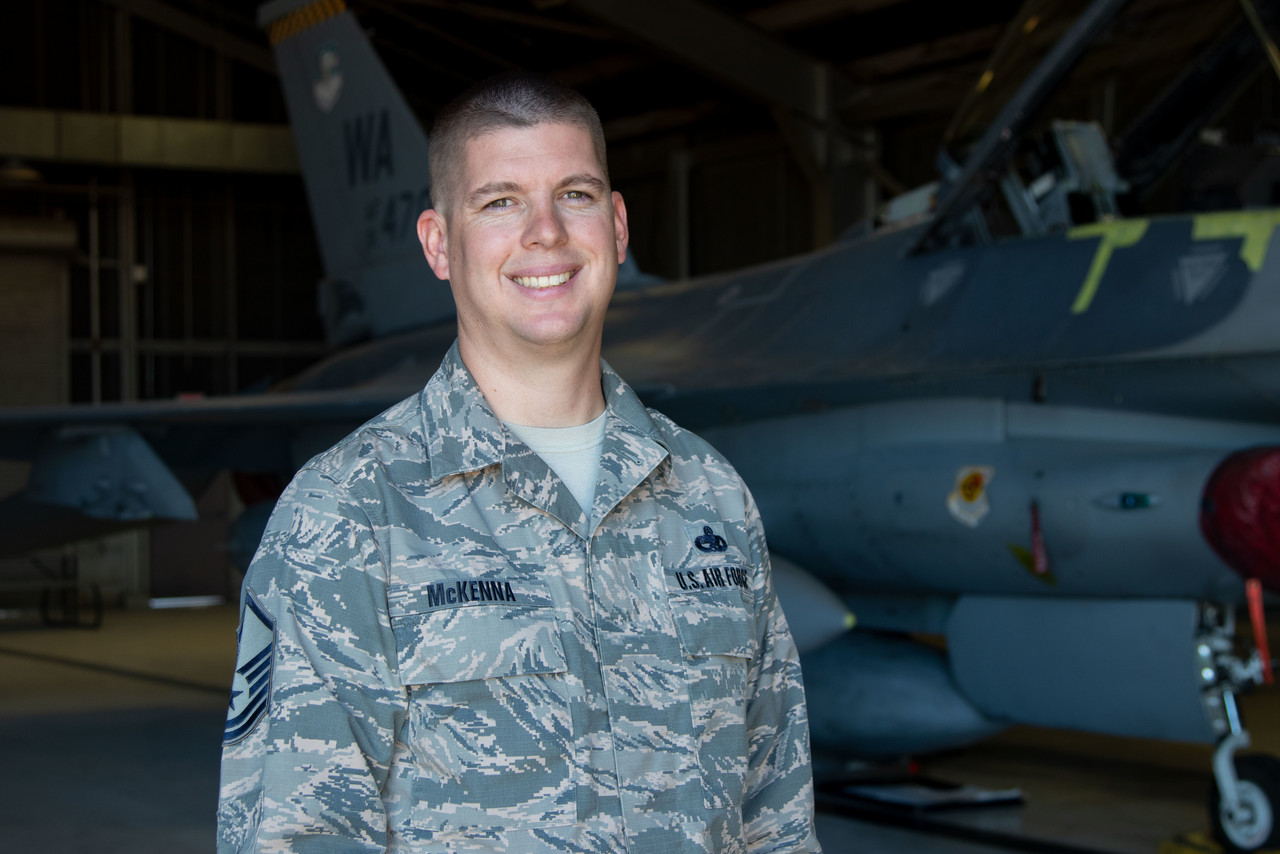 Air Force Master Sgt. Patrick McKenna loves being able to work with his hands. He's been doing just that for the Air Force for the past 13 years while serving as a crew chief for F-16 Fighting Falcon jets.
This is his story.
What do you remember about your first day working with the aircraft?
"I had never seen a fighter aircraft in person before and I remember the first day that our class walked into the hanger and you have an F-15 and an F-16 staring at you. It was pretty surreal to know that's what I would be working on every day."
Details

Hits: 3871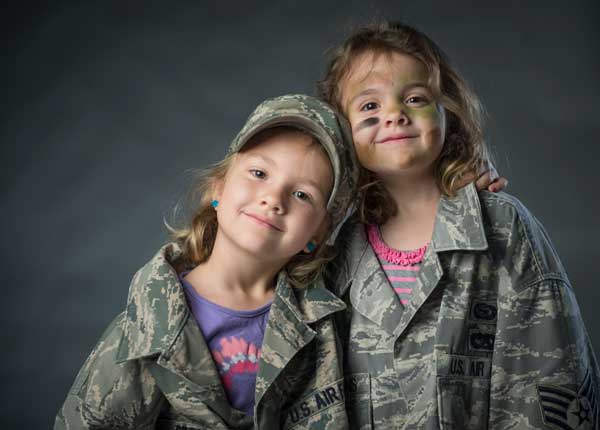 Ava and Sierra, daughters of Staff Sgt. Andrew Stevens, embrace each other on Fort Meade, Md. U.S. Photo by Staff Sgt. Vernon Young Jr.
July 31, 2018 | By DoD's Katie Lange
Military children endure unique challenges — saying goodbye to deployed parents, moving often, changing schools, making new friends frequently and adapting constantly. For that, they deserve our respect and admiration.
To show your support, everyone is encouraged to wear purple Wednesday as part of the annual Purple Up! campaign, which gives thanks to military kids for their strength and sacrifice.
Read more: Meet Your Military: Reasons Why It's Cool to Be A Military Kid