Meet Your Military
Details

Hits: 2453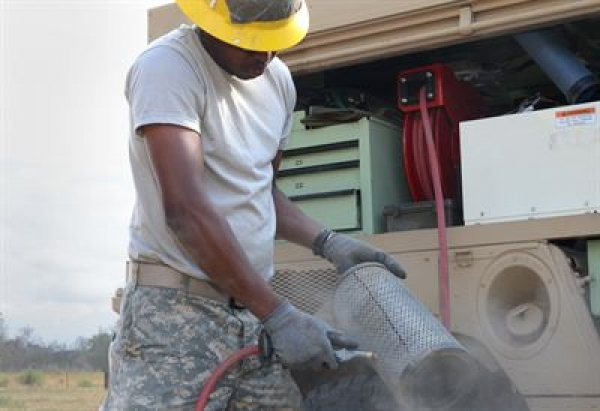 EXETER, Calif., June 06, 2016 — In the Kaweah Oaks Preserve here, a soldier stands near his Humvee. He's about 6 feet tall, and he's dressed in a brown undershirt, a hardhat and safety goggles.

Army Pvt. Rhoen Barnes, a native of Jamaica, is a former soldier in the Jamaican army. Now, he's a wheeled-vehicle mechanic with the U.S. Army Reserve's 801st Engineer Company.
Read more: Meet Your Military: Former Jamaican Soldier Joins U.S. Army Reserve
Details

Hits: 3245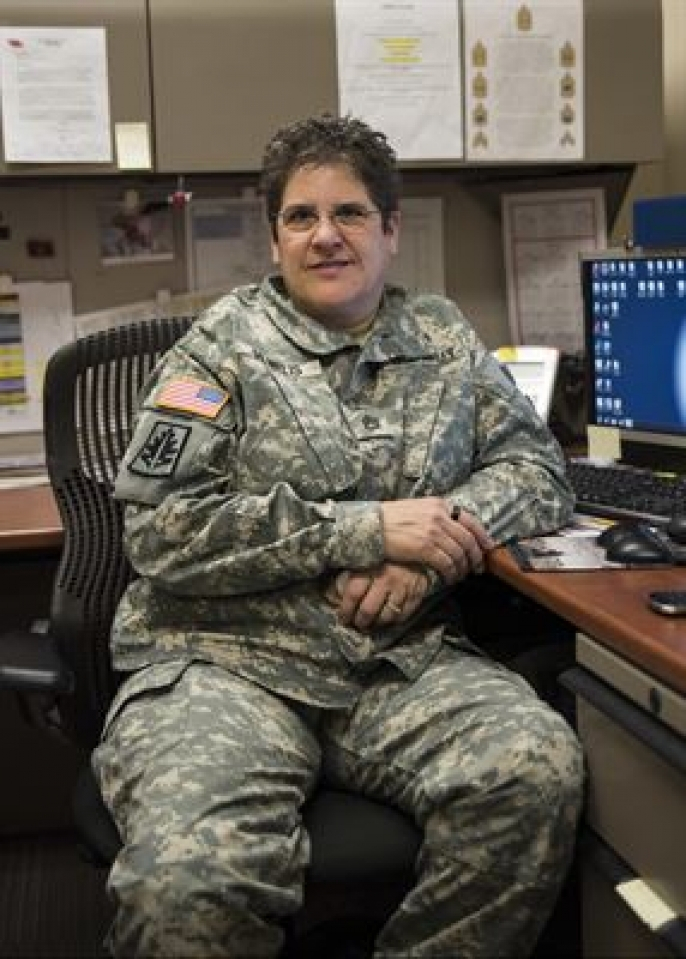 NAVAL SUPPORT ACTIVITY BETHESDA, Md., May 18, 2016 — A soldier going through the Warrior Transition Brigade asked Army Staff Sgt. Loriann DeMelis, an inpatient squad leader here, if she had done her pull-ups.
"No, once you start doing them I'll start doing them," DeMelis said.
The soldier rolled his wheelchair into DeMelis' doorway, raised himself up to the pull-up bar that hung in her doorway, put his prosthetic arm and then his other arm on the bar and started doing pull-ups right out of his wheelchair.
Read more: Meet Your Military: Wounded Warriors Motivate Squad Leader
Details

Hits: 3013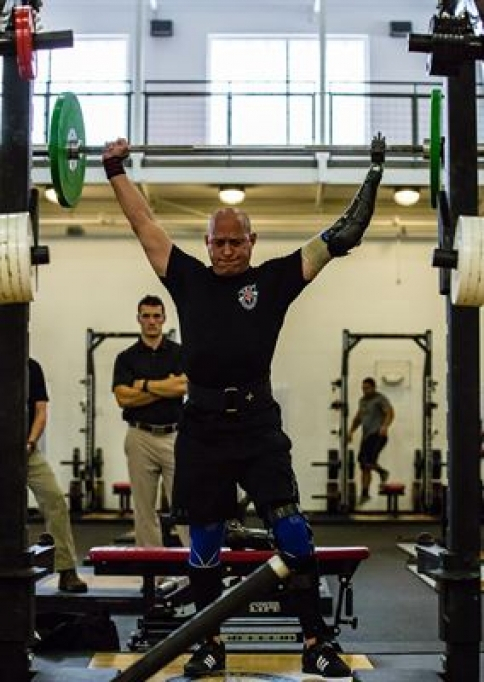 EGLIN AIR FORCE BASE, Fla., May 5, 2016 — A Special Forces noncommissioned officer has returned to full active duty service two and a half years after his hand was amputated to free him from underneath a vehicle before a suicide bomber could strike a deadly blow against him and his team. Army Sgt. 1st Class Ivan Morera, a Miami native and a Special Forces medic, continues to serve with the 7th Special Forces Group (Airborne), despite being severely wounded in a vehicle rollover in Afghanistan.
Read more: Meet Your Military: Severely Injured Special Forces Soldier Returns to Duty
Details

Hits: 3095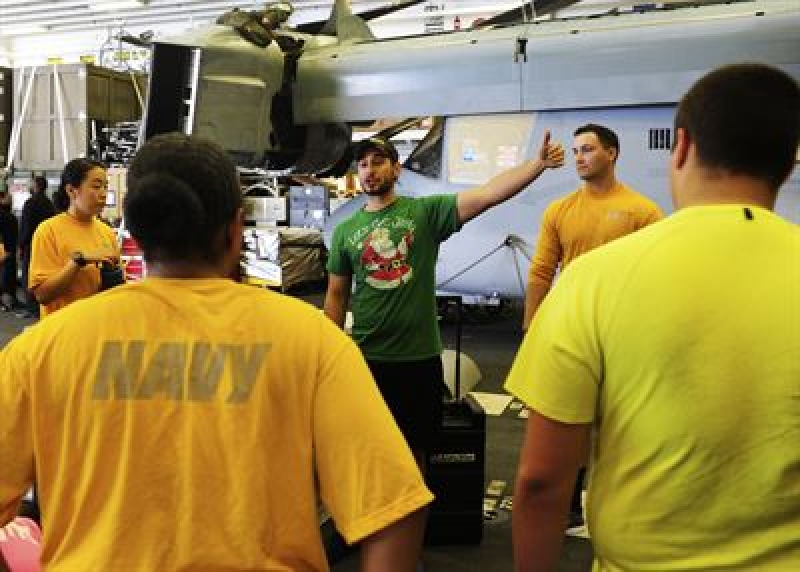 GULF OF ADEN, May 16, 2016 — The civilian fitness specialist, or "fit boss," aboard the Navy's amphibious assault ship USS Boxer helps sailors and Marines reach new fitness milestones by conducting fitness classes tailored toward promoting a health-conscious lifestyle.
Rosalio Nieto offers a fitness enhancement program for sailors who need help meeting body composition assessment and physical fitness assessment standards. He also offers five different fitness classes throughout the week for anyone interested in physical training in small group settings.
Read more: Meet Your Military: USS Boxer's "Fit Boss" Focuses on Crewâ's Physical Well-Being
Details

Hits: 2788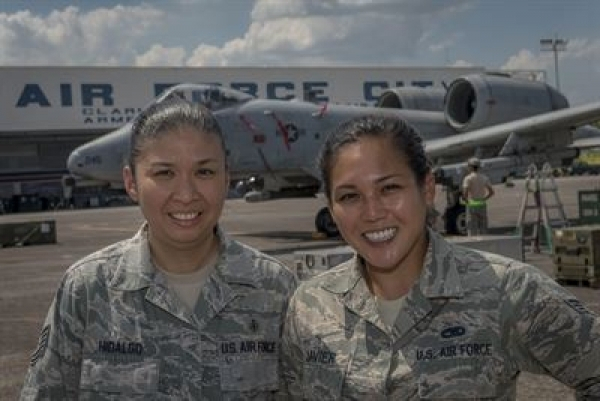 CLARK AIR BASE, Philippines, May 2, 2016 — Asian-Pacific Americans have fought and served with the U.S. military for more than a century. That legacy continues today with three Filipino-American airmen deployed with U.S. Pacific Command's Air Contingent here, where they fulfill a number of roles, ranging from medical support to aircrew flight equipment and aircraft maintenance."Knowing I am supporting the mission while working alongside the Philippine military makes me so proud of where I'm from and what I'm doing," said Air Force Staff Sgt. Jay Perocho Acasio, an aircrew flight equipment journeyman with the 51st Operations Support Squadron, Osan Air Base, South Korea. Acasio hails from from Ozamiz City in the Misamis Occidental, the Philippines. "I've had the opportunity to talk with the Philippine pilots and show them what I do. Seeing how excited and interested they were really made me glad I'm here," he said.
Similarly, Air Force Tech. Sgt. Kathlyn Hidalgo, an independent-duty medical technician with the 25th Fighter Squadron at Osan and a Guiguinto, Bulacan, Philippines, native, explained how she draws strength from her heritage while serving at home as a U.S. airman.
Read more: Meet Your Military: Filipino-American Airmen Enjoy Duty in the Philippines