Details

Hits: 1451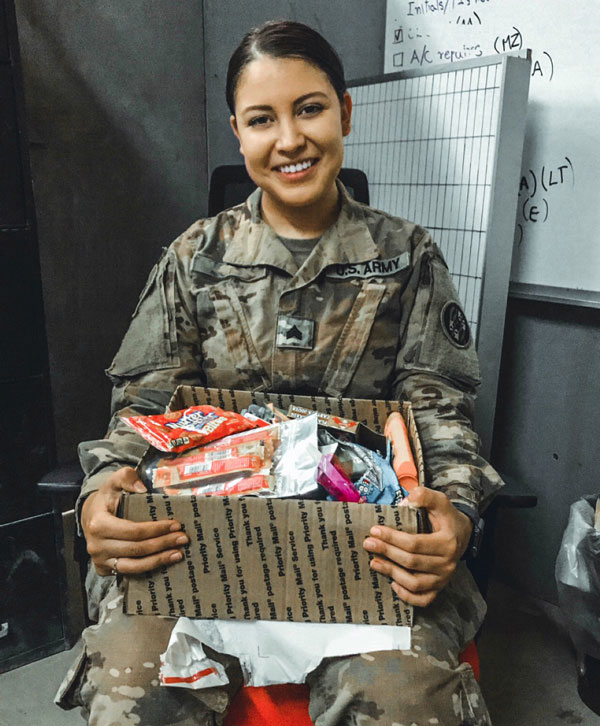 Thank you so much for sending my care package. Hearing that I have mail while deployed makes a world of difference, even more when it's from back home. The letters and cards were beautiful, I appreciate it more than you know!!
~~ SGT Reanna [ ]

Read more: Thank you from [Location Undisclosed], May 16, 2019
Details

Hits: 1349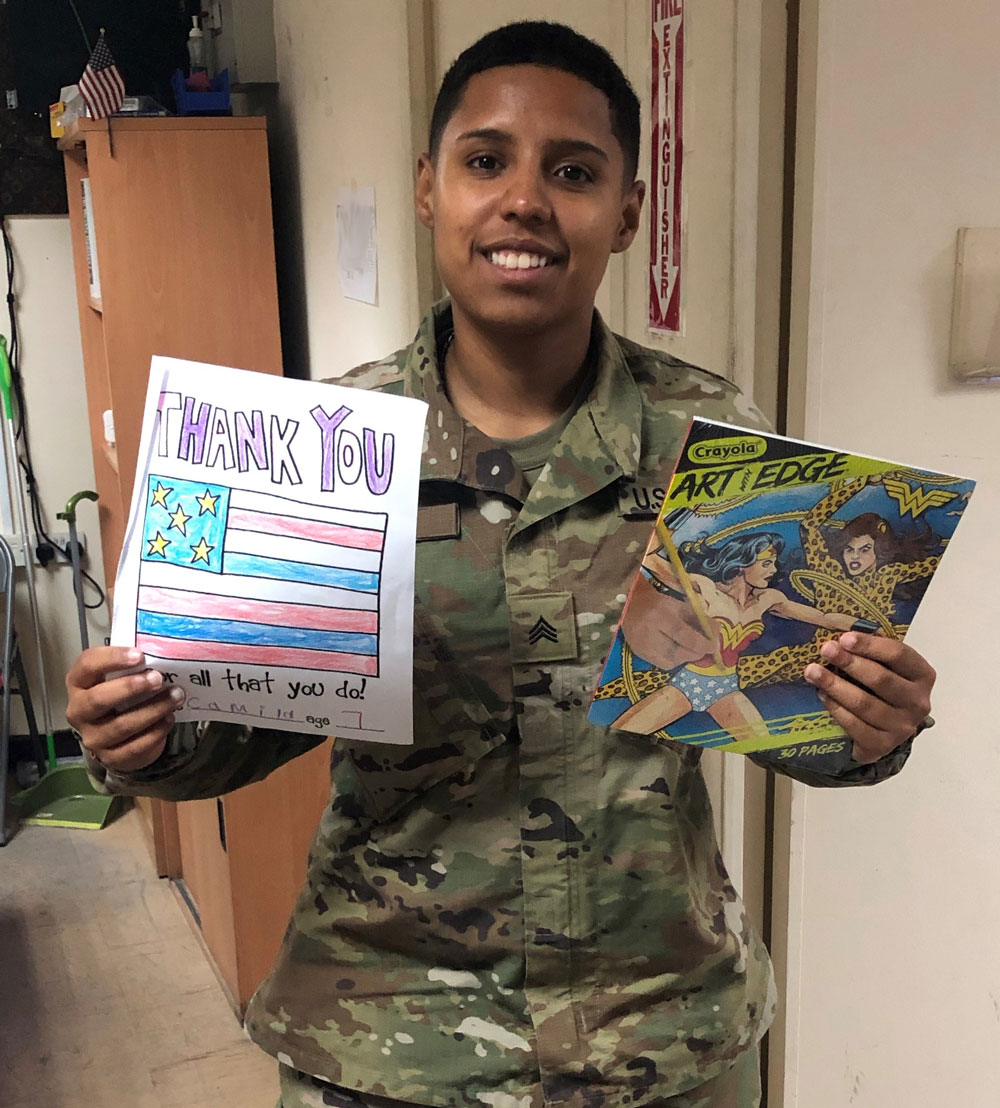 Location undisclosed, May 15, 2019 – Thank you very much for my care package. It made me smile. I have been having a horrible time but the love you sent me with the message and goodies brought my spirits up.
~~ SGT Jay [ ]
Did you know?
The cards SOT includes in Care Packages come from school kids cross American who want to say thanks to a soldier. SOT is the bridge between Americans and their troops.
Details

Hits: 3962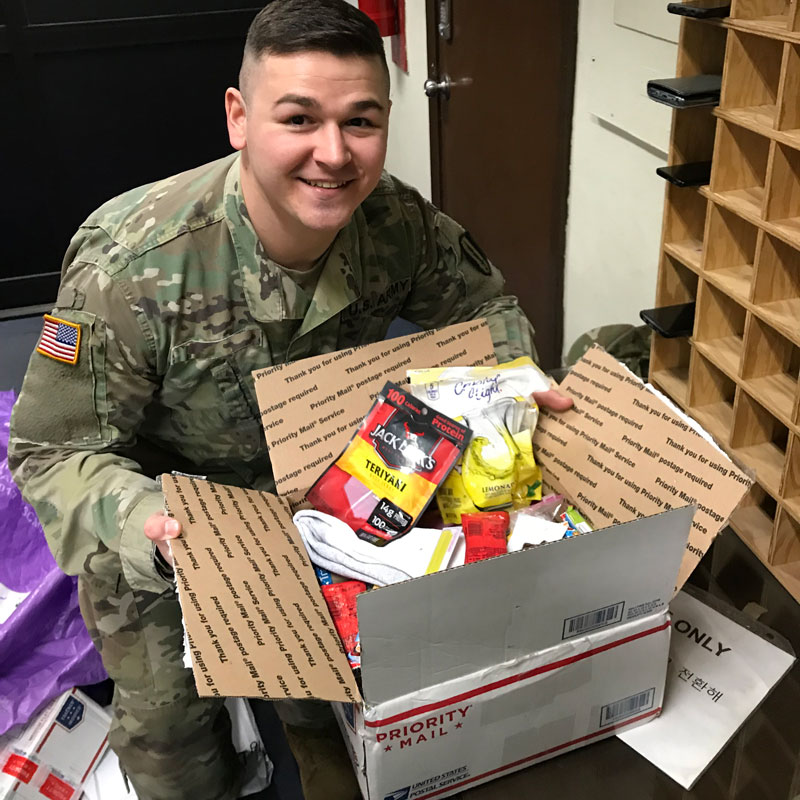 South Korea, 2-2019 - Support Our Troops, Thank you so much for your generous care package. It was a huge hit among the unit. Thank you for supporting us every day. It's organizations like yours and the individuals of your organizations that help to boost our morale and motivate us when times get tough away from friends and families back home. Once again, thank you so much.
-SGT Jacob [ ] South Korea
Details

Hits: 1703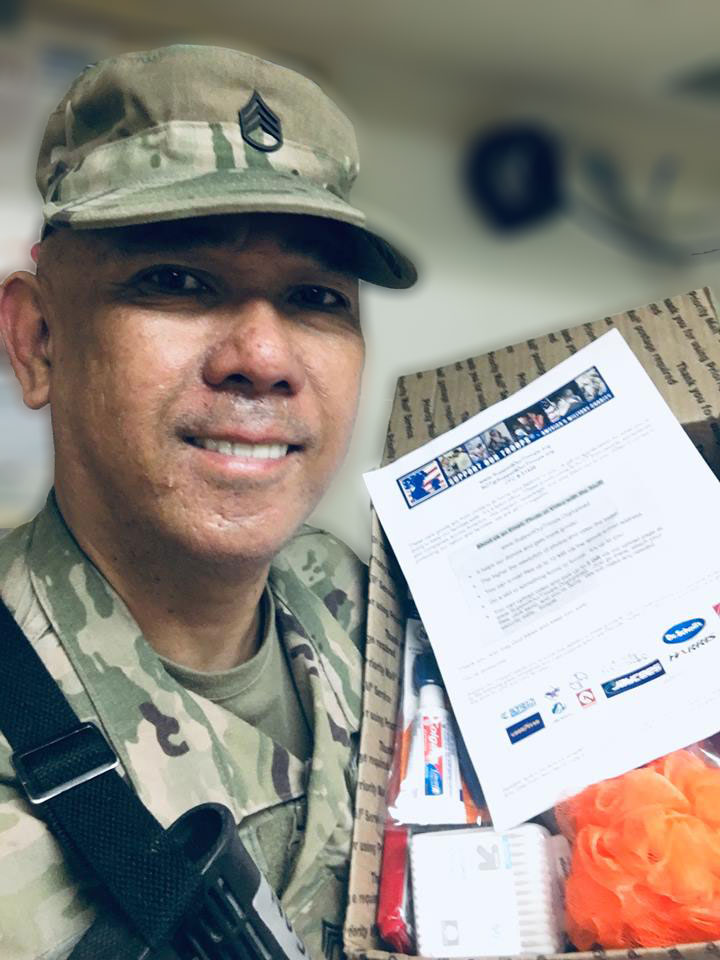 Afghanistan, Bagram – April 26, 2019 - All Concern, Thank you very much for the package. I really like it a whole lot.
V/r, SSG(P) R. [ ], 1st ID
Details

Hits: 4204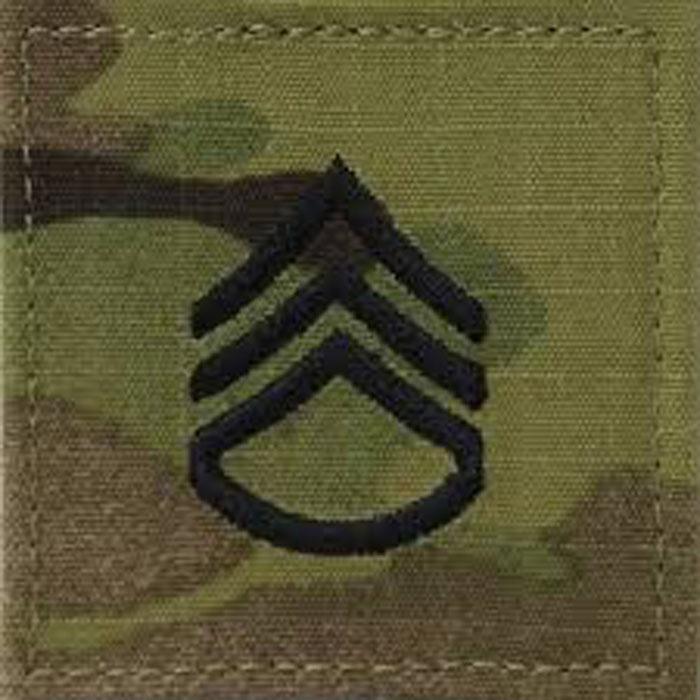 January 30, 2019, Kuwait – I received a care package on 25 January from Support our Troops. My name is H. [ ] and I'm a Staff Sergeant in the Army.
I'm currently deployed to Kuwait and I've been here a little over 3 months and I'm not scheduled to leave until July. I am a Logistics Sergeant for my unit, which means that I'm responsible for maintaining accountability of all property that my unit has (about $60M worth) including trucks, munitions and weapons.
I'm also responsible for budgeting funds and ordering the day to day supplies for my unit to function. Kuwait isn't that bad as some of the other places in the Middle East, but you do tend to miss home after a while...can't wait to get back:) I really appreciate the time you guys took to make a package to send to the troops, so I figured I could do the same by sending you a thank you email!
Thanks for all of the support that you give and I know a lot of service members are busy dealing with everyday tasks and missions to even respond, but on behalf of myself and the soldiers abroad, we thank you for not forgetting about us!
~~ H. [ ], Property Manager, LTF-KU
Details

Hits: 4034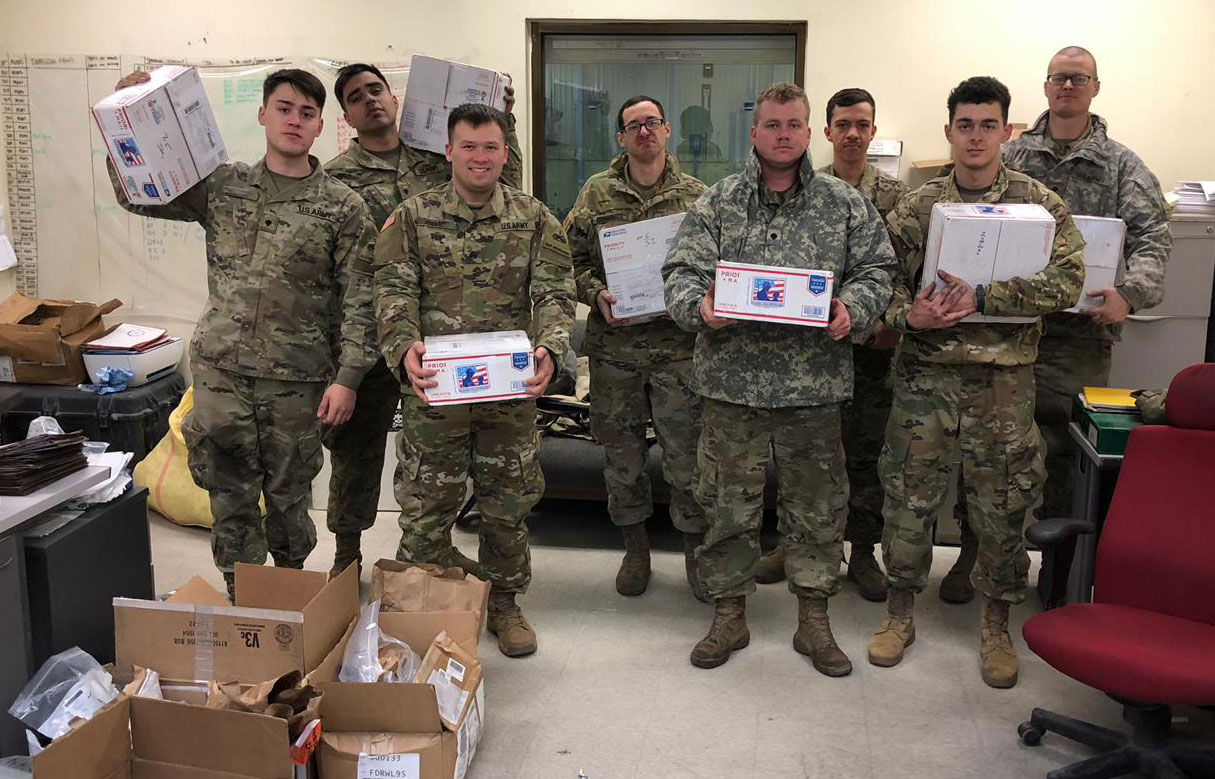 Location Undisclosed, February 25, 2019, Thank you so much for the care packages. It made my guys' day after a hard day's work to see a package for them. Thank you for your support.
SSG David [ ]
Details

Hits: 5296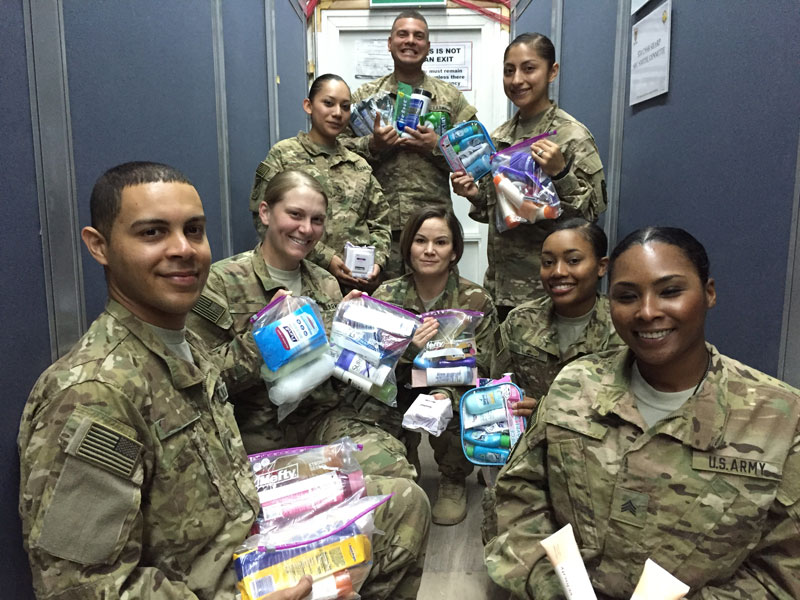 Thank you for the donation of hygiene products the Soldiers greatly appreciated it. Attached is our picture.
v/r 1LT Ashely [ ]
524th Combat Sustainment Support Battalion 1st Infantry Division Sustainment Brigade.
"Make a Way!"