Details

Hits: 1199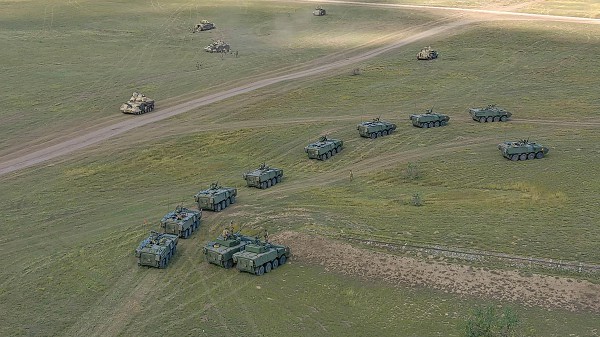 Recipient's Full Name: SPC S[ ]
State: [ ]
Recipient's E-mail: spc[ ]
Message: I am a 29 year old male that is looking for any care packages possible. Anything that can help alleviate the costs of being out here would help dearly. Things like laundry detergent, liquid soap, shampoo and conditioner, gift cards to load my wifi puck back up, AAA batteries, and some snacks to keep in our housing area. Really anything will be greatly appreciated. Letters too would be cool if that is a thing y'all do. Thank you for all y'alls support!
Details

Hits: 832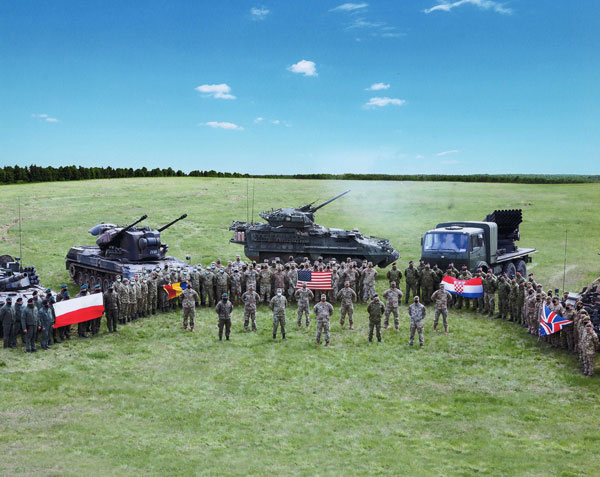 Pictured above are members of the 1st Squadron, 2nd U.S. Cavalry Regiment standing in formation with our NATO allies while deployed to Poland to counter potential aggression from Russia. The 2nd Cavalry awarded a Certificate of Achievement to Support Our Troops, a U.S. based charity dedicated to improving the lives of active duty deployed servicemembers around the world.
Details

Hits: 1143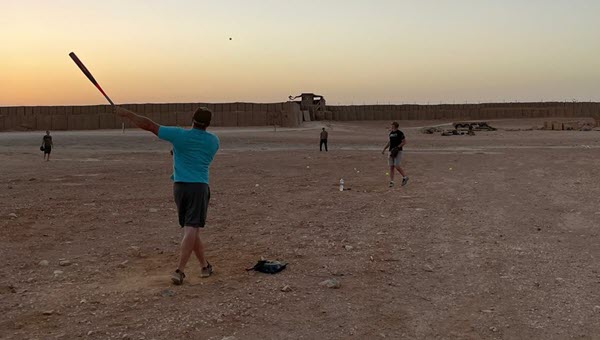 Sent: Tuesday, June 14, 2022 6:11 PM
Will do, Thank you again for the support! Haha that's the plan! We're hoping to have the field all set up in about a week, I'll shoot a few more photos over once we get a full game. Here's a few more photos to share with the awesome team there. ~~ -SMSgt Neil [ ]
Date: Tuesday, June 14, 2022 4:46:21 AM
Good morning; Just wanted to say thank you again, this has been an awesome morale boost, we're still working on moving all the rocks in our "Field of dreams" so that people don't get hurt but this has been the best set of care packages we've received!!! Thank you again from men and women of our FOB and the 727 Expeditionary Air Control
Squadron/Detachment 9. ~~ SMSgt Neil [ ]
Sent: Tuesday, June 14, 2022 6:11 PM
Hey Neil, This is so awesome!!! Our team needed to hear this, and thank you for the great photos! I'm sure your "field of dreams" will be great once all the rocks are moved-- if you build it they will come haha. Be sure to let us know if you guys need anything else!! This is too cool! Spenser Lia, SOT
Read more: SOT HELPS SET UP "FIELDS OF DREAMS" AT OVERSEAS FORWARD OPERATING BASE
Details

Hits: 924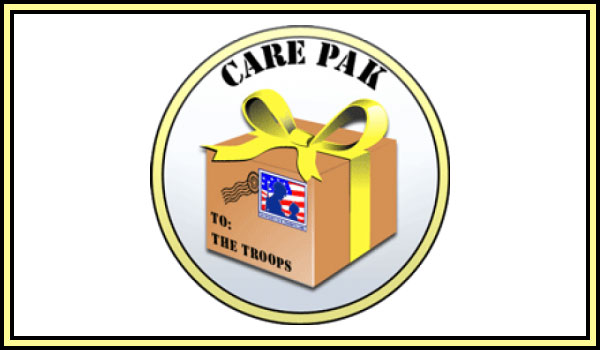 ---
Message: Hi this is SSgt Mathew [ ]. I'm deployed overseas with an amazing group of airman, Our location is extremely hot which took a bit getting used too coming from my hometown of Buffalo NY, GO BILLS! Just want to thank you for what your doing and we appreciate anything sent our way! Special Needs: jerky, body wipes, protein, pre workout, snacks .
---
Message: Hello, looking to request some care packages for my Marines currently deployed in Japan. Please let me know what information you may need and if it's possible to receive support. Thank you I'm advance. ~~ CWO2 Daniel [ ]
---
Message: We just deployed to Poland and have moved to a position we can now receive care packages. Many of us are scared and missing home. We know we won't be with our families in the upcoming holidays and would appreciate any support we can receive. ~~ Ash [ ]
---
Message: Requesting care packages to support females in my platoon as products are limited at our post. ~~ Kathleen [ ]Message: I wanted to do something special for the troops in my unit and get some care packages! We need a big morale booster and I think this is the perfect thing. We all are missing home dearly and appreciate all that you do! Thank you for your support and God bless!! ~~ Manaria [ ]
Details

Hits: 2065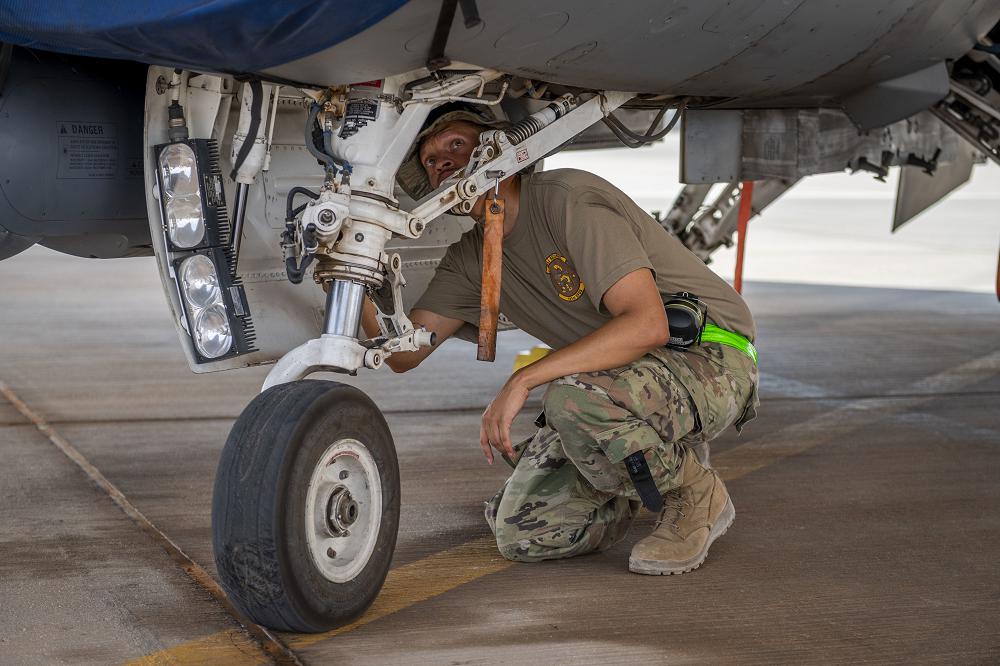 SOT Contact Type [ ]
Full Name: [ ]
State: [ ]
E-mail: [ ]
User IP: [ ]
Message: I am U.S. Air Force First Sergeant [ ] and currently deployed in [ ] as part of the [ ] Expeditionary Operations Group (EOG). My primary mission to take care of the people who take care of our nation! There are numerous members of the [ ] Air National Guard and Active Duty Air Force units deployed with me to [ ]. I'd love if your amazing organization could support my fellow deployed Airmen! … If all care packages are addressed to me, I can ensure they are distributed to my deployed service members. Thank you for what you do to take care of our deployed service members! ~~ [ ] , MSgt, USAF.
From SOT: Your recurring Patriot Brigade® donations for yellow ribbon care package troop support boosts the morale of active duty deployed service members like these worldwide.
Details

Hits: 670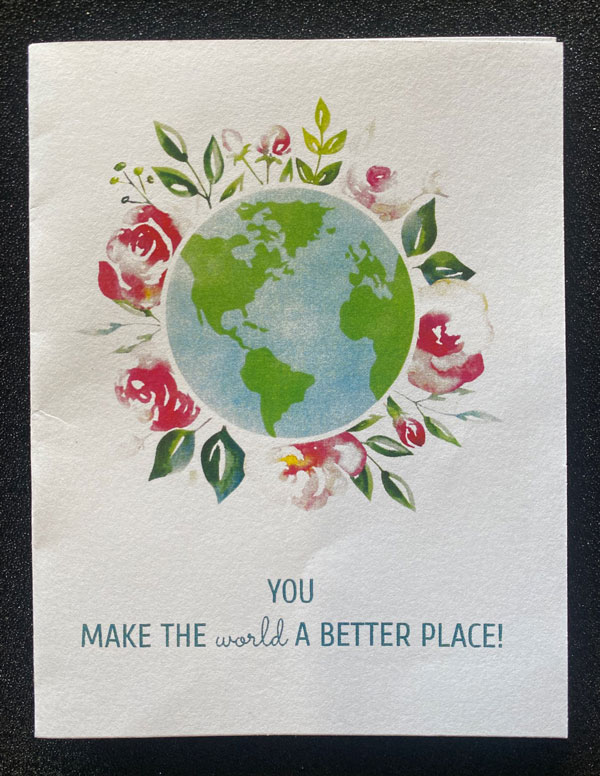 Okinawa, August 16, 2022 - On behalf of the military members and their families on Kadena Air Base, we would like to extend our gratitude for your support of the food coupon program. These Troopons are a valuable resource used to relieve the financial burden on many of our community members. Please know that your efforts are greatly appreciated! Very respectfully, airman and Family Readiness Center, Kadena AB.
Details

Hits: 1535

Niger, November 9, 2021 - We recently received your care packages. They were such an amazing collection of items! I can't even put in to words how much my guys and I enjoyed and appreciated them. While I wasn't able to get a group photo of the guys with the boxes due to mission requirements and work/sleep schedules, here is an already sanitized photo of my awesome group of Airmen. Thank you so much for your support. It was amazing and greatly appreciated!! ~~ Jason [ ], Maj USAF