Details

Hits: 1469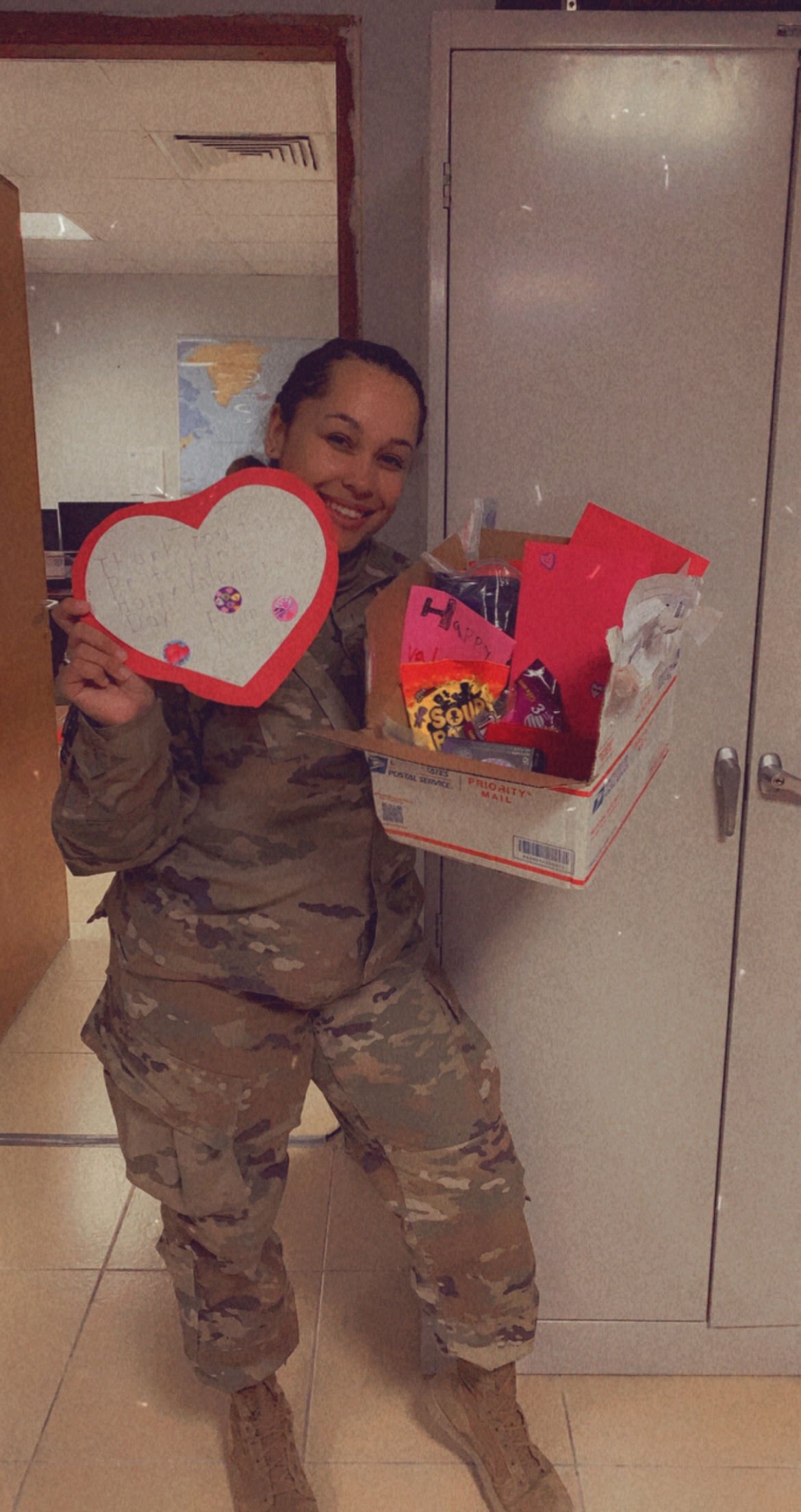 Thank y'all so much for the love and support. All the letters made me tear up and really made my day.
~~ Britney [ ]
Details

Hits: 1505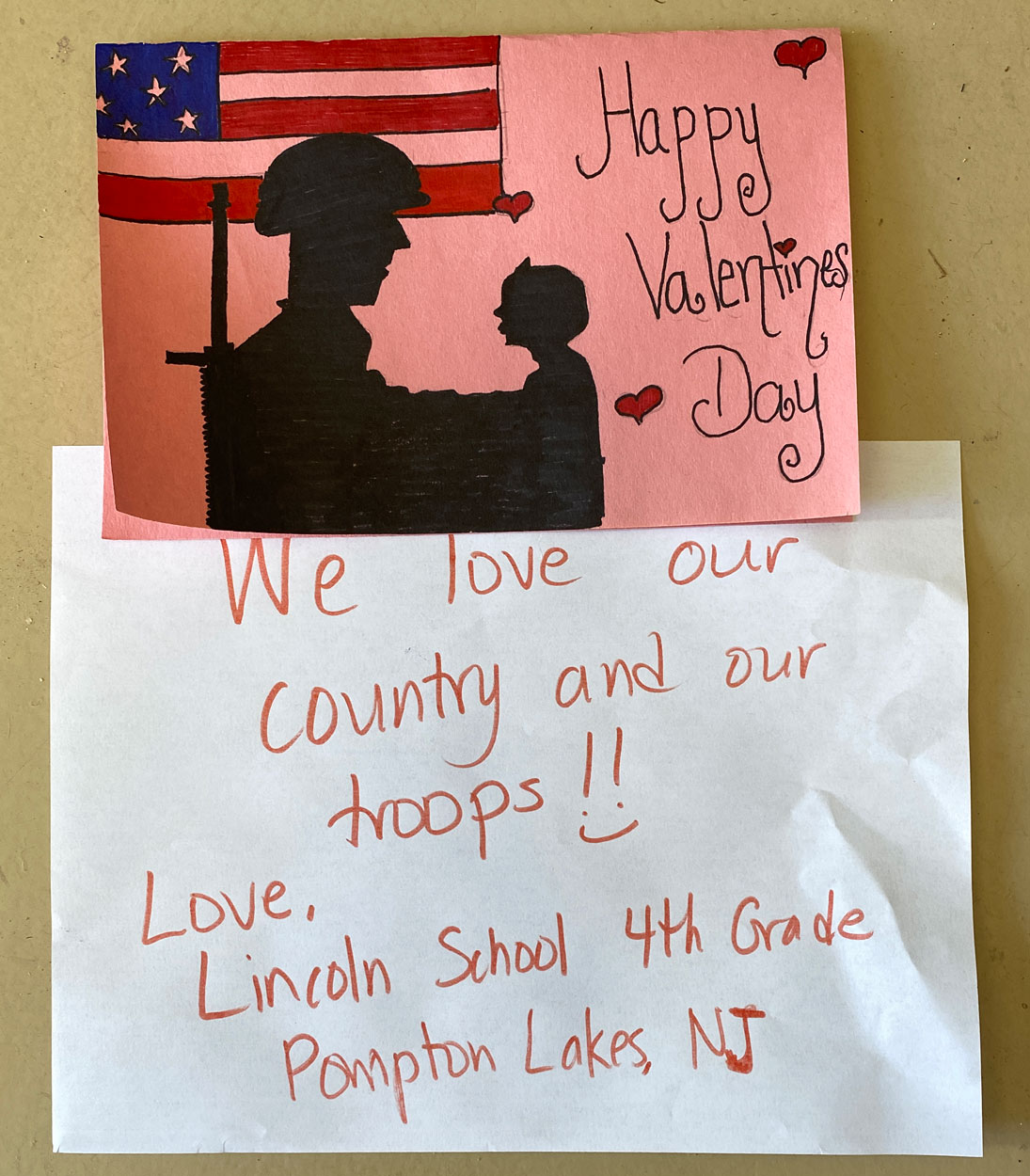 New Jersey, February 7, 2021 – The 4th Grade students at Lincoln School, Pompton Lakes, New Jersey say "We love our country and our troops !!:)" and cleverly converted the SOT soldier&child logo into their Valentine Day card art.
Good job!
Details

Hits: 1499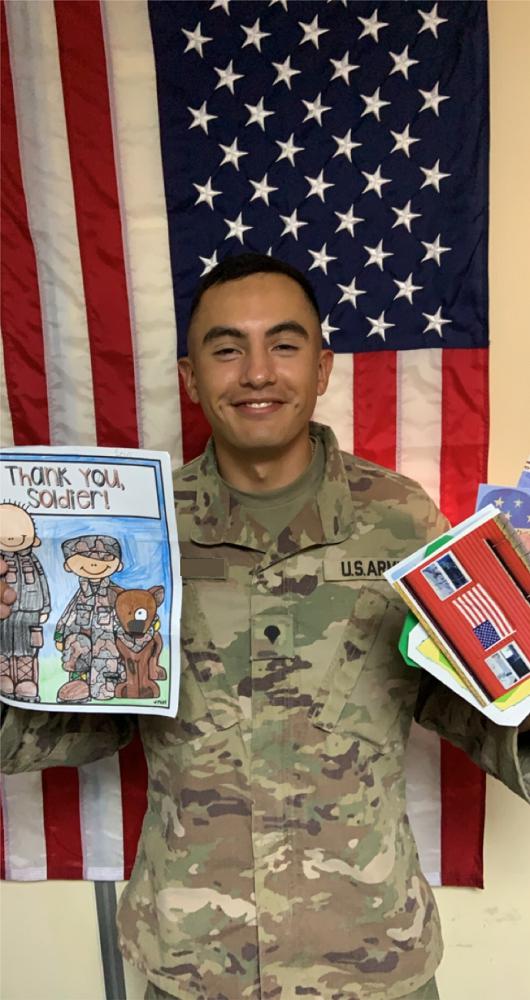 I appreciate the love and support from the bottom of my heart!
~~ Edward [ ]
Details

Hits: 1422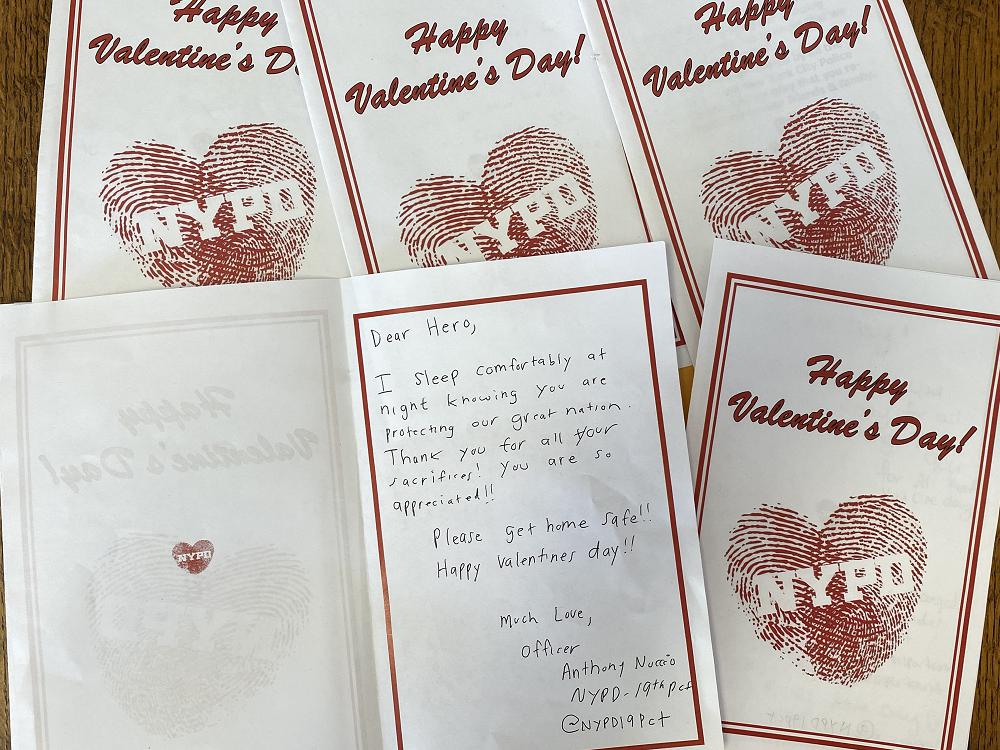 New York, February 1, 2021- I sleep comfortably at night knowing you are protecting our great nation. Thank you for all your sacrifices! You are so appreciated! Please get home safe! Happy Valentine's day.
Office Anthony [ ] NYPD 19th PCT.
Details

Hits: 1637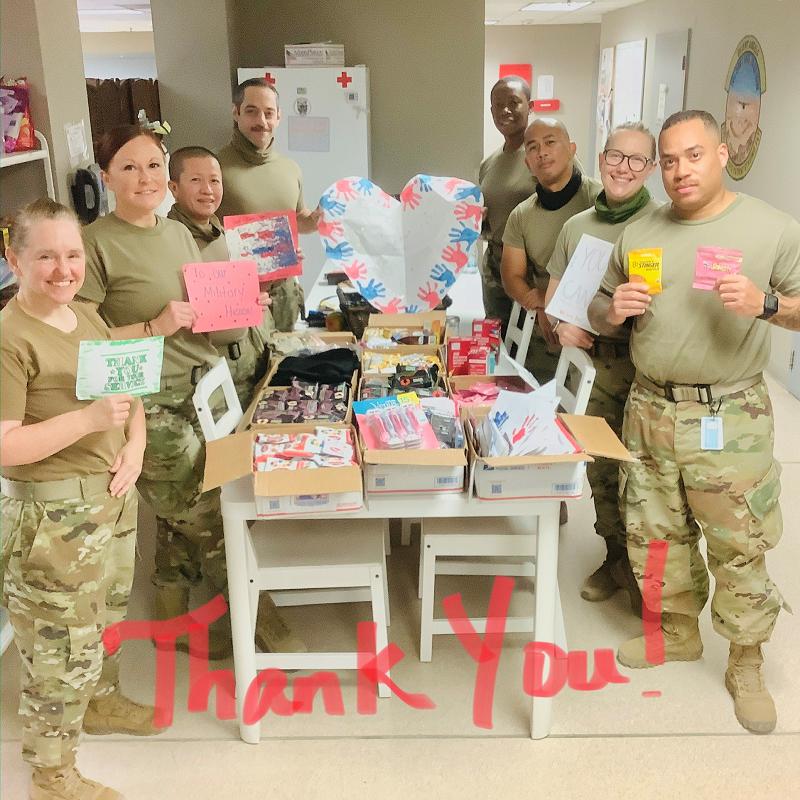 OCONUS November, 2020 - I wanted to let you know that we received the packages. Thank you and all who were involved in putting together the generous donations. It warms our hearts to have such amazing support for the troops. May your holidays be filled with lots of love and joy. Thank you again! V/R Amber [ ] TSgt, USAF, 379th EMDG/ERPSF
Details

Hits: 1615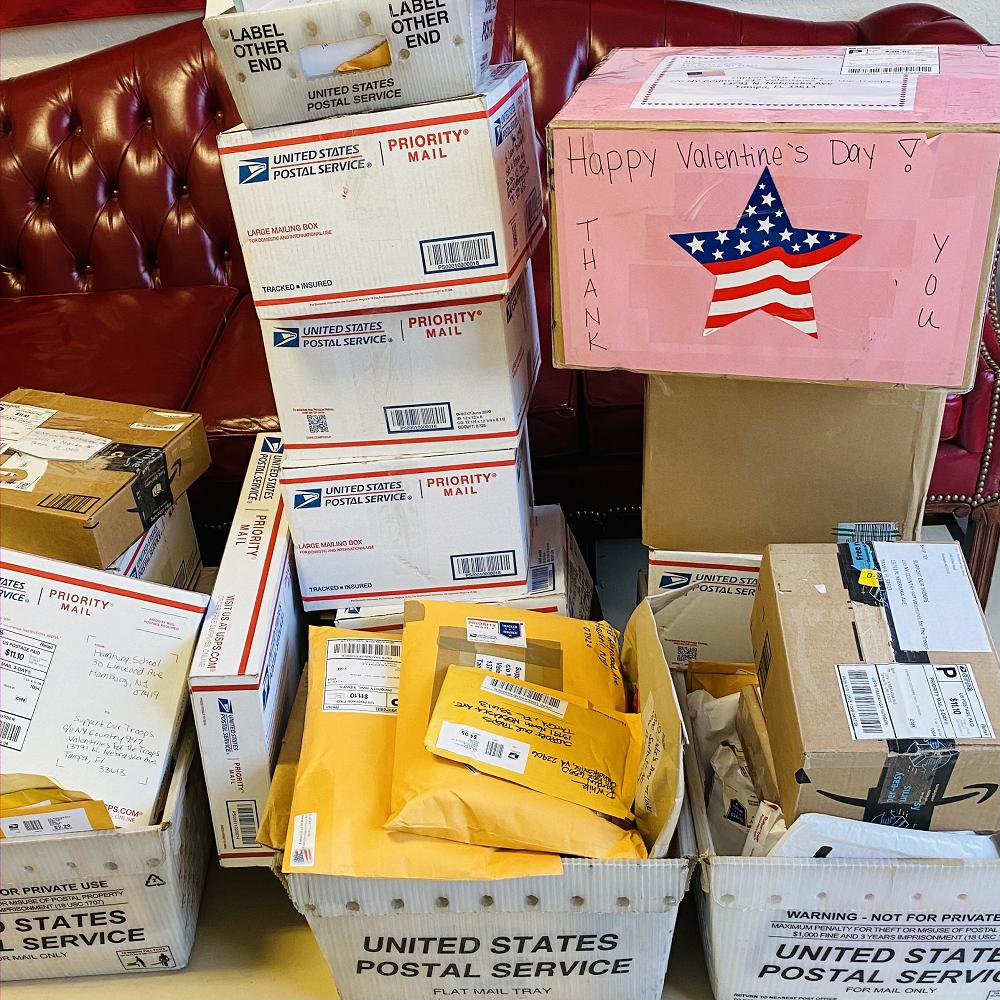 U.S., January 29, 2021-
Americans Pile on the Love for Their Troops!
Valentine Day 2021 is going to be great for the troops thanks to the listeners of WNSH, New York Country 94.7!
Great big beautiful Valentine cards with a $10 or $25 cash gift card, all from total strangers back home.
So the troops know they are appreciated by the folks back home, and so they can call back home to their own loved ones.
Good job America!
Details

Hits: 1344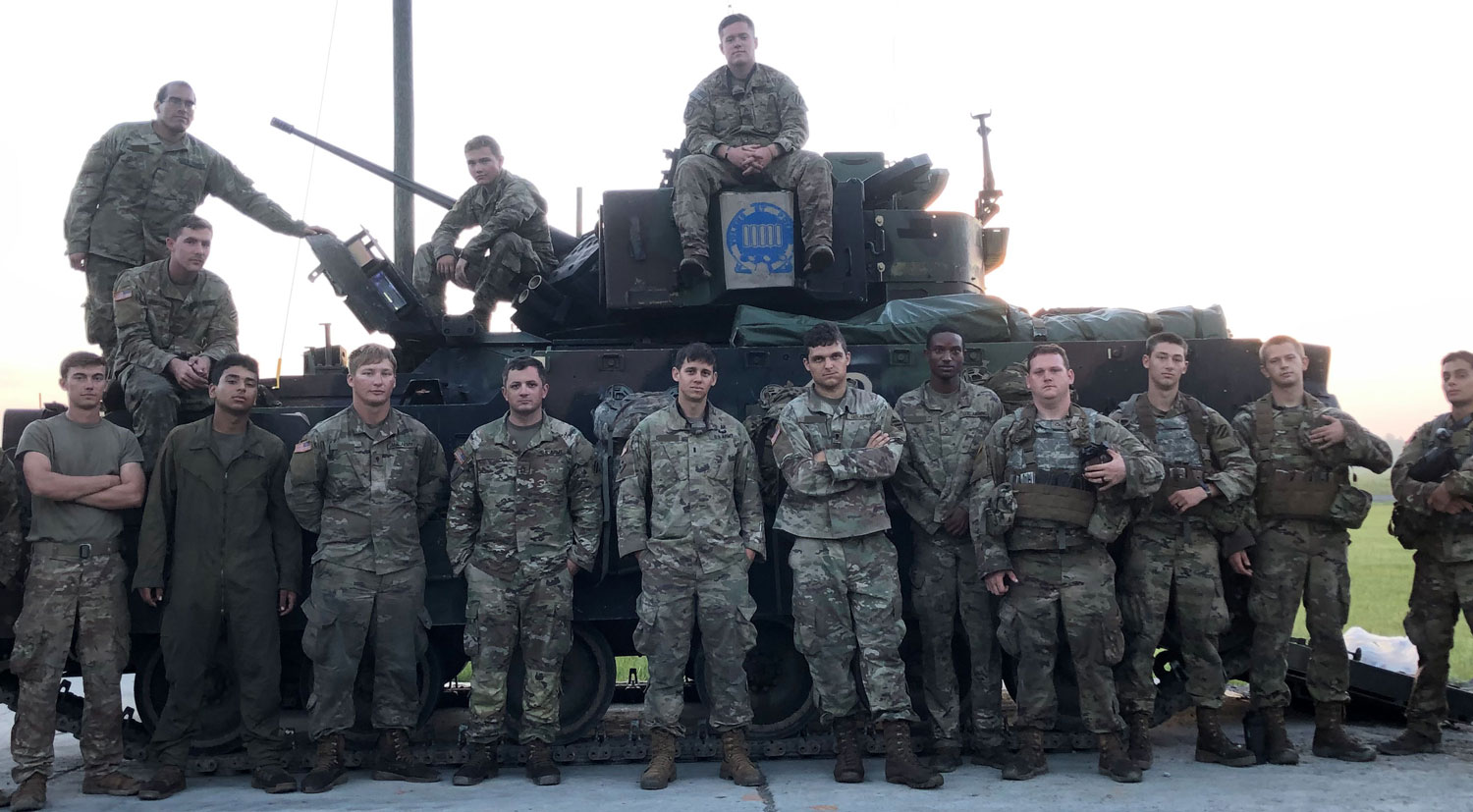 Location Undisclosed, October 28, 2020:
Thanks so much for helping us out! Your donation allowed us to buy some of the equipment that we needed. We were able to purchase enough drop pouches for the entire Platoon!
From the Degenerate Platoon: Thank you!! Bryan [ ], U. S. Army