Details

Hits: 501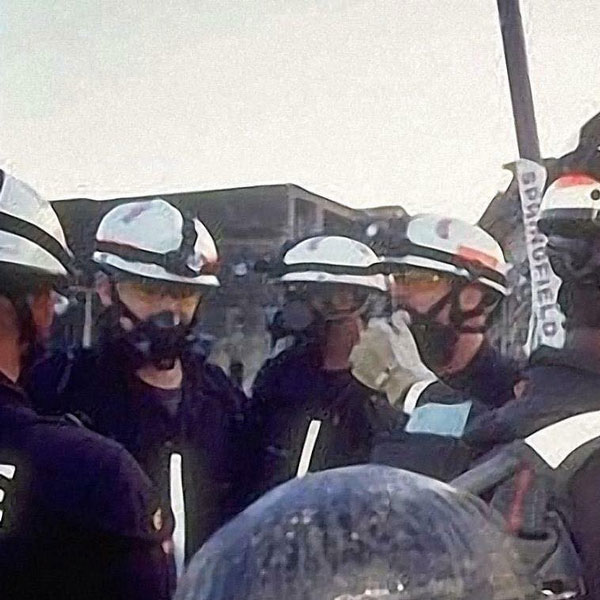 By Thomas Brading - September 2, 2021 − FORT BELVOIR, Va. — Two decades ago as the nation reeled from the terrorist attacks on Sept. 11, 2001, a unique team of search and rescue Soldiers put their training to work at the Pentagon when they were needed the most.
The effects of that Tuesday morning left a lasting legacy on the Army's Military District of Washington Engineer Company. Years later, the unit was renamed the 911th Technical Rescue Engineer Company for its efforts that day.
Read more: 20 years later: Search and rescue Soldiers reflect on 9/11
Details

Hits: 249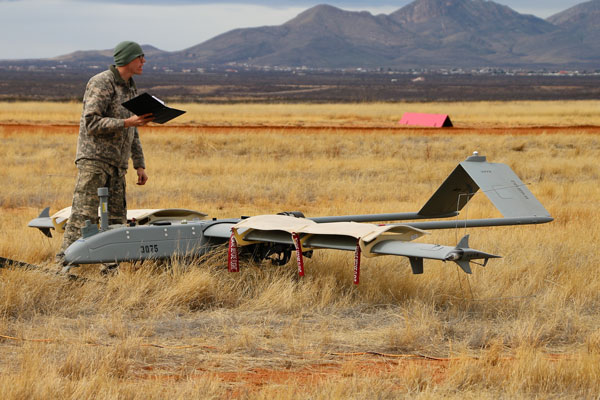 Fort Huachuca, Arizona, 2021- SupportOurTroops.Org was privileged to provide at no cost, including delivery, $338,000 of requested PPE to the active duty servicemembers at Fort Huachuca, Arizona. 61,152 8 oz. plastic bottles of gel hand sanitizer were delivered by the SOT Team to the base for servicemembers and families. A full tractor-trailer load of care package goods.
Read more: Fort Huachuca Receives $338,000 of Free PPE from SupportOurTroops.Org
Details

Hits: 268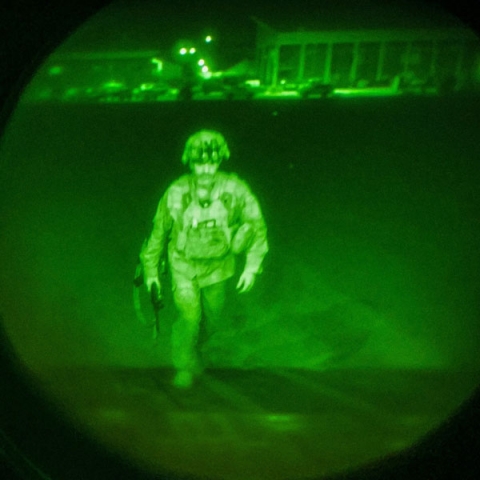 Kabul, Afghanistan, August 30, 2021 - U.S. Central Command announced early this morning Eastern Time that Major General Chris Donahue, commander of the U.S. Army 82nd Airborne Division, XVIII Airborne Corps, is the final American service member to depart Afghanistan and that his departure closes the U.S. mission to evacuate American citizens, Afghan Special Immigrant Visa applicants, and vulnerable Afghans. He is pictured here as he boards a C-17 cargo plane at the Hamid Karzai International Airport in Kabul, Afghanistan. Photo by Master Sgt. Alex Burnett.
Details

Hits: 356
August 2021- SupportOurTroops.Org was privileged to recently provide at no cost, including delivery, $79,068 of Biofreeze® Pain Relief Muscle Balm 3 oz gel tubes to the active duty military servicemembers at Fort Drum New York. 6,600 tubes! America is a beautiful country full of great and generous people and companies.
FORT DRUM, N.Y. – U.S. Army Sgt. Klayton McCallum, a combat medic with the New York National Guard's 2nd Battalion, 108th Infantry Regiment, navigates a barbed wire obstacle during the 10th Mountain Division Expert Field Medical Badge assessment at Fort Drum, N.Y., May 20, 2021.
Photo by Sgt. 1st Class Warren W. Wright Jr., New York National Guard.

Veterans can learn more about alternative pain management here.
Read more: $79,068 of Pain Relief Muscle Balm to Fort Drum, NY
Details

Hits: 361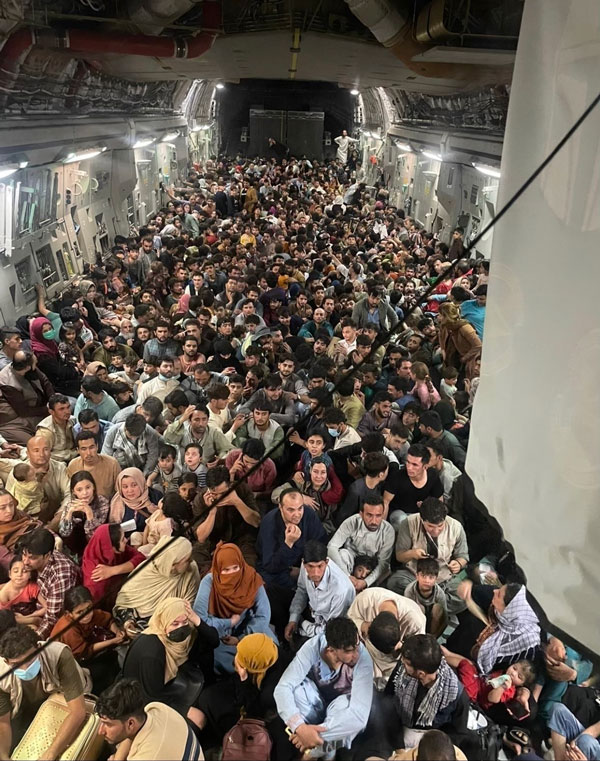 A U.S. Air Force C-17 Globemaster III safely transported 823 Afghan citizens from Hamid Karzai International Airport, Aug. 15, 2021. The initial count of 640 passengers included only adults, inadvertently leaving off 183 children seated in laps as passengers were transported from the flight line. The correct total passenger count of 823 is a record for the C-17. Photo by USAF photographer.
Details

Hits: 392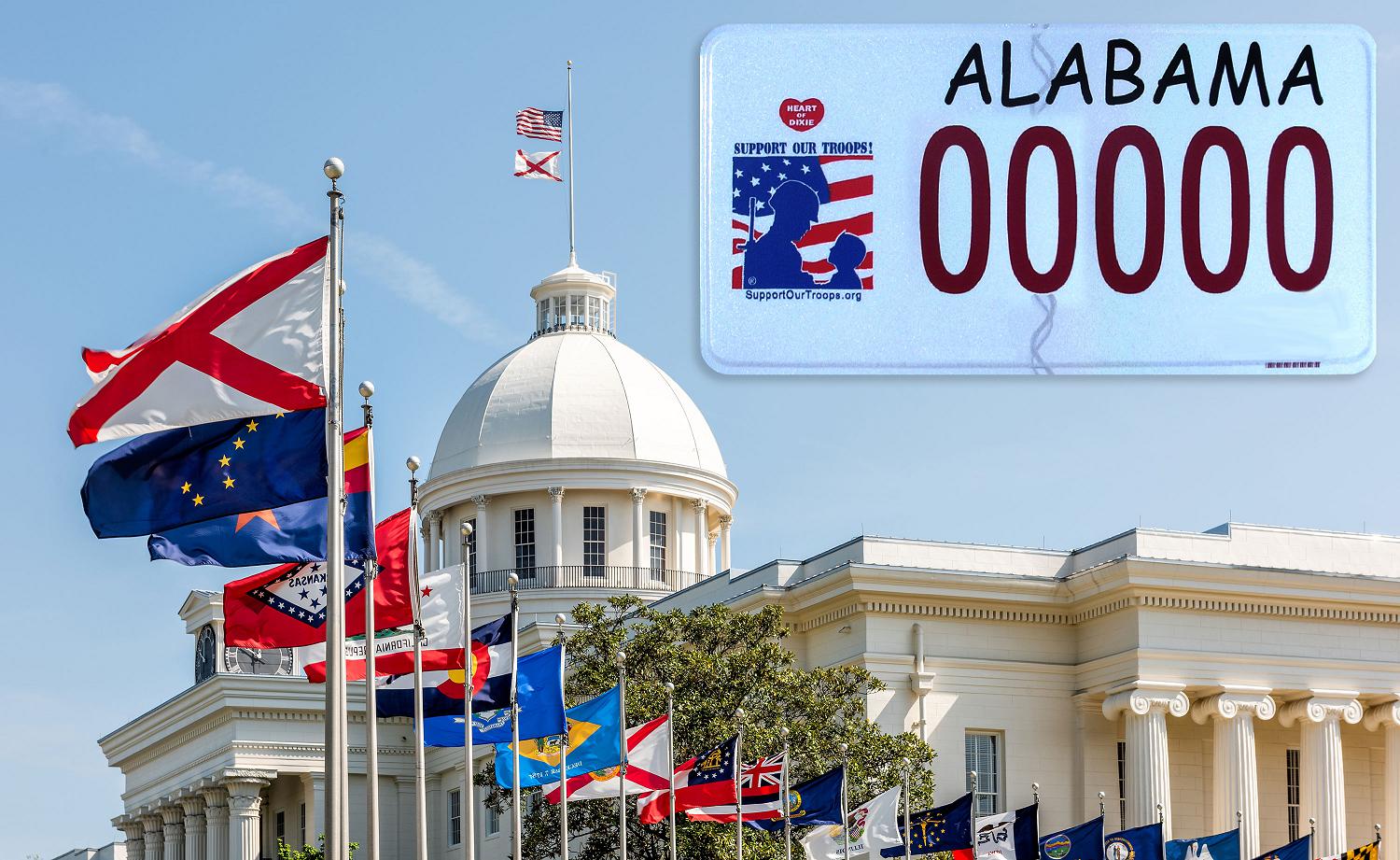 This is where we get to brag on the good Americans who make great things happen for their troops.
SOT has a Support Our Troops! motor vehicle specialty plate in Alabama. Every five years organizations with a specialty plate must gain its reissuance before the Legislative Oversight Committee. This year SOT's number came up and in our preparation we found that everyone on the committee was new to us, there were some new procedures, and there were new options for greater benefit to the troops that we could put in place as part of the reissuance process. Which is where Mr. Logan Gray of the Southern Strategy Group comes in. SOT called him and he worked on all the local preparatory work beforehand. He saved SOT a great deal of time and money in travel and other costs catching us up with the committee members and determining and organizing what did and did not need to be efforted beforehand. On behalf of America's troops and their families, thank-you Mr. Gray, a US Army veteran.
Read more: Alabama Abounds with the American Spirit and the American Way!
Subcategories