Details

Hits: 1780
Spend a day flying with Capt. Mike Shufeldt, one of the Idaho National Guard's A-10 Thunderbolt II pilots, and feel firsthand what it is like to be an A-10 fighter pilot.
Photo by Master Sgt. Becky Vanshur
BOISE AIR TERMINAL AIR GUARD STATION, Idaho – Spend a day flying with Capt. Mike Shufeldt, one of the Idaho National Guard's A-10 Thunderbolt II pilots, and feel firsthand what it is like to be an A-10 fighter pilot.
He can smell the strong scent of coffee brewing from the kitchen, as he brushes his teeth. It's early in the morning, but his dog, Poppy, sits at his heels patiently waiting with a ball in her mouth and tail wagging. Shufeldt grabs his thermos of coffee, throws the ball a couple of times for Poppy, pats her furry head and walks out the door.
Details

Hits: 2147
By Katie Lange of DoD - You may have noticed there's a pattern in U.S. Army helicopter names – Apache, Black Hawk, Chinook and others. These crucial aircraft are all named after Native American tribes or figures.
But have you ever wondered why?
The AH-64E Apache helicopter is designed to increase power margins, reliability and lethality to ensure the Apache is a viable combat fighting force in large-scale combat operations. The AH-64E Apache helicopter is considered the bridging strategy to the Army's Future Vertical Lift program.
Photo by Pfc. Chantel Green
The U.S. military has a long history with Native Americans. Armed conflicts between the two were commonly known as the American Indian Wars and were fought intermittently from the time the U.S. was first settled by Europeans to early in the 20th century. But Native Americans also served as some of the fiercest fighters for the United States for more than 200 years. In fact, 32 Native Americans have earned the nation's highest military award, the Medal of Honor.
Read more: Here's Why Army Helicopters Have Native American Names
Details

Hits: 877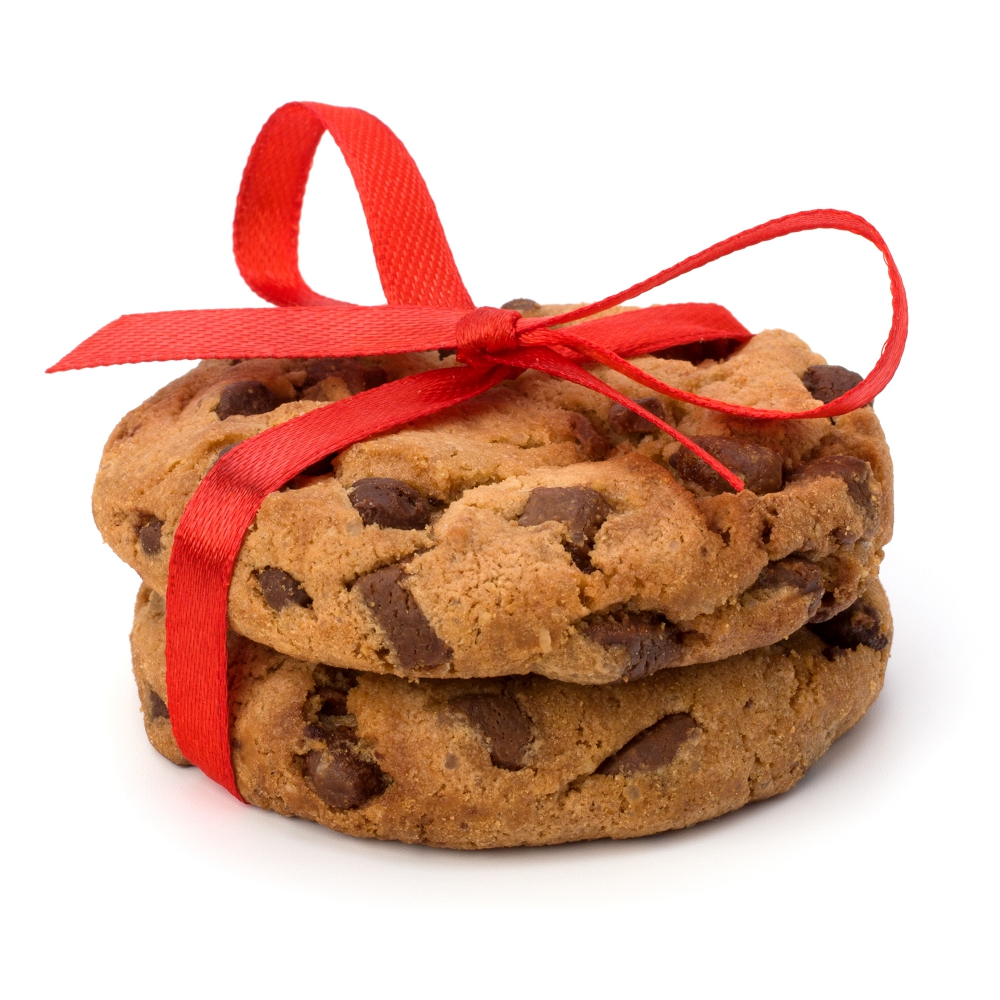 U. S. January 16, 2020 – We're still caching up on posts about Christmas and holiday shipments and we're privileged to tell you that in addition to the 10 VA medical centers we posted about on the 4th, in mid-December 2019 servicemembers and veterans being served at 7 other VA Medical Centers in Connecticut, Oregon, South Carolina, Gainesville Florida, New Mexico, Washington state, and California, saw a pallet of 3,360 individually wrapped fresh baked cookies and thank-you! notices delivered to them. All thanks to the generosity of Americans across our great nation. Great job everybody!
~~ The SOT Team
Details

Hits: 803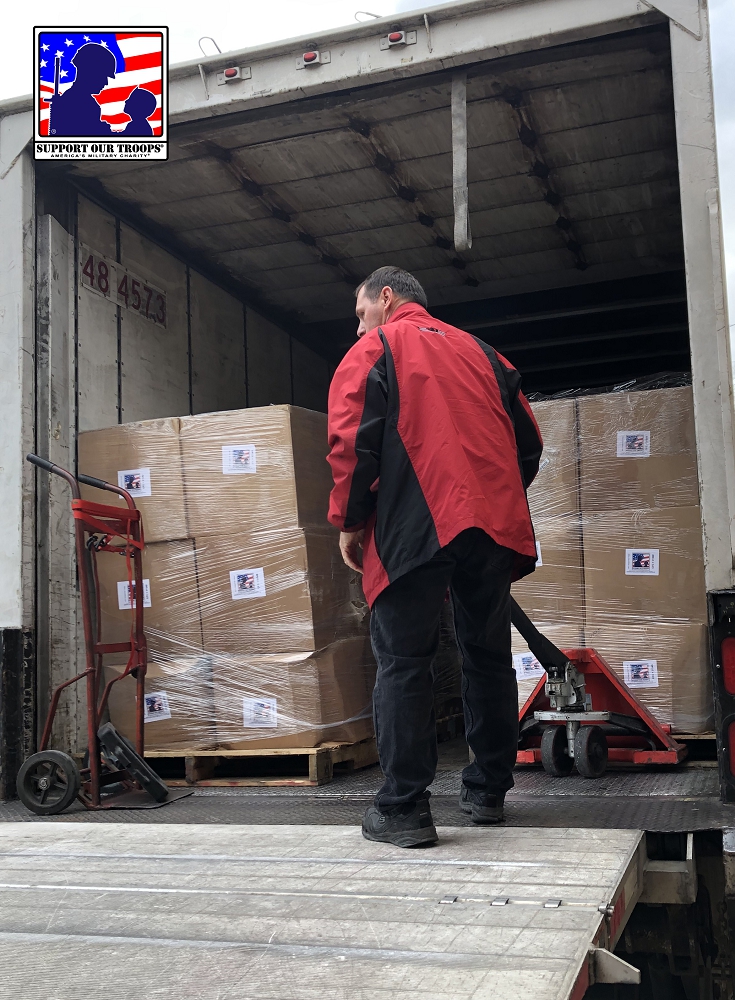 Tampa, FL January 11, 2020 – Troops are deploying and SupportOurTroops.Org is deploying goods to where they're headed to make sure they know folks at home have got their 6.
Details

Hits: 1169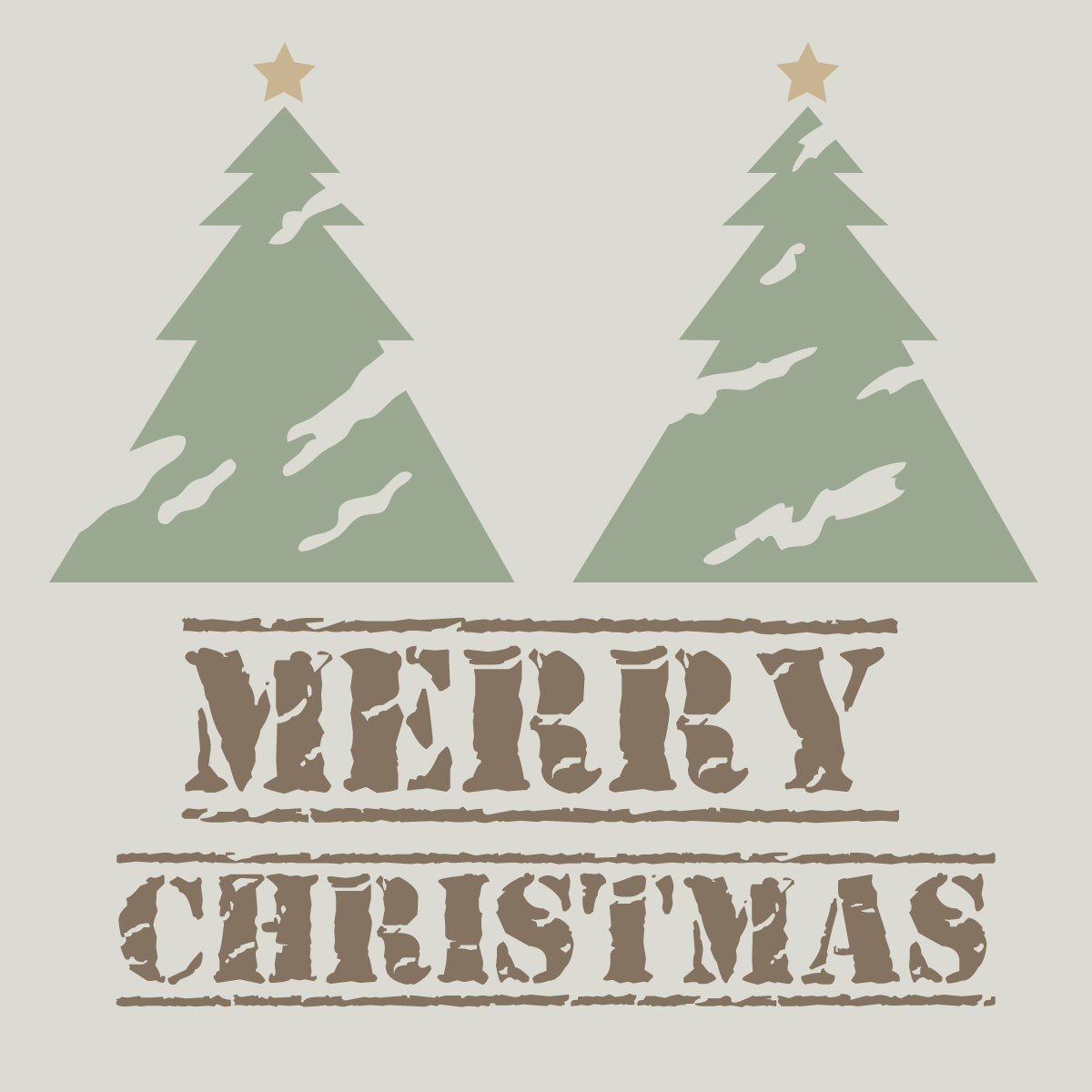 Ten States, January 4, 2019
Thanks to the generosity and awareness of people across America, VA Medical Centers in D.C., Illinois, Ohio, New York, Tennessee, Kentucky, Florida, Delaware, Pennsylvania, and Colorado each got a whole pallet of individually wrapped fresh baked cookies in mid-December. Great for servicemembers and veterans during Christmas and the holidays!
Something simple and fun to show thanks for what they are doing, and make sure they know Americans are grateful to each of them.
Everything we move to the troops comes from people across America. On behalf of the troops and their families, Thank You!
Read more: 10 VA Medical Centers Landed Christmas & Holiday Cookies!
Details

Hits: 736
New Year's Day 2020–the Lincoln Log
Pacific Ocean, Jan. 1, 2020–Navy Petty Officer 3rd Class Ryan Gouger writes the first deck log entry of the year aboard the USS Abraham Lincoln in the Pacific Ocean on Jan.1,2020. The aircraft carrier is supporting security and stability in the Indo-Pacific region.
Subcategories