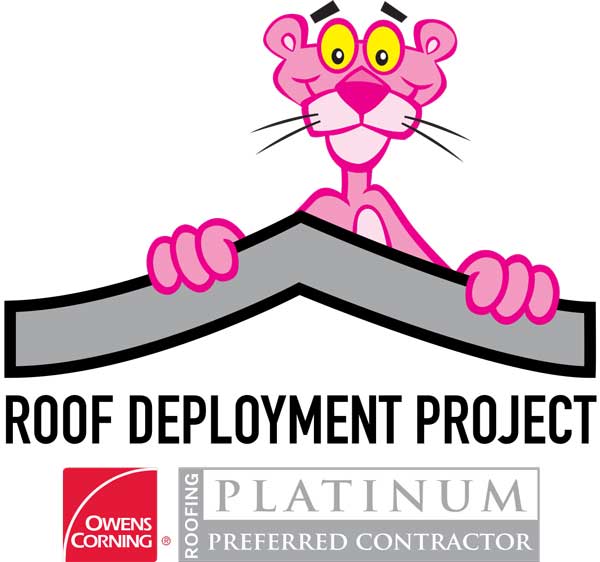 TAMPA, FL – April 21, 2016-
Launched in mid-March the Roof Deployment Project has already identified 70 cities in 25 states in which homes for currently serving military service members and their families will be reroofed for free. An amazing statement of the partnership between Americans and their troops. That we will support them the way they support all of us. Articles will be posted as the military identifies the recipients and the re-roofs completed.
Everyone should encourage the national and local news media to cover this major undertaking for the troops and their families.