Details

Hits: 3700
Africa, August 14, 2016 - I would like to take the time to personally thank you for all you do for The US Military and getting care packages out here to us in Africa. Your efforts do not go unnoticed. What you do is truly wonderful and we appreciate you. The troops love getting the packages and getting to see what is inside each one, keep being awesome.
Attached is a picture of myself and my husband who are both deployed here. And a recent care package distribution here on our base :)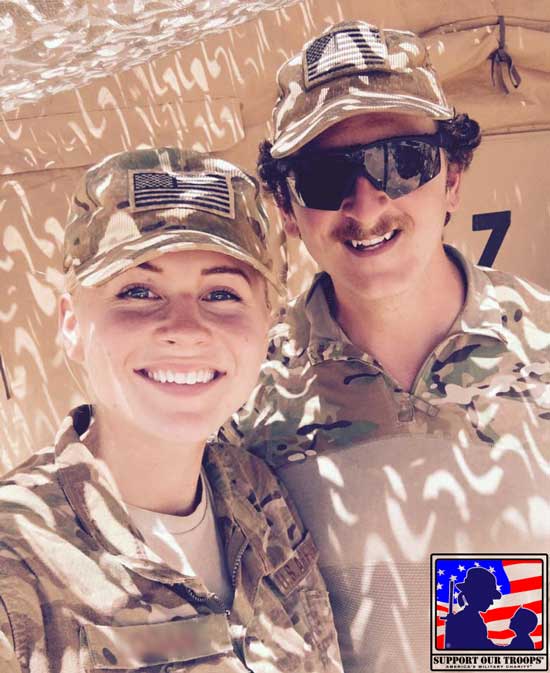 Thanks again,
Katlin -----, SrA, USAF
Details

Hits: 3823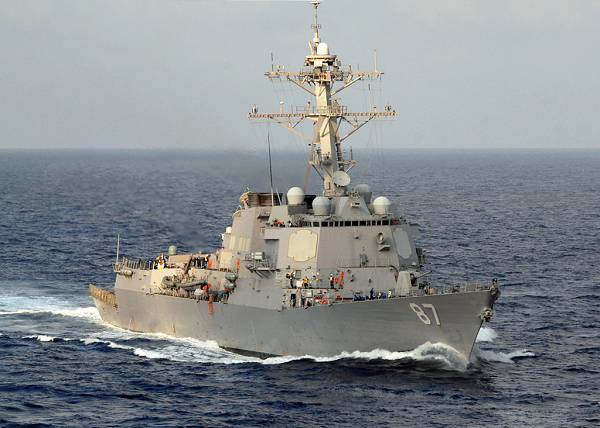 Indian Ocean, July 24, 2016 - Hello, Just wanted to send you all an email to say thanks for sending me a care package. I'm sure you hear it all the time but you have no idea how appreciative we are when we receive unexpected packages. Not everyone has family or friends who can send them needed items during deployment, but you all have made that happen for so many Sailors and we can't say thank you enough.
Details

Hits: 4173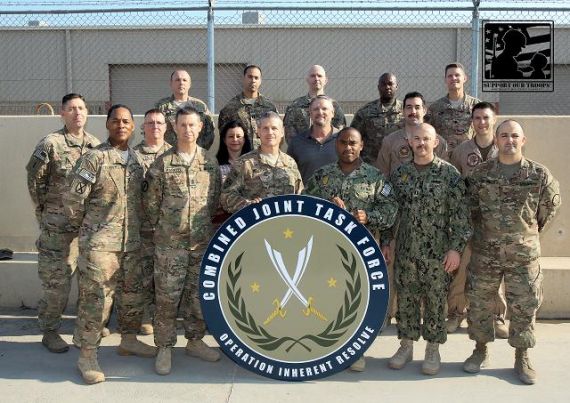 OCONUS, May 15, 2016 - We just received 5 packages from you and we wanted to give our thanks to the men, women, and children that took the time in sending these packages to us. We were over whelmed as we opened each box and distributed the contents throughout the Soldiers in our unit/team. We all found it very hard to come up with the words that could describe the gratitude and thankfulness that we all experienced in receiving the gifts. It is because of concerned citizens such as yourself that we continue to serve and protect our great Nation, the United States of America. The love and generosity you have shown us will stay with us for our remaining time of deployment, and even for many years after our re-deployment. The picture I am sending was taken back in November of 2015. Since then, we have grown in numbers and some have changed out with other members of the service. We will be sending an updated photo in the near future. God Bless each and every one of you, God Bless our Families, and God Bless the Greatest Nation on the face of the earth, the United States of America! ~~ SGM Seann ------
Read more: So how far does a simple box of toiletries, treats, and a kind note really go?
Details

Hits: 3429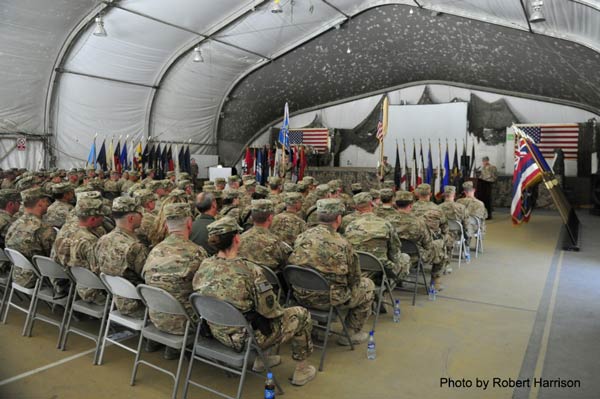 Bagram, Afghanistan, July 19, 2016—I just wanted to send my deepest thanks to the folks at Support Our Troops for all the care packages. Our Battalion is currently in Afghanistan and I have been the lead recipient of your packages. We have Soldiers located across the country and some have no access to US run stores.
Details

Hits: 3135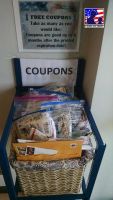 Osan AB, Korea, May 1, 2016 - Thank you so much for remembering Osan AB when you send coupons! We especially appreciate the time you have all taken to separate the coupons into groups and place them into baggies. That is such a huge help to us here at the Center. The Osan community welcomes and appreciates the coupons, making great use of them. We wish you all the best and offer our sincerest thanks.
Respectfully, Rebecca ------, Community Readiness
Details

Hits: 3197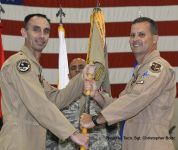 SW Asia, May 28, 2016 - We have received a lot of your packages - thank you so much for sending them! We can never express how thankful we all are here to have people like you back home thinking of us! Thank you again so much - please pass along our appreciation to all of those who have helped you and donated to your organization!
~~ MSgt Matt ----
About the 380th Established in Southwest Asia in January 2002, the 380th Air Expeditionary Wing is home to approximately 3,000 personnel completing one of the most diverse combat wings in the Air Force. The wing is comprised of 4 groups and 16 squadrons. Its mission partners include an Army air defense battalion and a Navy aerial maritime surveillance detachment.
Details

Hits: 3184
OCONUS UNDISCLOSED, April 20, 2016,
Hello!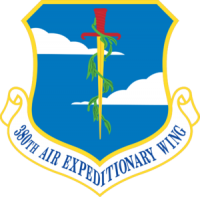 We received a shipment of packages from you yesterday - we were blown away by your awesome support! Thank you so much for the gift card, knives, snacks, toiletries, batteries, , etc - we will definitely make good use of them. It's good to see that little bit on home in those boxes, we appreciate the time you took to put them together, package them, and send them. Nothing but positive feedback from us!
Thank you again! We will work on uploading pictures for you, but that will take some time, due to the nature of our mission and location.
V/r
MSgt Matt ----, USAF
380 ECONS