Details

Hits: 2437
Afghanistan, December 12, 2016 - SOT, Thank you for having such a caring and wonderful organization.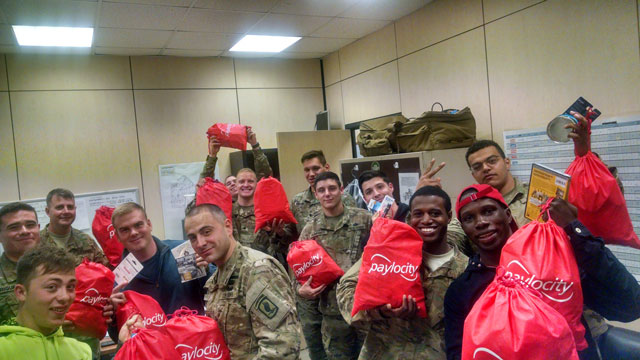 Also, Thank you too all the volunteers for being so grateful. We appreciate all the support you have given us and we look forward to someday give back. Our Leadership separated and distributed the items to all of our soldiers.
We also arranged the bags sent from Paylocity with all the awesome extra care items received. Again I could not thank you enough for all the love and support.
Very Respectfully,
1LT Andy ------
Platoon Leader
1/D/1-503 IN(ABN), 173D IBCT(A)
Details

Hits: 4461
Al Asad, Iraq, November 16, 2016 - Greetings from Al Asad, Iraq: First I would like to take the opportunity to thank you!
The outpouring of support that still exists from the Citizens of the United States of America is something to behold. Our country has been fighting wars and helping other countries fight wars since the dawn of time, or so it seems, let us not forget we had help from other countries (France) just to become a country. So in a way I figure we are still paying that dept off every generation.
Somehow my generation got to do two major conflicts. I must add that our total 'lost and injured' has nowhere near come close to any generation before us. It has been a long 15 years and most of the population in the US have become 'bored' with war and it is no longer the 'in thing' to support the troops like it was for the first few years, yet the core of our honest and hard working citizens have been supporting us 'over here' without fail for the duration. With that thought in mind, I salute each and everyone whom have given so much and asked for little or nothing in return.
Details

Hits: 3384
Africa, August 14, 2016 - I would like to take the time to personally thank you for all you do for The US Military and getting care packages out here to us in Africa. Your efforts do not go unnoticed. What you do is truly wonderful and we appreciate you. The troops love getting the packages and getting to see what is inside each one, keep being awesome.
Attached is a picture of myself and my husband who are both deployed here. And a recent care package distribution here on our base :)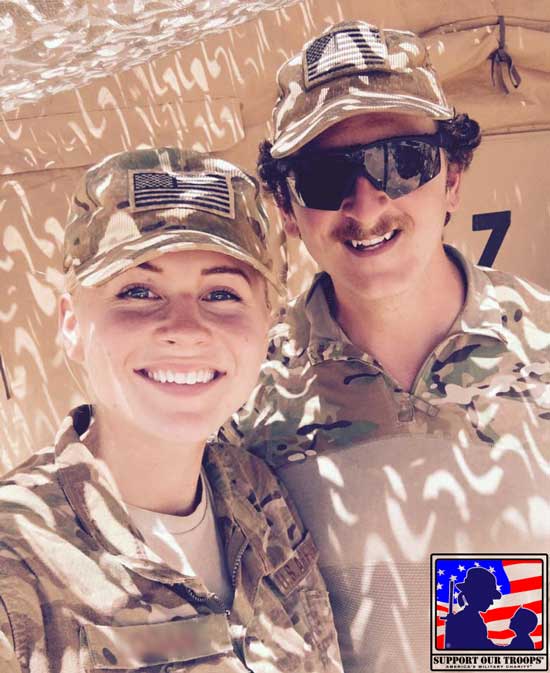 Thanks again,
Katlin -----, SrA, USAF
Details

Hits: 3737
Afghanistan, October 25, 2016: Hello All, Our team here at the Regional Contracting Office Afghanistan want to say THANK YOU for thinking of us and the great support that you provide to us. Thank you for supporting America's troops.
Without Hesitation or Fear!
~~ SGM Darnyell -----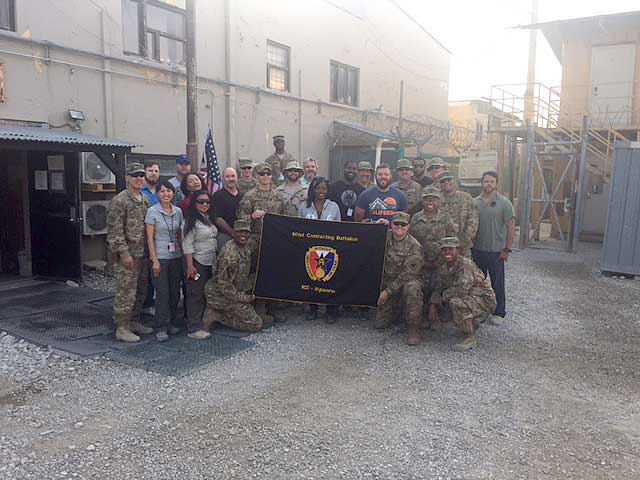 Details

Hits: 3515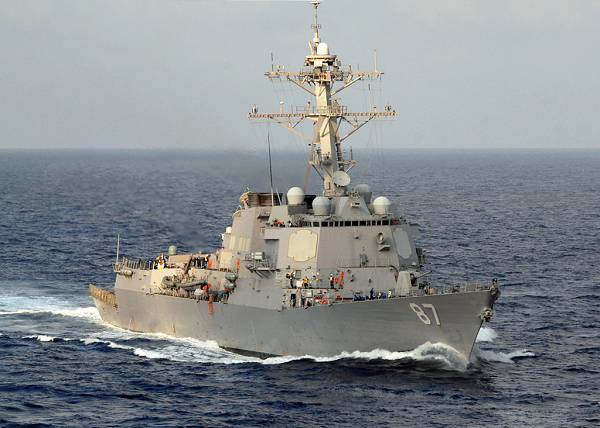 Indian Ocean, July 24, 2016 - Hello, Just wanted to send you all an email to say thanks for sending me a care package. I'm sure you hear it all the time but you have no idea how appreciative we are when we receive unexpected packages. Not everyone has family or friends who can send them needed items during deployment, but you all have made that happen for so many Sailors and we can't say thank you enough.
Details

Hits: 2675
Afghanistan September 22, 2016 –
Support our troops,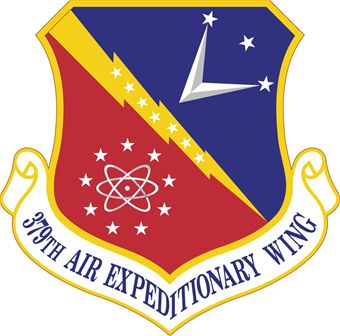 We recently received our care packages and I must say that they are awesome and have definitely enhanced the morale in our deployed working center.
All of the airman who received the packages were beaming with thankfulness when they opened and seen the goodies. Most specifically our one female airman was overwhelmed with thankfulness that the items she received were dedicated to our female deployed.
Most of our deployed members have never received care packages from home yet and the look on their faces when they received your packages was one of true thankfulness, overwhelming emotion and a deep sense of being encouraged during this difficult time.
Thank you deeply, ~~ TSgt John -----
Details

Hits: 3088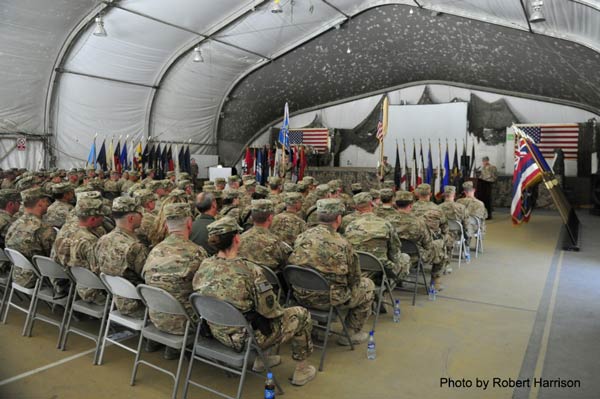 Bagram, Afghanistan, July 19, 2016—I just wanted to send my deepest thanks to the folks at Support Our Troops for all the care packages. Our Battalion is currently in Afghanistan and I have been the lead recipient of your packages. We have Soldiers located across the country and some have no access to US run stores.