Details

Hits: 3336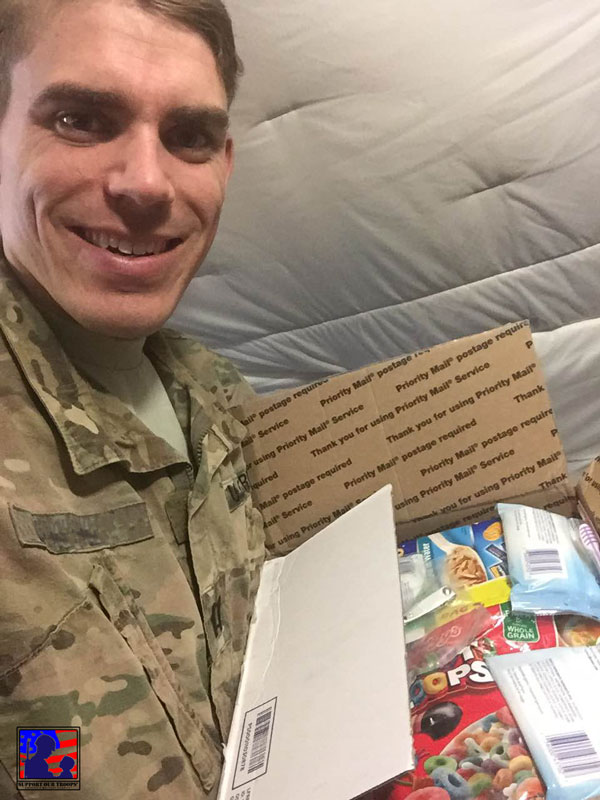 Iraq, December 28, 2016 – Hello! I'm CPT Hartley with the 39th Brigade Engineer Battalion, 101st Airborne Division in Iraq. I got your package!
Thank you! CPT Zackary -----
Details

Hits: 3497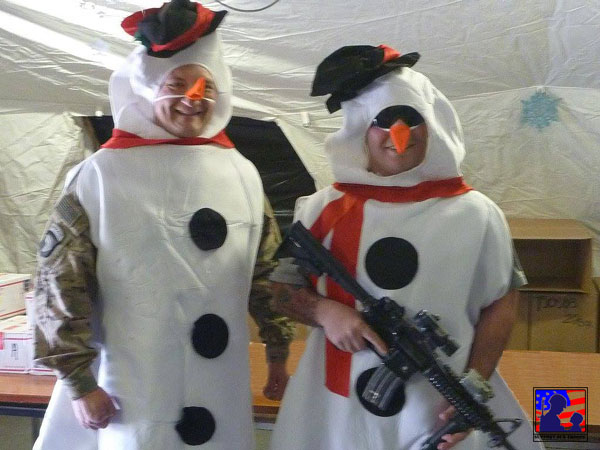 Helmand Province Afghanistan, December 25, 2016
Thank you Americans from the 3-320th Field Artillery Command Team stationed in Helmand Province, Afghanistan. We received your "unit care package" on Kandahar Air Field and could not have been more excited and blessed with the continued support we get from the community and dedicated Patriots like yourself. Because of you every Soldier on base, to include our German Partners, was able to get a least one gift. As we continue to engage in America's longest war it is the support from home that keeps the mission going. Thank you all for what you do to support us.
We have attached several photos from our Christmas morning events.v/r LTC Bryan ----- (OF-4), FA
3-320th FAR Commander
Details

Hits: 4728
Al Asad, Iraq, November 16, 2016 - Greetings from Al Asad, Iraq: First I would like to take the opportunity to thank you!
The outpouring of support that still exists from the Citizens of the United States of America is something to behold. Our country has been fighting wars and helping other countries fight wars since the dawn of time, or so it seems, let us not forget we had help from other countries (France) just to become a country. So in a way I figure we are still paying that dept off every generation.
Somehow my generation got to do two major conflicts. I must add that our total 'lost and injured' has nowhere near come close to any generation before us. It has been a long 15 years and most of the population in the US have become 'bored' with war and it is no longer the 'in thing' to support the troops like it was for the first few years, yet the core of our honest and hard working citizens have been supporting us 'over here' without fail for the duration. With that thought in mind, I salute each and everyone whom have given so much and asked for little or nothing in return.
Details

Hits: 3193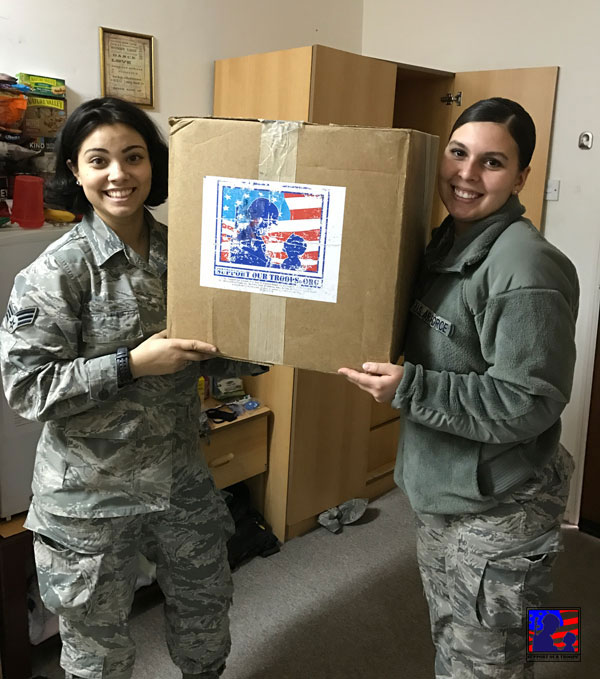 OCONUS SW Asia, location undisclosed January 10, 2017 -
Words cannot express how grateful we are!!! Thank you exponentially to SUPPORTOURTROOPS for your time and dedication!!! Unfortunately we work in an area where phones aren't allowed and that's where we also receive our mail, so pictures are difficult to acquire, but I also try to write as many folks back as I can as well. Thank you again for your support!!! You all are amazing!!! ~~ SrA Stephanie -----, USAF
Details

Hits: 4070
Afghanistan, October 25, 2016: Hello All, Our team here at the Regional Contracting Office Afghanistan want to say THANK YOU for thinking of us and the great support that you provide to us. Thank you for supporting America's troops.
Without Hesitation or Fear!
~~ SGM Darnyell -----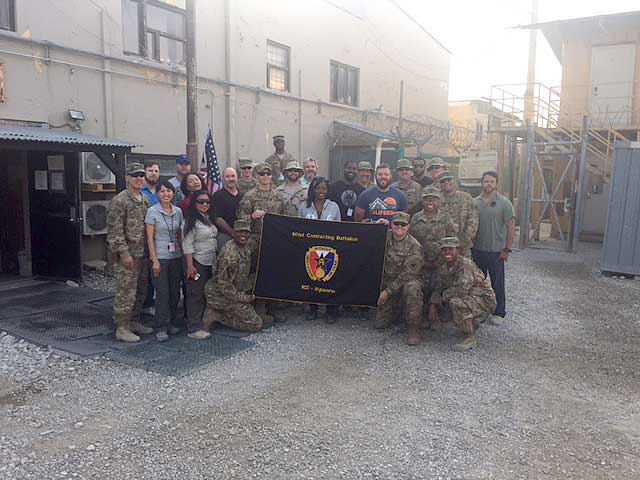 Details

Hits: 2698
Afghanistan, December 12, 2016 - SOT, Thank you for having such a caring and wonderful organization.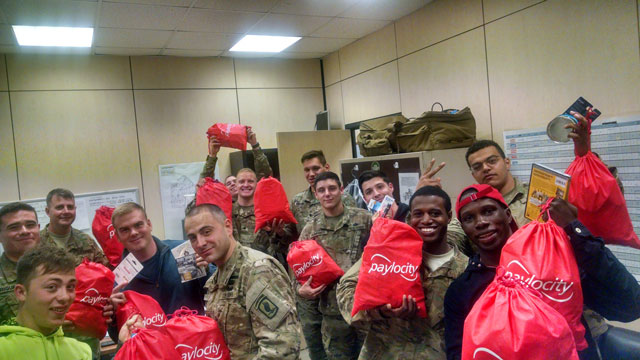 Also, Thank you too all the volunteers for being so grateful. We appreciate all the support you have given us and we look forward to someday give back. Our Leadership separated and distributed the items to all of our soldiers.
We also arranged the bags sent from Paylocity with all the awesome extra care items received. Again I could not thank you enough for all the love and support.
Very Respectfully,
1LT Andy ------
Platoon Leader
1/D/1-503 IN(ABN), 173D IBCT(A)
Details

Hits: 2938
Afghanistan September 22, 2016 –
Support our troops,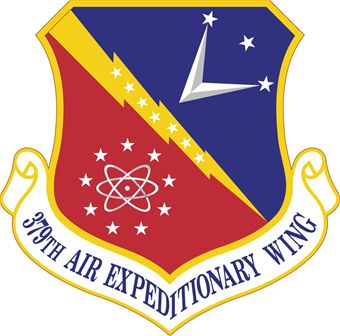 We recently received our care packages and I must say that they are awesome and have definitely enhanced the morale in our deployed working center.
All of the airman who received the packages were beaming with thankfulness when they opened and seen the goodies. Most specifically our one female airman was overwhelmed with thankfulness that the items she received were dedicated to our female deployed.
Most of our deployed members have never received care packages from home yet and the look on their faces when they received your packages was one of true thankfulness, overwhelming emotion and a deep sense of being encouraged during this difficult time.
Thank you deeply, ~~ TSgt John -----