Details

Hits: 398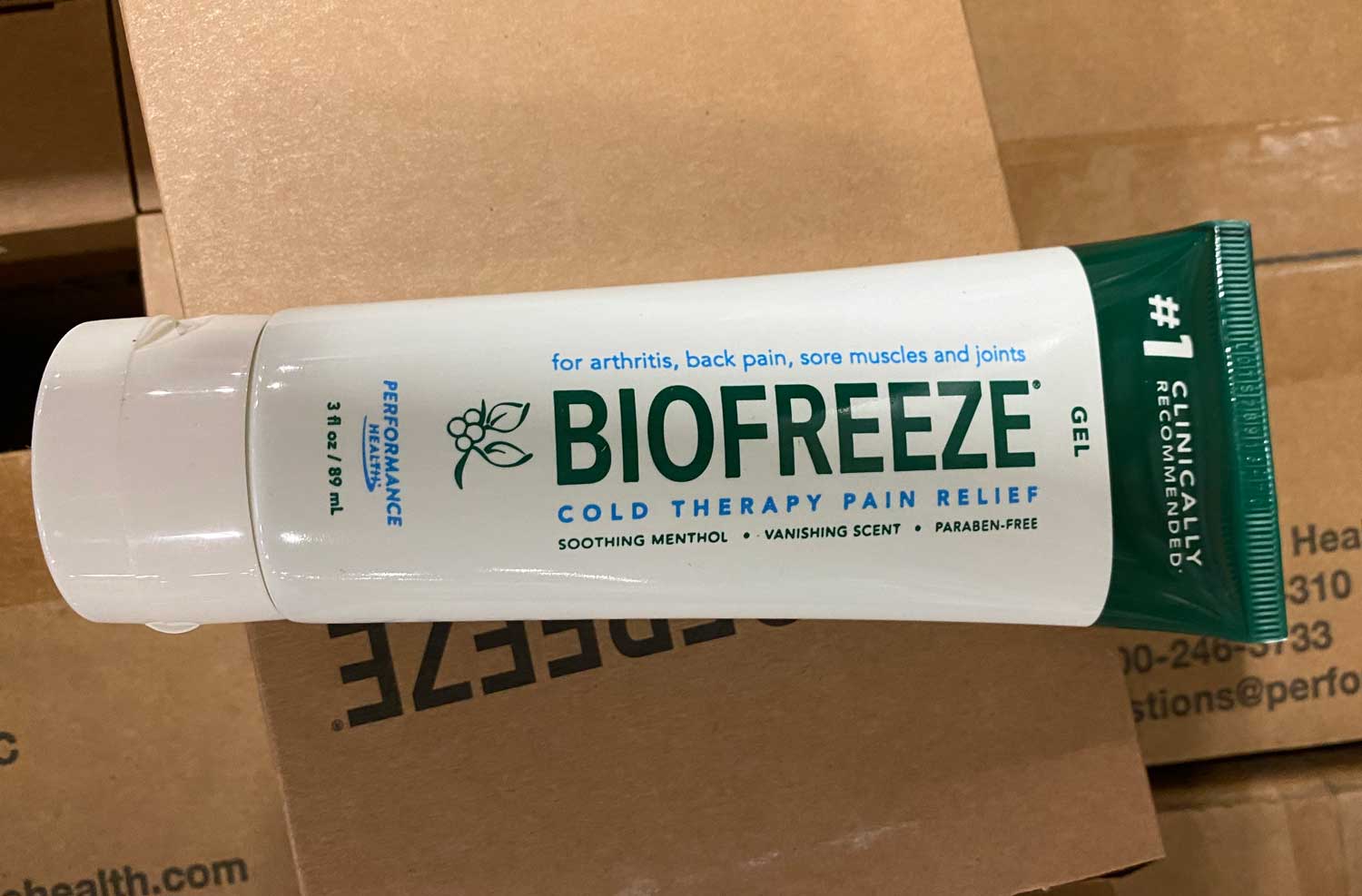 May 2021 - In addition to the first round of 14 pallets, Guard and Reserve servicemembers in Florida got hit with another 10 pallets of Biofreeze® Pain Relief Muscle Balm 3 oz gel tubes. That's $395,340 more! 33,000 additional individual units to pull from as needed!
SupportOurTroops.Org delivered them for free to 2-54th Security Force Assistance Battalion (INF), 3-54th Security Force Assistance Squadron (CAV), 164 ADA BDE,
HQ, 83TC, HQ, 1-111 AV, HQ, 3/20 SFG, HQ, TF83 (COVID)
Read more: Big Florida Freeze Deepens as Guard and Reserve Hit with More Biofreeze!
Details

Hits: 320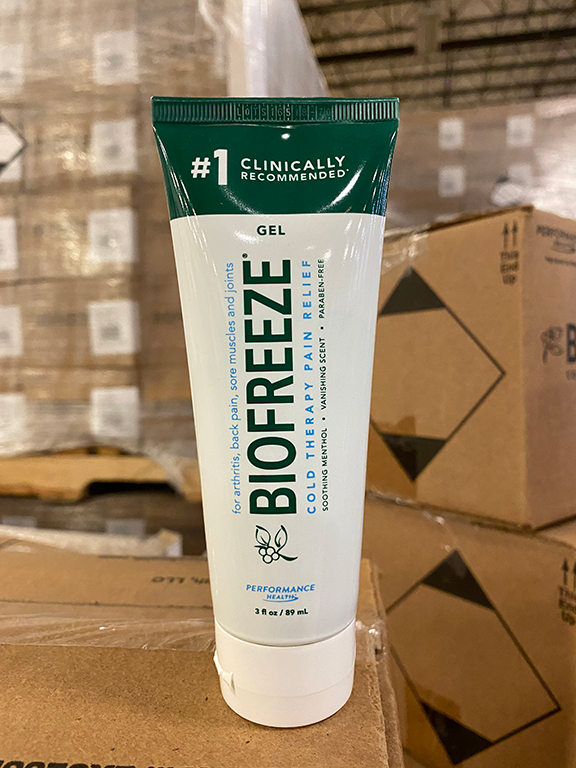 May 2021 - Guard and Reserve servicemembers in Florida scored 14 pallets of Biofreeze® Pain Relief Muscle Balm 3 oz gel tubes. That's $553,476 worth. 23,000 individual units to pull from as needed!
SupportOurTroops.Org delivered them to HQs 53RD BDE SPT BN, 2-116th Field Artillery (FA), 1-124th Infantry Battalion (INF), 753d Brigade Engineer Battalion (BEB), 53D Brigade, 2-124th Infantry Battalion (INF), 1-153rd Cavalry Squadron (CAV).
The makers of Biofreeze donated this product to Support Our Troops, Inc. in appreciation for what America's active duty, reserve, deployed, and stationed military servicemembers do every day to keep our families safe every day. SOT handled all of the necessaries, logistics and paid the freight to deliver it to you. It's a team effort.
Details

Hits: 300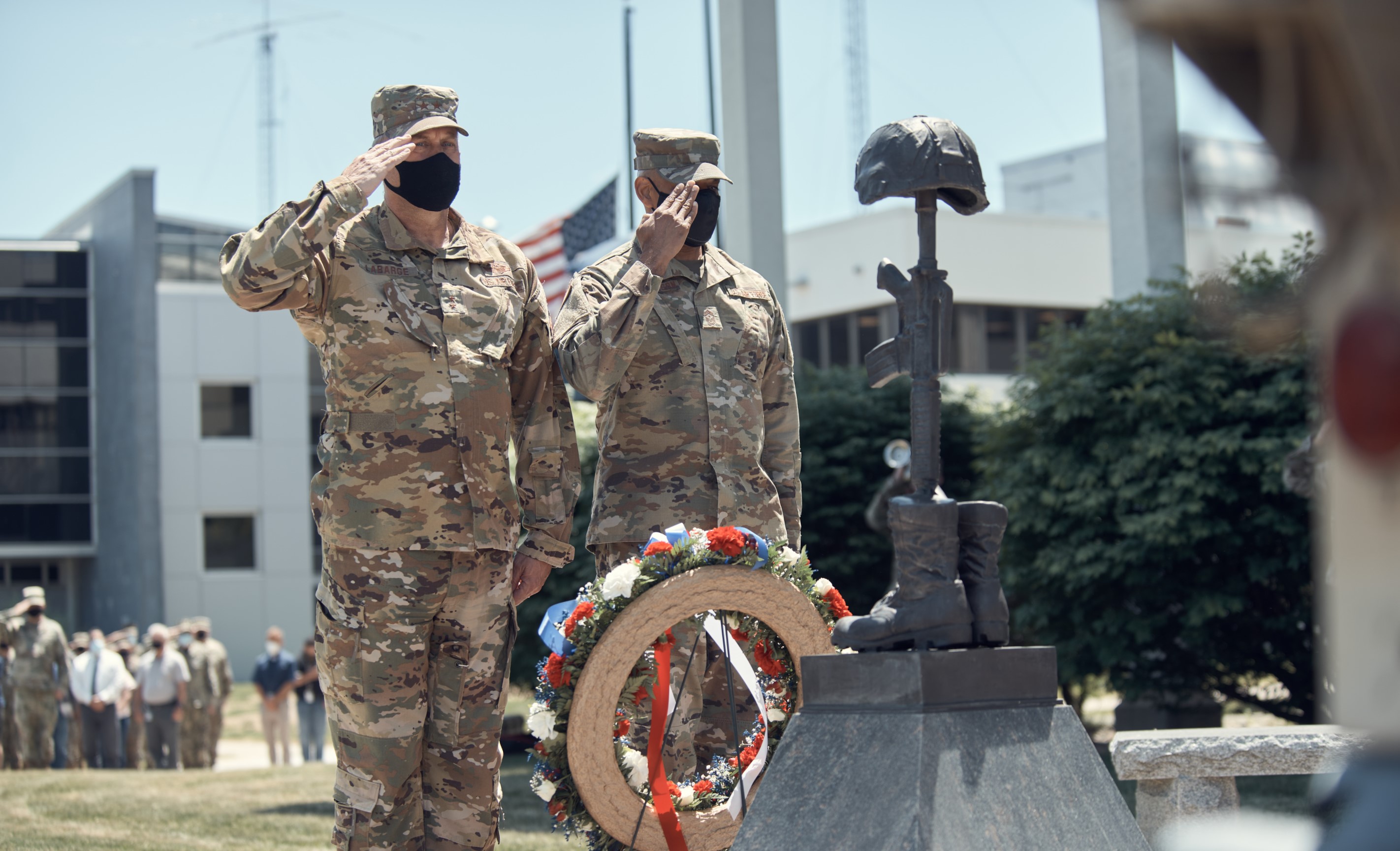 LATHAM, N.Y. - Air Force Maj. Gen. Timothy LaBarge, assistant adjutant general for New York, and Air Force Command Chief Master Sgt. Denny Richardson, state command chief for New York, render honors while taps is played during a Memorial Day service in Latham, N.Y., May 27, 2021. Each year the facility holds a service to recognize New York Guardsman who died the previous year.
LATHAM, New York – The New York National Guard's headquarters remembered 10 Soldiers and Airmen who died in the past year – on duty and off – during a short Memorial Day ceremony May 27.
Those memorialized this year included Chief Warrant Officer 5 Steven Skoda, Chief Warrant Officer 4 Christian Koch and Chief Warrant Officer 2 Daniel Prial, who died in a UH-60 crash outside Rochester; and Spc. Justin Grennell, who died while on duty in Washington, D.C., serving on the security mission there.
Read more: NYNG remembers sacrifice in Memorial Day ceremony
Details

Hits: 479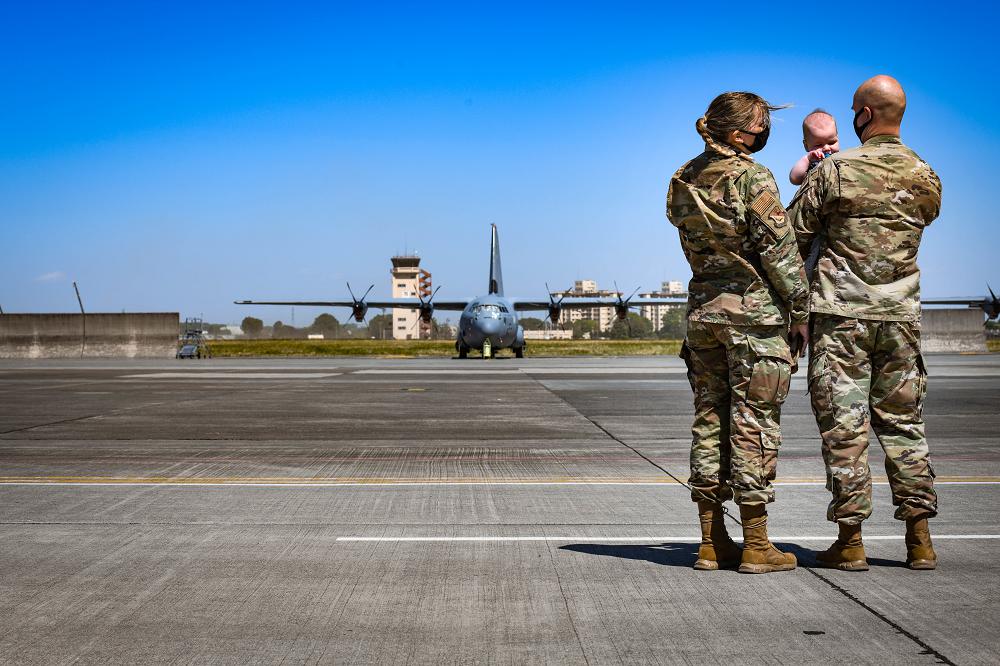 Staff Sgt. Ryann Holzapfel, 374th Airlift Wing Public Affairs craftsman and her husband, Staff Sgt. Brendan Miller, Armed Forces Network Tokyo broadcaster, stand on the Yokota flight line with their six-month-old son at Yokota Air Base, Japan, April 26, 2021. Holzapfel and Miller plan on visiting the U.S. in the near future to introduce their son to their families in person for the first time. (photo by Staff Sgt. Kyle Johnson)
YOKOTA AIR BASE, Japan (AFNS) --
When I was 14 years old, at least once a week I would have dreams about anxiously waiting for my father's return home from his deployment to Iraq. In the dream, I would be inside our home full of excitement and ready to welcome him with a huge hug.
Read more: Raised on resiliency: How military parents shape their child's experiences
Details

Hits: 275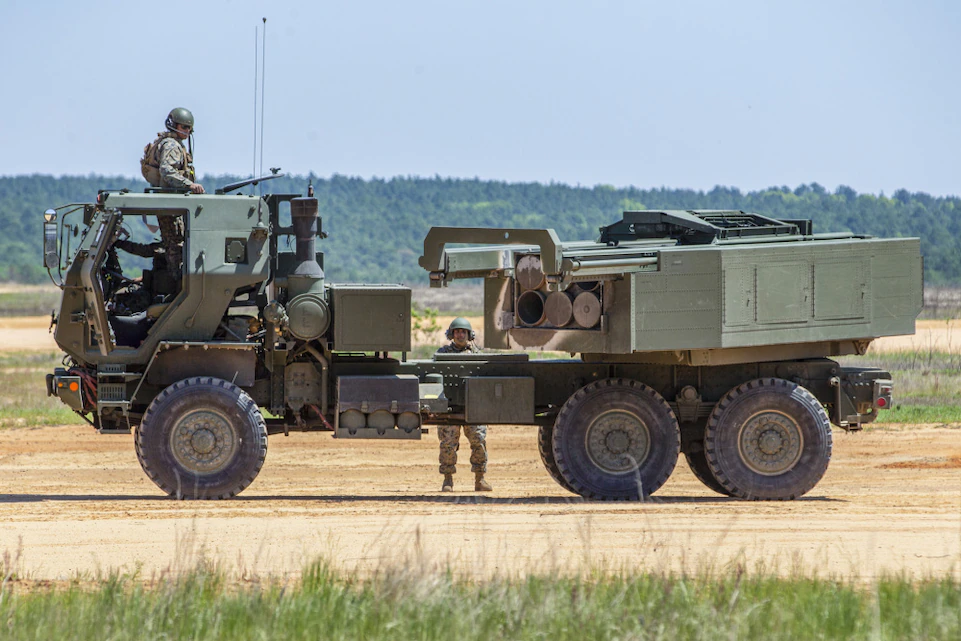 ROLLING THUNDER Photo by Pfc. Sarah Pysher
"Currently we are shooting in support of the 23rd Marine Regiment as they execute EABOs against the 9th Mechanized Infantry Brigade," said 1st Lt. Cordel Frovarp, field artillery officer with 1st Battalion, 10th Regiment. "This training is in line with the Marine Corps Force Design 2030, as we start to prepare for combat in anti-area access denial environments."
Details

Hits: 451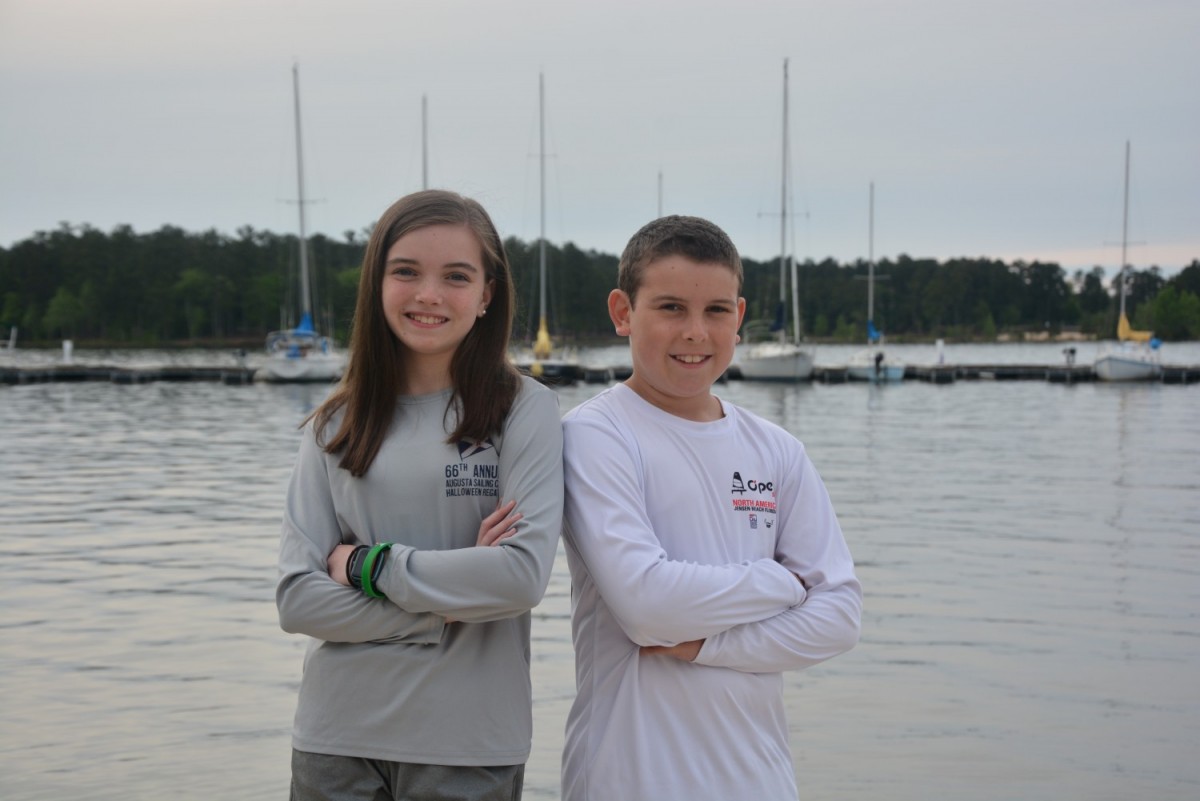 Katelyn and Grant Jr. Dietert, of Evans, pose for a photo at Clarks Hill Lake where the duo house their sailboats. The siblings seized an opportunity to enroll in a summer sailing camp two years ago through the Augusta Sailing Club and have grown to love the sport. Sailing is one of many activities they said they would not have thought to try if it wasn't for being part of the military family. (Laura Levering / Fort Gordon Public Affairs )
Frequent moves, painful "goodbyes," extended separations from loved ones, and having to adapt to a new school or even culture are just a few of the challenges military children endure.
April is Month of the Military Child. It is a time to honor military youth for their strength and commitment through their sacrifices. While some military children find it difficult to see beyond the challenges, one Fort Gordon family has risen to the challenge – even welcoming them.
Read more: Military siblings find adventure in their journey
Subcategories