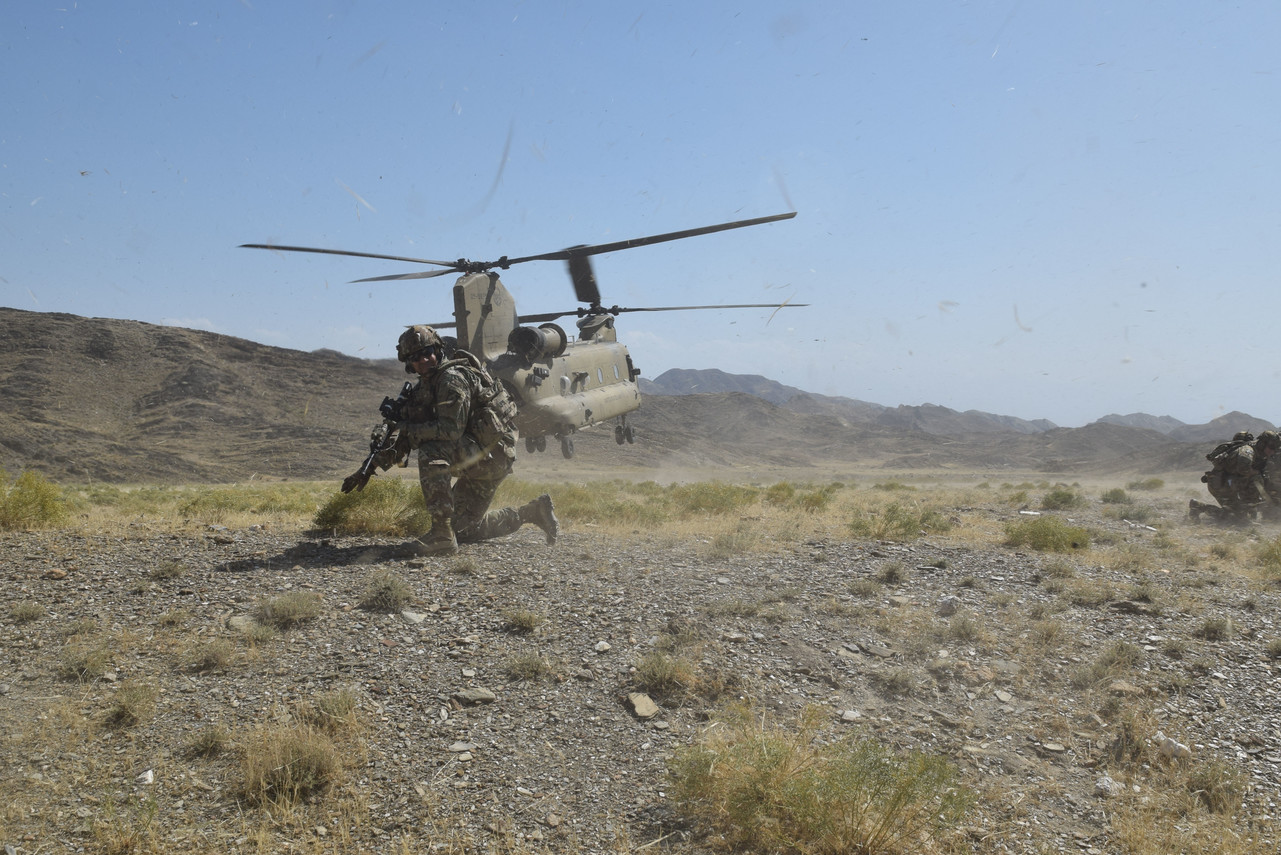 Advisors from the 2nd Security Force Assistance Brigade conducting advising during their 2019 deployment to Afghanistan.
The United States has a good track record of investigating and prosecuting the alleged criminal actions of its own service members, and the International Criminal Court should stay out of U.S. business, Defense Secretary Dr. Mark T. Esper said.
In 2017, the International Criminal Court announced its intention to investigate U.S. service members for alleged crimes related to missions in Afghanistan. The United States was not a party to the Rome Statute, which created the ICC.