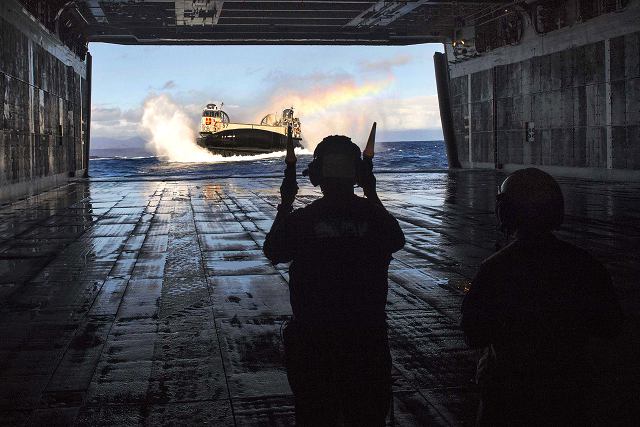 Historically, marines serve as a navy's ground troops. In fact, the word "marine" is the French word for sea, which may be why the French military historically called English troops — who all had to arrive by sea — "marines."
Did you ever wonder why the Marine Corps is part of the Department of the Navy?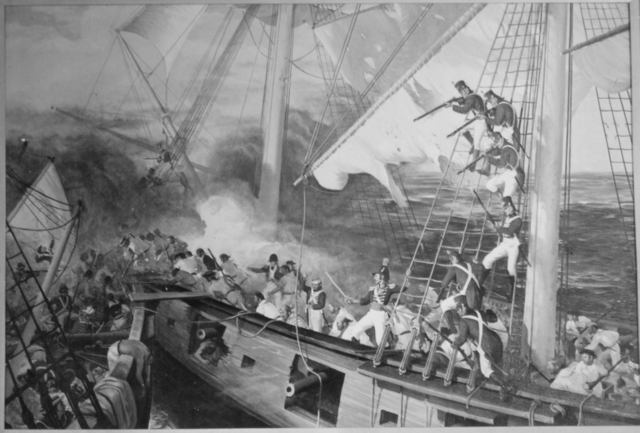 Ship crews engage in hand-to-hand combat during a mock sea battle in a flooded Roman amphitheater in an 1894 painting by Spanish painter Ulpiano Checa. The real-life sea battles such as this one imitated gave rise to today's Marine Corps.