Details

Hits: 70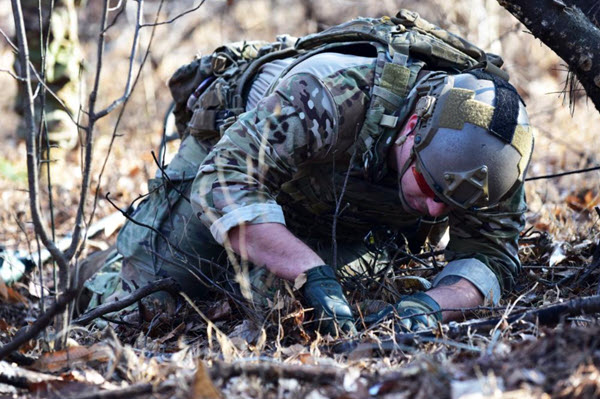 In this photo by Chin-U Pak, an Explosive Ordnance Technician assigned to the 2nd Infantry Division, carefully probes for land mines during a contest for Best EOD Team at Camp Humphreys, South Korea. One of the most hazardous jobs in the military, the EOD Specialist must have sure hands and nerves of steel to defuse live munitions in a combat zone. Explosive Ordnance Disposal technicians render safe all types of ordnance, including improvised, chemical, biological, and nuclear. They perform land and underwater location, identification, render-safe, and recovery of foreign and domestic ordnance.
These skills have saved thousands of American troops. Consider this, since 2001 the U.S. Military suffered 829 US military personnel killed in Afghanistan by IEDs – some 42% of all American forces killed there during the war. This experience has increased the need and urgency of training up new EOD Specialists.
So, what does it take to win such a glamorous job?
A candidate must pass 10 weeks basic training followed by 37 weeks advanced schooling in a wide range of topics including biology, chemistry, electronics, and the latest robotics. Army EOD Soldiers complete a seven-week preparatory course on Fort Lee, Virginia, followed by a 34-week course at the Naval EOD School on Eglin Air Force Base, Florida.
Details

Hits: 31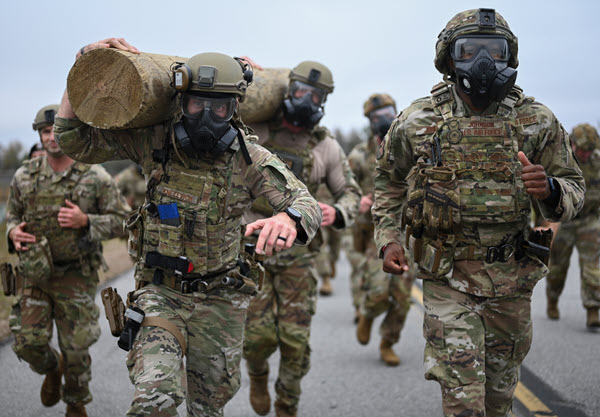 Savannah, Georgia. (December 10, 2022): In this photo by Tech. Sgt. Morgan R. Whitehouse, Georgia Air National Guardsmen assigned to the 165th Airlift Wing participate in a Memorial Log Carry at the Savannah Combat Readiness Training Center. Since 2017, the 165th Security Forces Squadron has hosted the event to honor fallen defenders.
Airmen volunteer for the event, an endurance test to memorialize comrades who paid the ultimate price for our freedom. Dressed in battle fatigues and wearing protective masks, the log carry signifies the unit carrying their own and is a reminder that no fallen member of the team will be forgotten. The 165th Airlift Wing is based at the Air Dominance Center at the Savannah Air National Guard Base, a training facility for units to conduct Air-to-Air Combat Training Missions for 4th and 5th generation fighters flown by the Air National Guard, Active-Duty Air Force, and the Navy and Marine Corps.
Details

Hits: 137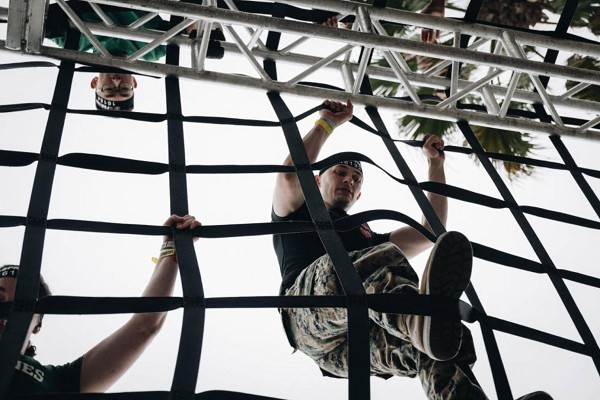 San Francisco, California. (December 3, 2022): Discipline, stamina, and the will to finish are but a few of the values emphasized in the annual "Spartans" Race, a tough test of endurance even for U.S. Marines.
In the above photo by Sergeant Alina Thackray, Marine Captain Shae Crombie, the executive officer for Recruiting Station San Francisco, took part in the race to build understanding and positive relationships with the local community. This Marine soon realized the rigors and strenuousness of the Spartan Race whose main events include a series of grueling obstacle courses up to 13 miles long containing up to 30 various obstacles.
These races are meant to be physically and mentally challenging and include a brutal mix of cardio and strength training that would test the mettle of most elite athletes. With the rise in popularity of CrossFit training, a combination of weight training and cardio exercises, the attractiveness of obstacle courses has exploded in recent years. Today's courses include man-made walls, barbed wire, concrete tunnels, and other hurdles that requires participants to be in the best shape of their lives.
Read more: TOUGH AS A SPARTAN; MARINE BUILDING UNDERSTANDING, RELATIONSHIPS
Details

Hits: 59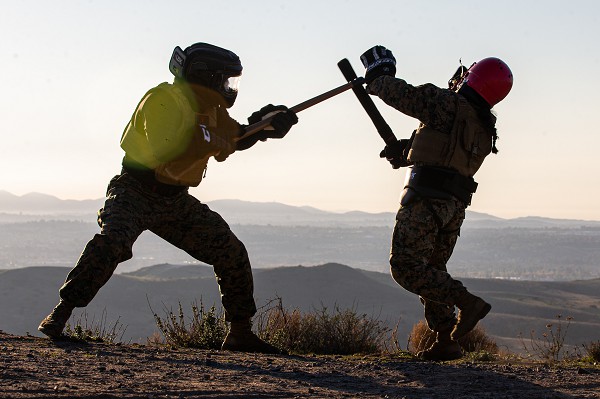 Marine Corps Base Pendleton, California. (December 8, 2022) In the above photo by Lance Corporal Gadiel Zaragoza, Sergeant Avery Luengo, left, a martial arts instructor with the 1st Battalion, 1st Marine Regiment, 1st Marine Division spars with Corporal Alexis Flippo, an imagery analysist specialist with 1st Intelligence Battalion, 1st Marine Expeditionary Force Information Group during a martial arts instructor course and physical training session. These courses certify Marines to instruct and monitor marital arts programs on hand-to-hand combat specifically designed for the Marine Corps mission.
Officially dubbed the Marine Corps Martial Arts Program, or MCMAP, the course teaches a unique fighting discipline developed specifically for the Marines that blends a variety of martial arts disciplines into close quarter battle techniques using a variety of weapons, including items one may find laying around a battlefield.
Details

Hits: 40
SOUTH CHINA SEA (Jan. 13, 2023) In this photo by Petty Officer 3rd Class Joseph Calabrese, an F/A-18E Super Hornet from the Kestrels of Strike Fighter Squadron 137 launches from the flight deck of the aircraft carrier USS Nimitz during flight operations in the South China Sea. The F/A-18 Super Hornet is the newest highly capable, affordable, and available tactical aircraft and is the backbone in U.S. Navy inventory.
Manufactured by McDonnel Douglas and Boeing Defense, the F/A-18 is one of America's most powerful weapons to achieve air superiority over an enemy. The combat-proven Super Hornet employs next-generation technology to launch day and night strikes with precision-guided weapons against maritime targets and to suppress enemy air defenses. The Super Hornet also provides close air support to troops on the ground and also acts as fighter escort to larger air groups. Able to reach speeds up to 1,190 miles per hour, the Super Hornet sports twin engines that cruise at 777 mph and this bird has a range of over 2,000 miles. Currently, there are 19 Pacific fleet squadrons flying the F/A-18.
The armament on these aircraft is impressive.
Read more: Screaming Off The Deck… F/A18 SUPER HORNET REALLY STINGS
Details

Hits: 58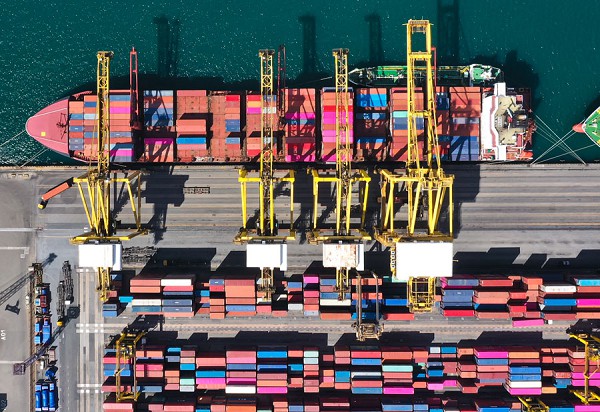 U.S., January 17, 2023 - America has quite a few service members stationed in Jordan efforting matters in that general geographic area, including Syria. Good morale bolsters a good mission, and SupportOurTroops.org runs a substantial MWR (morale, well being, and recreation) program to help assure that. An interesting project has been underway for some time, and on the 17th it left port on a freighter headed their way. Keep your eyes out for a series we're producing that will be covering this really interesting project demonstrating Americans' goodwill toward their military service members.
Subcategories